I just turned 53~ WOWEEEEEEEEEEE
And I have a Birthday gift to celebrate with YOU…
But first, welcome back to the first blog of 2018, I've missed you!
I was invited to holiday again in Maui and am back feeling REFRESHED and READY.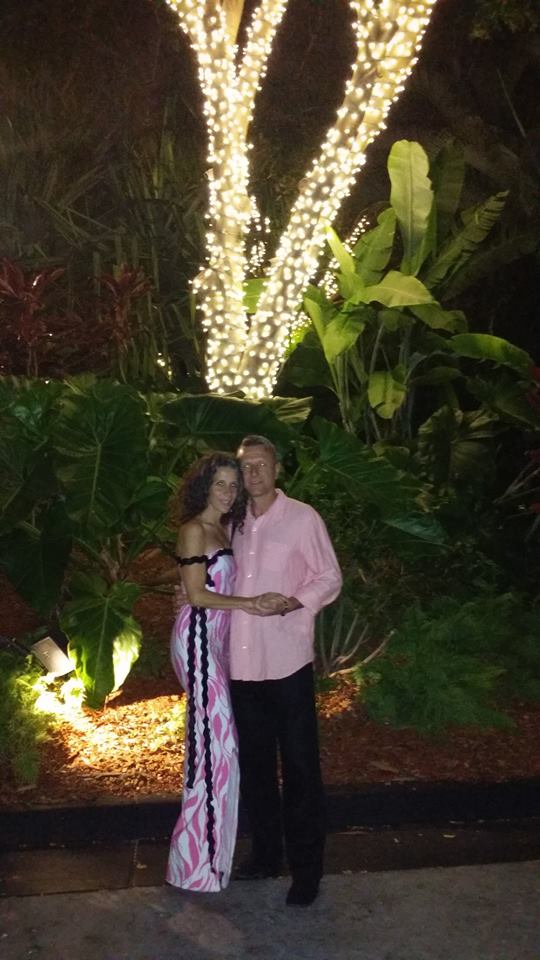 I made this pink gown with black lace accent for NY's and was delighted when Luke surprised me with his matching pink linen shirt and black linen pants- so FUN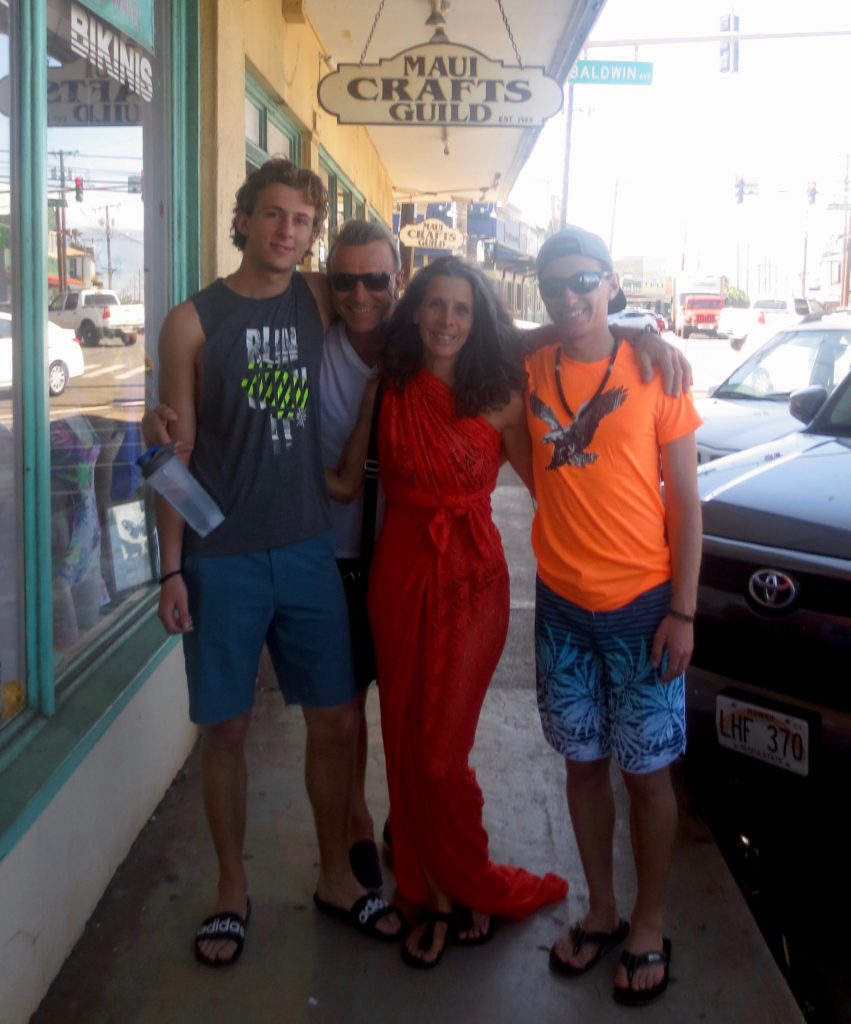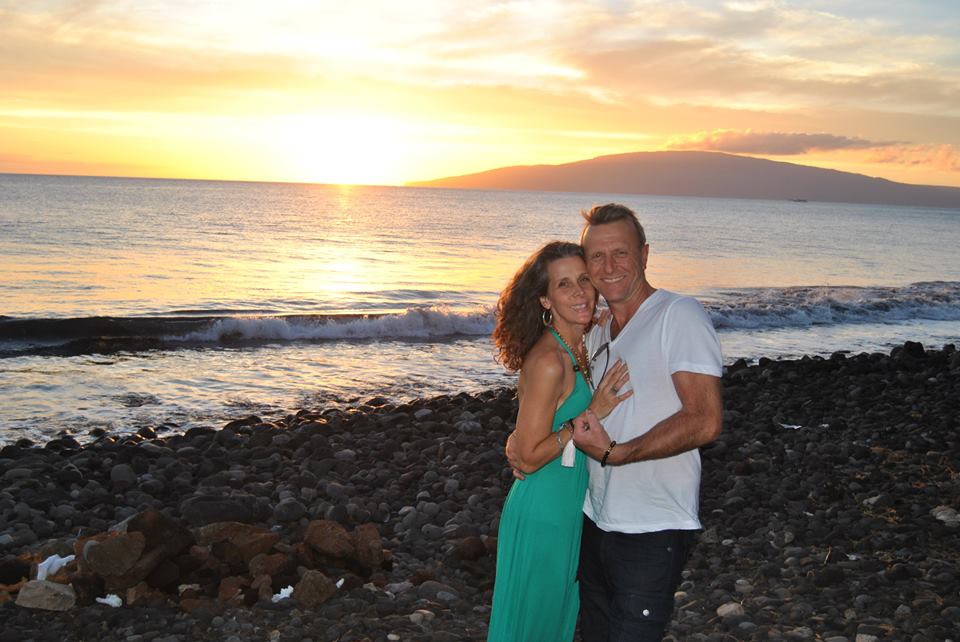 There were Empress Essence Photoshoots too, my 1st in Maui for these VIP lovelies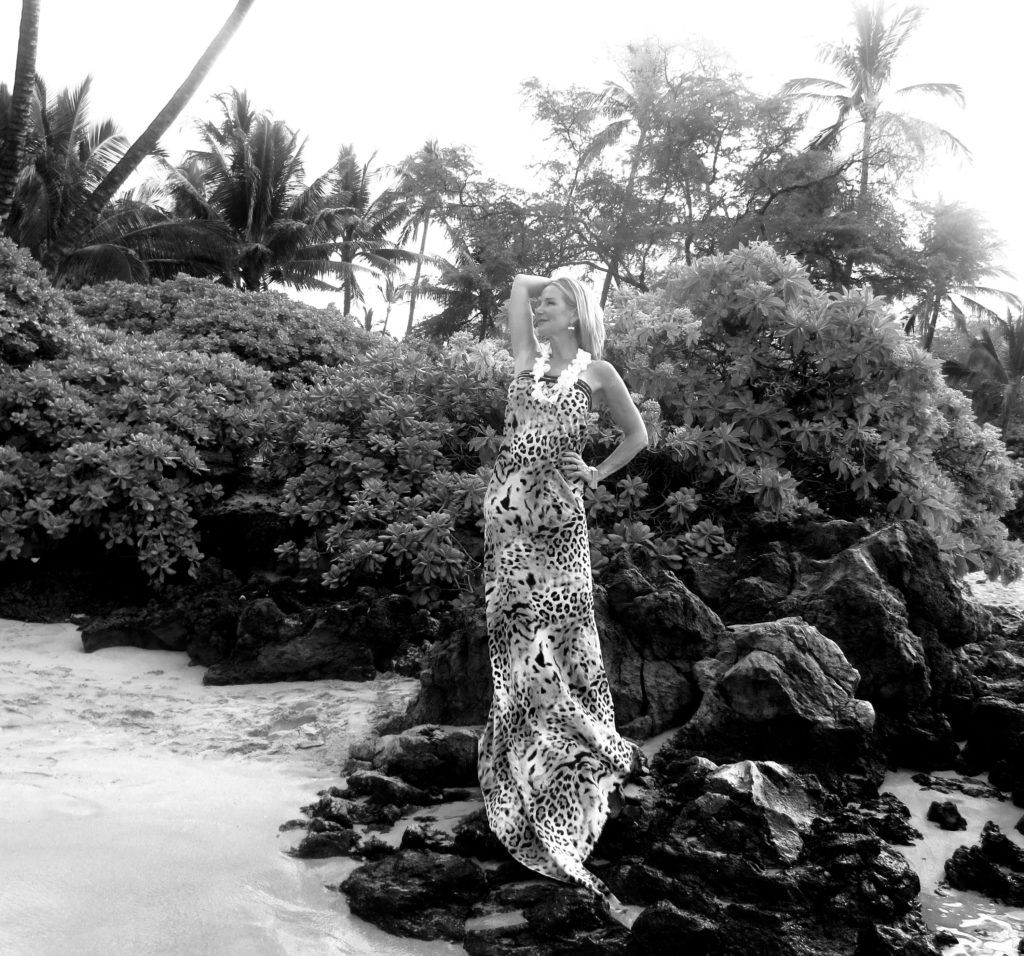 Designing their gowns was a pleasure, we were overjoyed how everything unfolded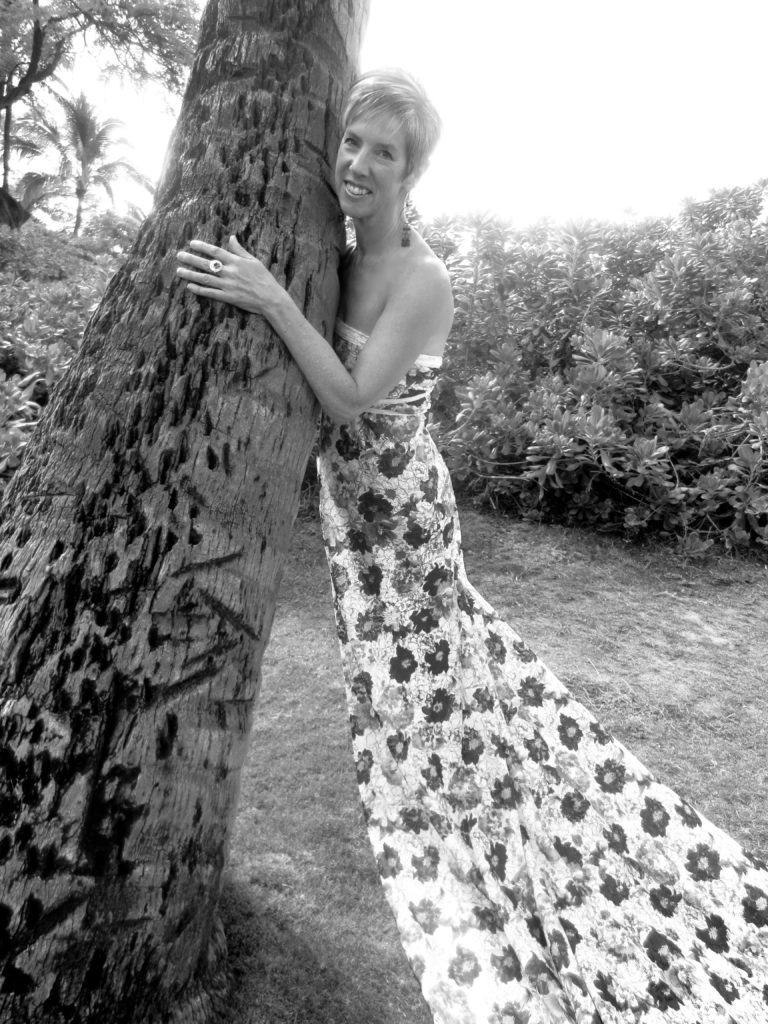 2017 was a tumultuous year for many- my boys left home for Uni- I grieved…
The antidote for me was saying YES to my first ever FASHION SHOW for PIE mag.
8 of my designs were featured, here's my 1 EVENING look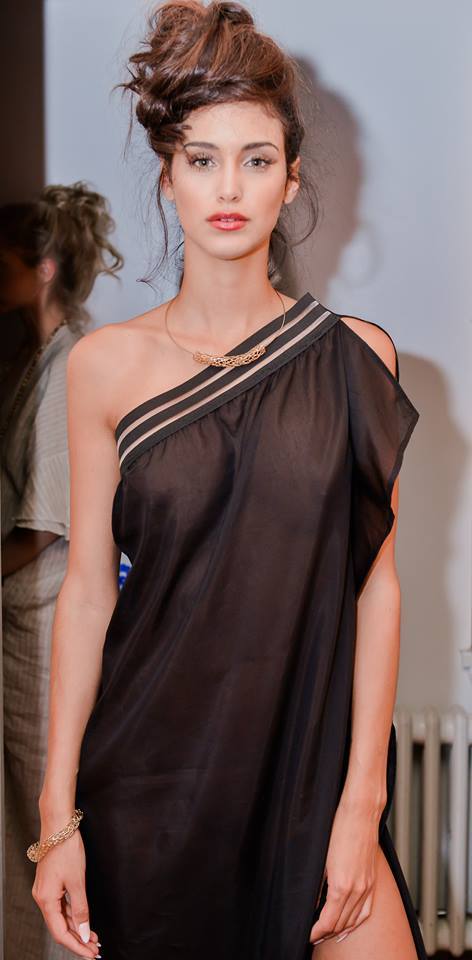 My barefoot models in head wraps, malas & flowing linen made my collection unique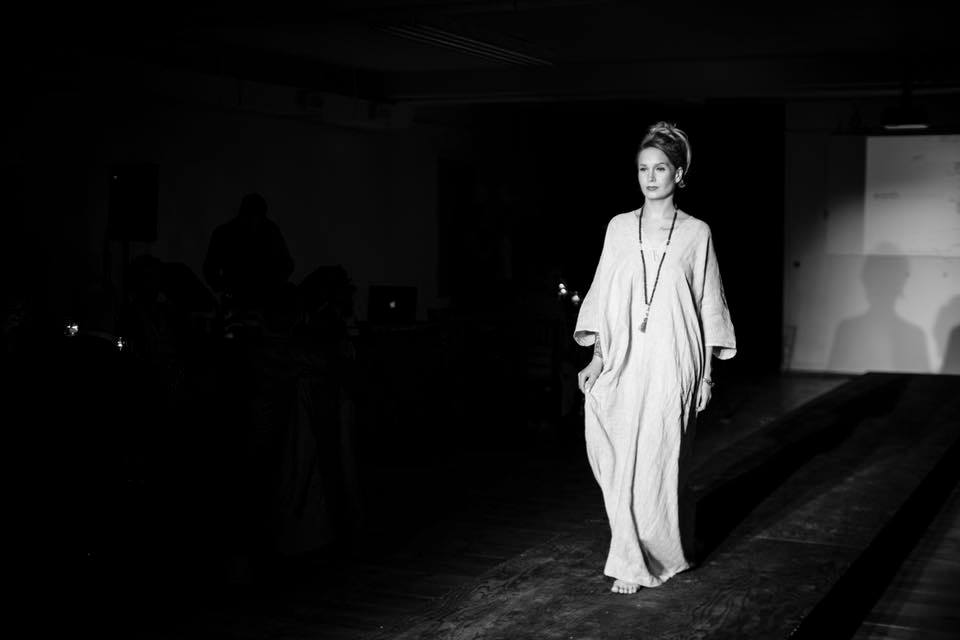 It was a magical night I'll never forget… more shots of my gowns coming.
I also opened my own little Boutique, designing for local and online clients-
no time yet to upload my new collection for sale been so busy- SOON!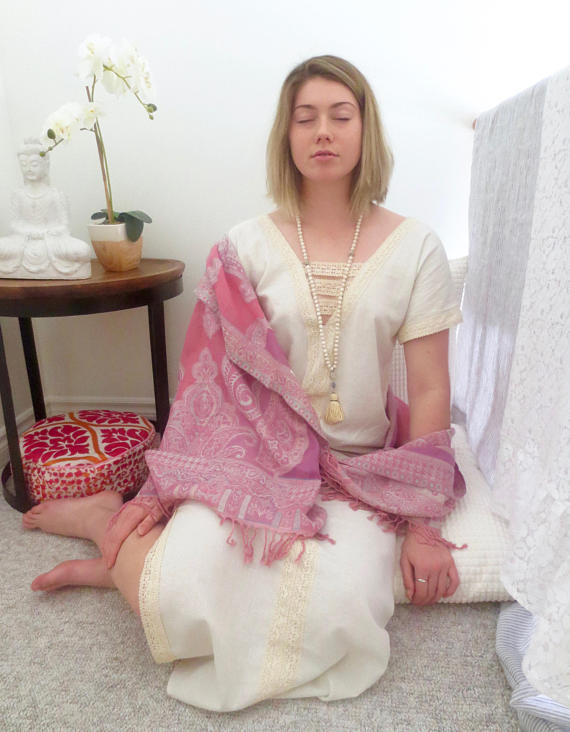 my top sellers are my luxurious meditation wraps HERE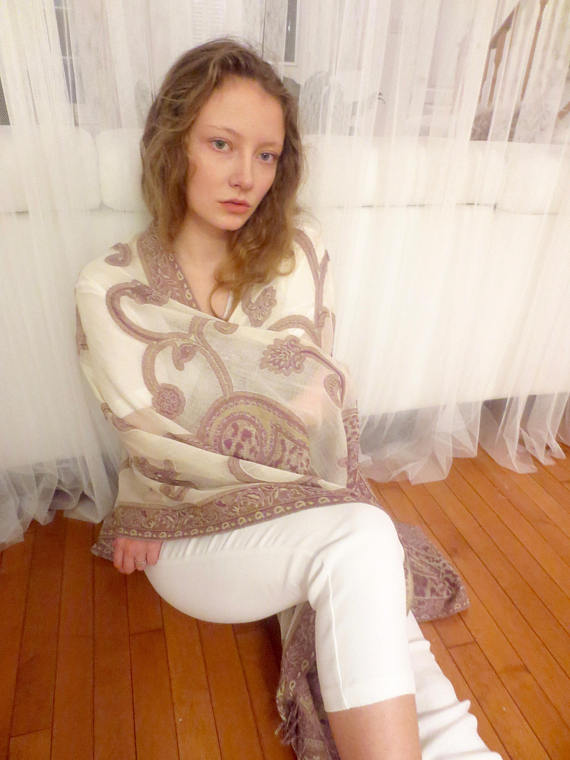 It's been a WHIRLWIND and I want to connect with you to begin 2018, TOGETHER.
Join me THIS FRIDAY Feb 2 @ 3pm EST where I'll share:

why no one ever changes (and actually shouldn't!)
how I stopped 'improving' me & started really thriving- you can too!
why Un-Becoming is the KEY to your transformation this year

*LINK to my new TELECLASS A Woman UNBecoming:

>> join.startmeeting.com/sjkleone <<

*OR you can dial in:

| | |
| --- | --- |
| US Toll Number: | (701) 801-1211 |
| Meeting ID: | 299-111-200 |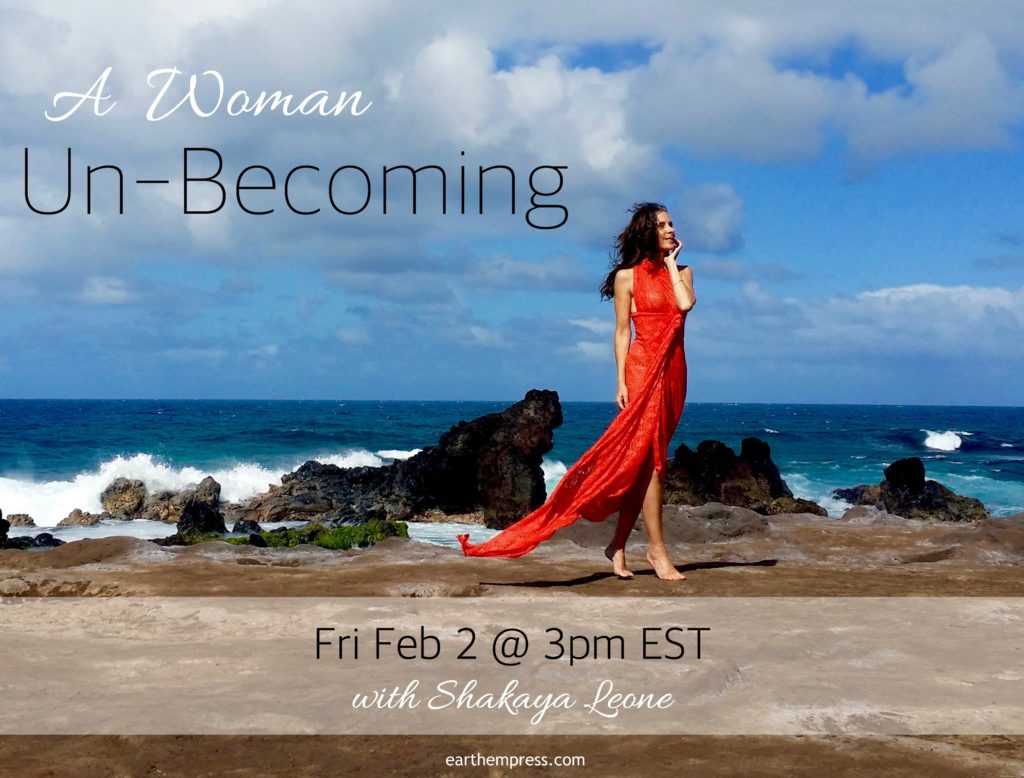 This is going to be a beautiful and fun call to powerfully set up this new year.
It's my celebration gift to you and I can't wait to 'see' you there!

ps MARK YOUR CALENDAR:
THIS FRIDAY Feb 2 @ 3pm EST