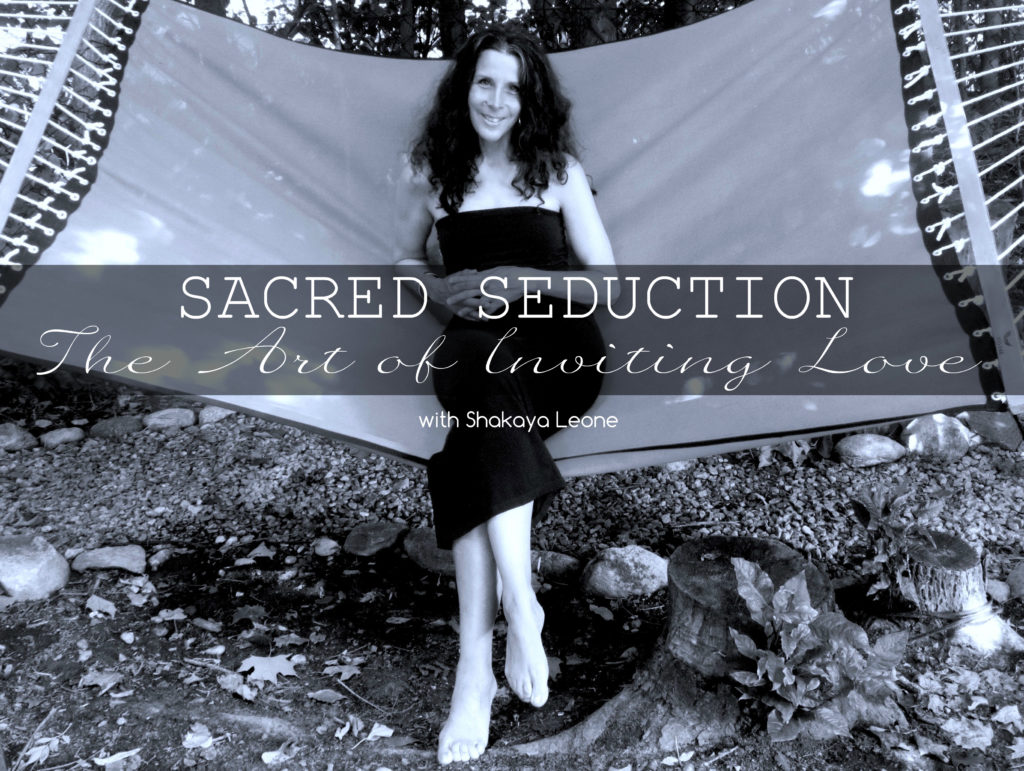 A beautiful example of what can be achieved by living love. ~ Carol
This is so amazing! You are so amazing! My heart just grew three sizes bigger reading this. ~ ZA
This is how beauty in life is created. Thank you. This makes me cry with it's loveliness. ~ TG
This is medicine. Thank you! ~ Erin
THE POST THAT STARTED IT ALL:
When I married 19 years ago he said 'it was love at first sight'- it was the last compliment he gave me for years…
He was shy and a little insecure about 'if I knew how hot I was I'd wake up one day and wonder what I was doing with him'.
I caught on eventually and decided to take matters into my own perfectly unmanicured hands…
I began dropping little love bombs such as:
'How handsome and sexy you are and so clever to marry a beautiful and loving woman'
'It takes a strong man to love a powerful woman, you're amazing'
'Of course you can have that/do that/be that, you're a King of a man with a Goddess by your side.'
I helped him discover and express the language I knew was in his heart.
I framed things in beauty and love that was clear and real and of the elevation I lived.
Soon he was echoing loving words back to me and even in conversation with his friends and family!
THEN things got really good when he actually began to embody his bounty!
He started telling me:
'God you're so beautiful how did I get so lucky?!'
'You're my dream woman I waited for all my life'
'How is your skin so soft and your body so sexxxxxxy?!'
'You make me weak, I'm actually drooling'
'I'm more in love with you today than ever!'
'I can't live without your love'
'You smell like Heaven'
'I'll do anything to see you smile'
'I can't believe how badly I still want you- EVERYDAY!'
Words are nothing compared to his consideration, devotion, adoration and LOVE…
As some of you know from my last post I've recently had minor surgery and the love and care he lavished on me made me feel like a precious Queen.
And this is how our teen boys treat me too after his loving example.
I do not allow conditions to define or limit me.
I lovingly train people and life how to treat me, and they enjoy it.
I am a feminine force of nature and I generate the conditions I require to be the woman I desire.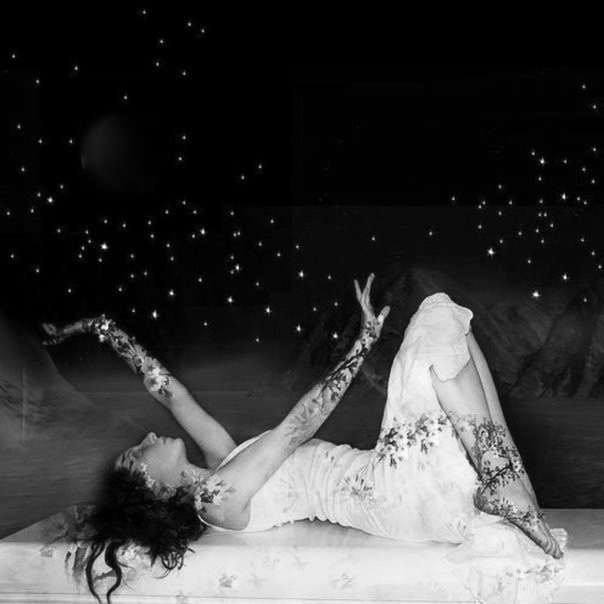 Join me in a SACRED SEDUCTION of Inviting LOVE!
I initially wrote the post above on Facebook sharing about 1 of my 'womanly ways' that has changed EVERYTHING in my relationship.

I had NO idea it would inspire a flood of comments, shares and emails as it has!

Several women shared how inspired they were and asked if I could teach MORE?

I've HEARD YOU and have decided to share what impacts a woman's confidence and capacity to become an INVITATION to everything she most desires… especially LOVE.
O my Shakaya!! Your sharing makes my heart ache with longing and tenderness! Such an inspiration you are. Such courage. I long for the same love for self and others. I bow. ~ SS
I celebrate this queenly energy. How utterly inspiring. ~ Sofie
This is so beautiful! Thank you for sharing your journey with your king, dear sister. ~ Iris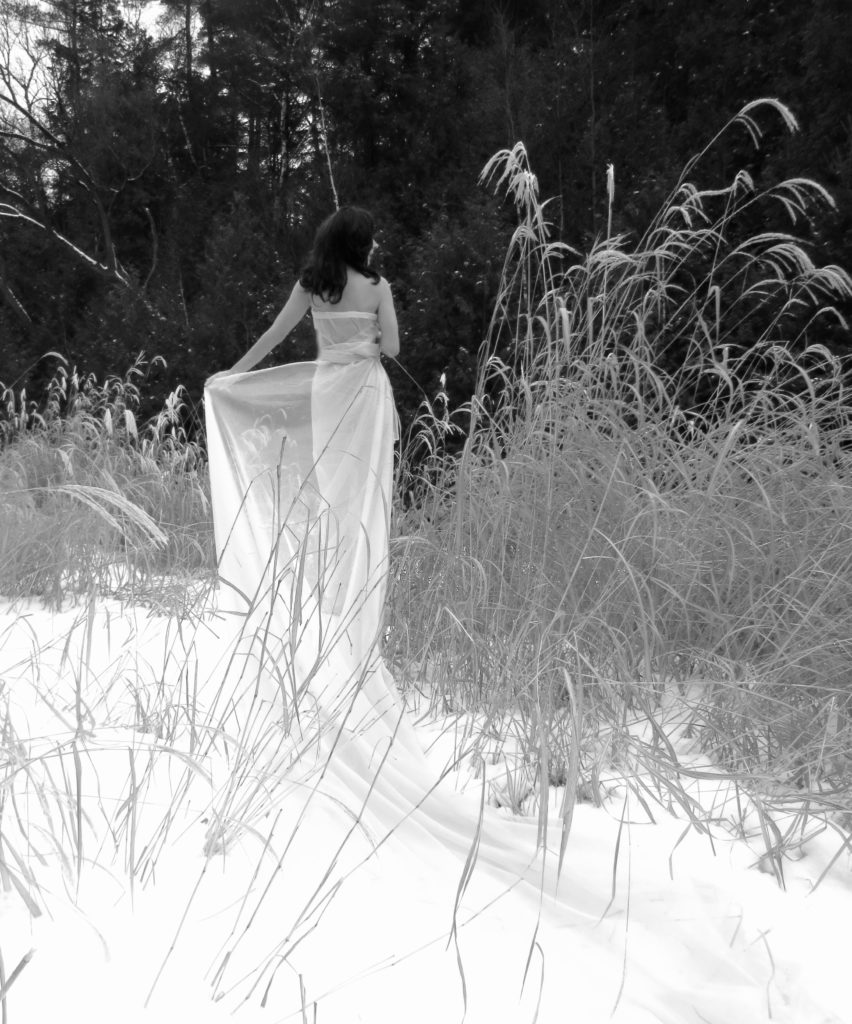 JOIN US and DISCOVER:
THE #1 thing ALL men want from a woman (it isn't sex!) that makes them utterly DEVOTED
How to stop needing his acceptance of you and have him CRAVING you instead
A FATAL MISTAKE most women make that dilutes his power and your OWN
What REALLY works with men when it comes to SEX (you'll LOVE this)
How to be treated like a DREAM-GIRL, never a DOORMAT (stop sending mixed messages!)
The UNSPOKEN ingredient in a relationship that makes a man need COMMITMENT
The KISS OF DEATH when it comes to his attraction to you
AND SO MUCH MORE!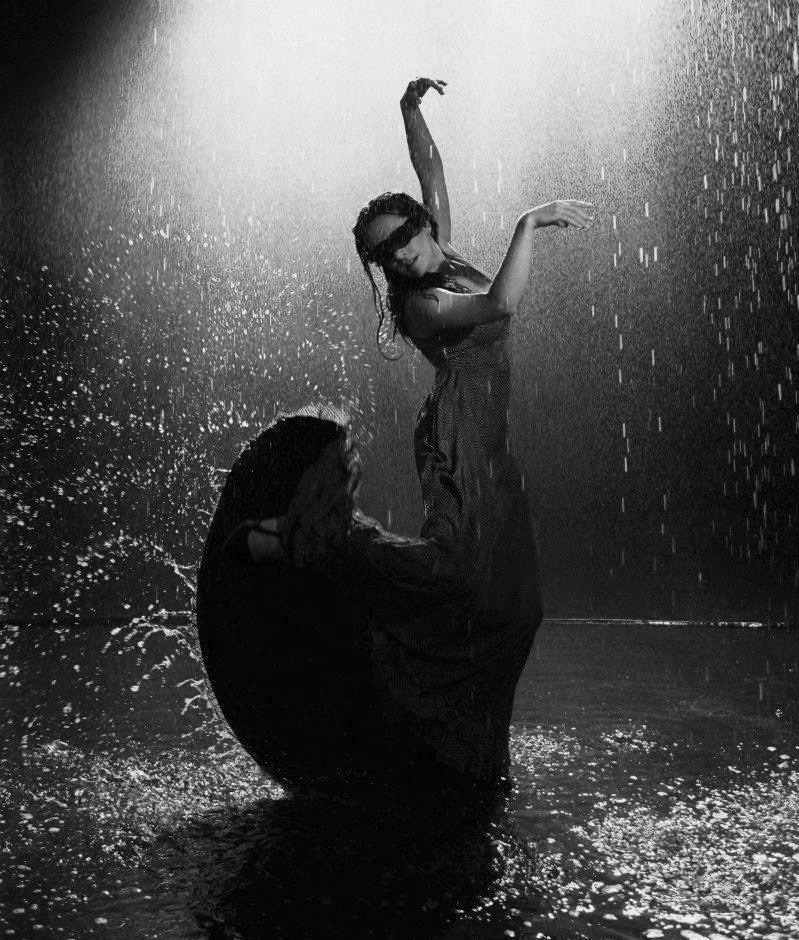 DETAILS:
2-hour ONLINE Masterclass
Learn powerfully feminine wisdom that infuses you with the special 'Je Ne Sais Quoi' men crave.
And I made sure this class is AFFORDABLE and available to every woman who feels called 🙂
ONLY $39 for a limited time *use the code SACRED at checkout

I love how you created the man and life of your dreams! Thank you for posting a road map of how it's done! ~ LW
That is true feminine power. Shakaya, you are amazing to me still after 30 years of knowing you. You always hold to the highest possibility. I love you. ~ Nisha
Oh Sweet Sister! You are the Godess. Rooted in authority of Love! You are pointing out the direction for healing and purifying the woman ♥ manrelationship! So clear, so inspiring! Thank you from my heart! ~ EO
This is a stunning share, Shakaya. You demonstrate the power of the feminine, and the power of love exquisitely. A masterful feminist. ~ Leana
Thank you Goddess! You made three great men. ~ Monique
I'm blown away, I'd love to learn from u goddess!! ~ Ricky
You are so brilliant in your radiance and man training. Teaching the world to honor and go higher. Love to you ~Susan
I am completely and totally inspired by you amazing queen you. Wow!! Bow down! Thank u for the lesson in love! ~ Jocelyn
Yes you are a feminine force of nature. Spectacular! ~ D
I LOVE these inspiring brags. You are an amazing, beautiful and talented Goddess.~ CD
Beautiful and lovingly bragged goddess Shakaya Breeze. I can feel you turning this into a class guiding us and all women. You are a magnificent countess. ~ Elizabeth
Love Love Love this. It gives me inspiration about the man I LOVE!!! ~ Julia
Woah! Holy Goddess. Love, love, LOVE! ~ Gina
Wow, Shakaya sister… thank you so much for your sharing. Durga incarneted…you have given me a very profound lesson…your parting lines 'I lovingly train people how to treat me, and they enjoy it. I am a feminine force of nature and I generate the conditions I require to be the woman I desire.' I bow at your feet. ~ M
Your Sharing brings Tears in my eyes.Thank you for this honey and healing blessings to you. ~ Mia
Perfect words for me today. I will take your lead with my husband. Thank you! ~ Nancy
How precious and touching, you beautiful goddess ~ your story brought tears to my eyes ~ blessings on your blossoming love story. ~ Stephanie
Your words have such truth & resonance …thank you for sharing Shakaya Breeze ~ Tanya
you inspire me deeply, Shakaya, thank you for sharing this luscious durga honey!! Love sparks love…I bow. ~Dominique
Wow! The power of love in words, loving words, words of love. You are a Goddess. ~WH