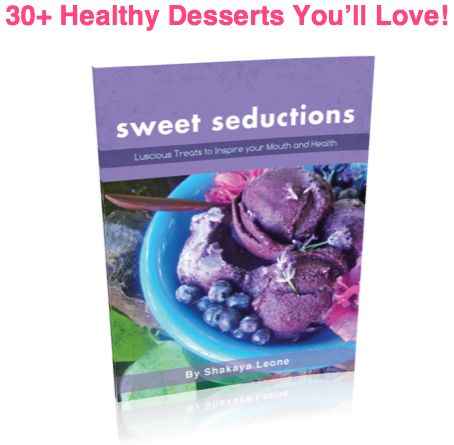 $19.95
Gluten-Free, Dairy-Free, Egg-Free, Low-Glycemic, Raw, No Baking Required
GUILT-FREE DESSERTS
Swoon-worthy. Decadent. Desserts are special indulgences.
The yummy zenith at the end of a meal that leaves you and your guests memorably satiated.
Sweet treats are a fun temptation, a flirty love letter, and a warm hug all rolled into one.
Our desire for sweet is natural as we have taste receptors on our tongues that eagerly crave being sweetly satisfied.
However, our connection to dessert can be a slippery slope.
No one wants to gain weight, have pimply break-outs or disrespect our body temple.
What's a healthy, intelligent, beautiful being supposed to do?
Indulge, darling indulge, but only in all the best ways…
You don't have to have to give up your affair with confections.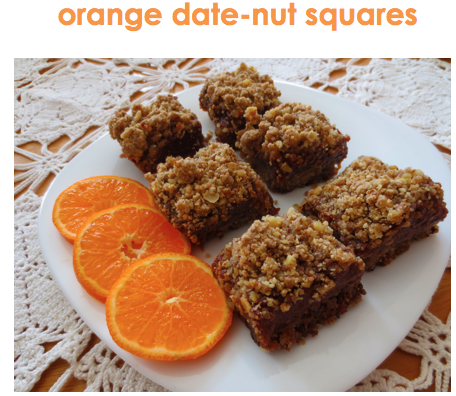 In Sweet Seductions, you will find a sweet spot of tempting treats combined with Nature's plenty to produce something that is natural, health-giving, and delightfully decadent.
I invite you to freefall into your honeyed fantasy.
Swim through rivers of caramel and dive into your chocolate dream.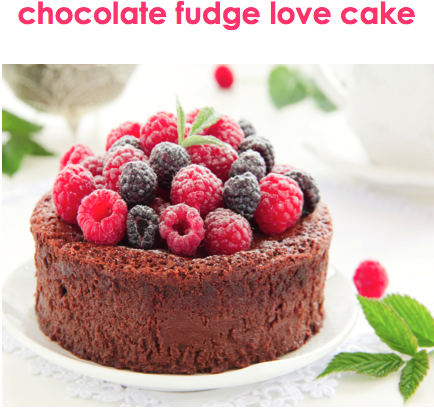 It's all here for you without the guilt, shame and excess from traditional sugar-laden desserts.
In Sweet Seductions, we do away with that which is artificial, chemically-laden, bloating, and toxifying, to celebrate all that is all fresh, whole, raw, gluten-free, dairy-free, egg-free, low-glycemic, quick, easy, fun and healthy.
And obviously, oh so delicious.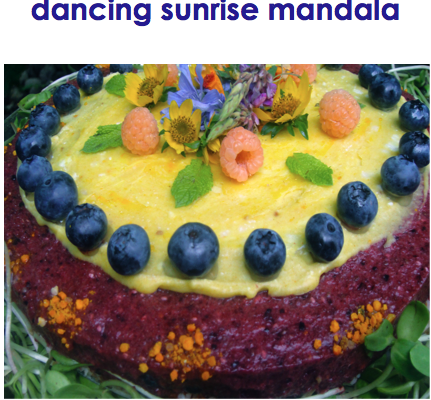 Use this book to indulge all your dessert desires.
I promise you will be licking your fingers in ooey, gooey, toe-curling delight.
Sugar is passé.
Now is the time to feast on natural sweetness and let your true beauty shine through!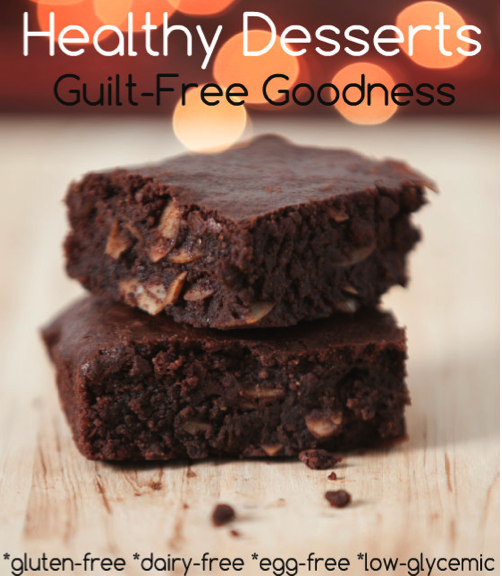 $19.95
lavish with love and sweet treasures,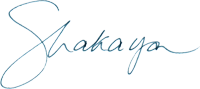 * Sweet Seductions ebook is a 'green' digital product INSTANTLY accessed upon purchase.
No waiting for shipping, IN-JOY!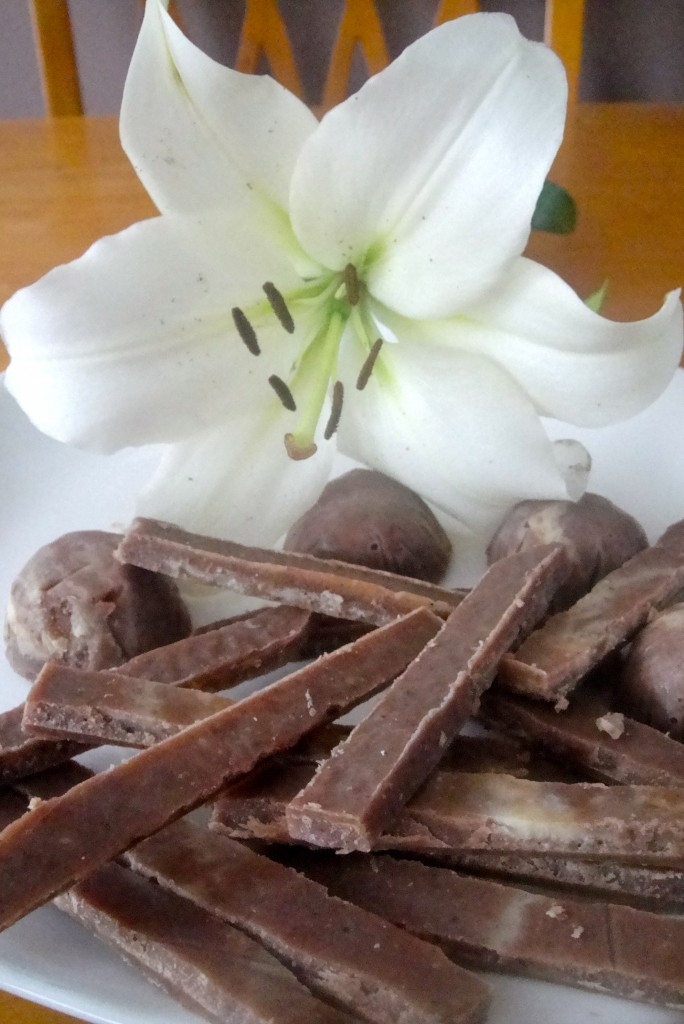 Watch this video on how to make your own raw chocolate!