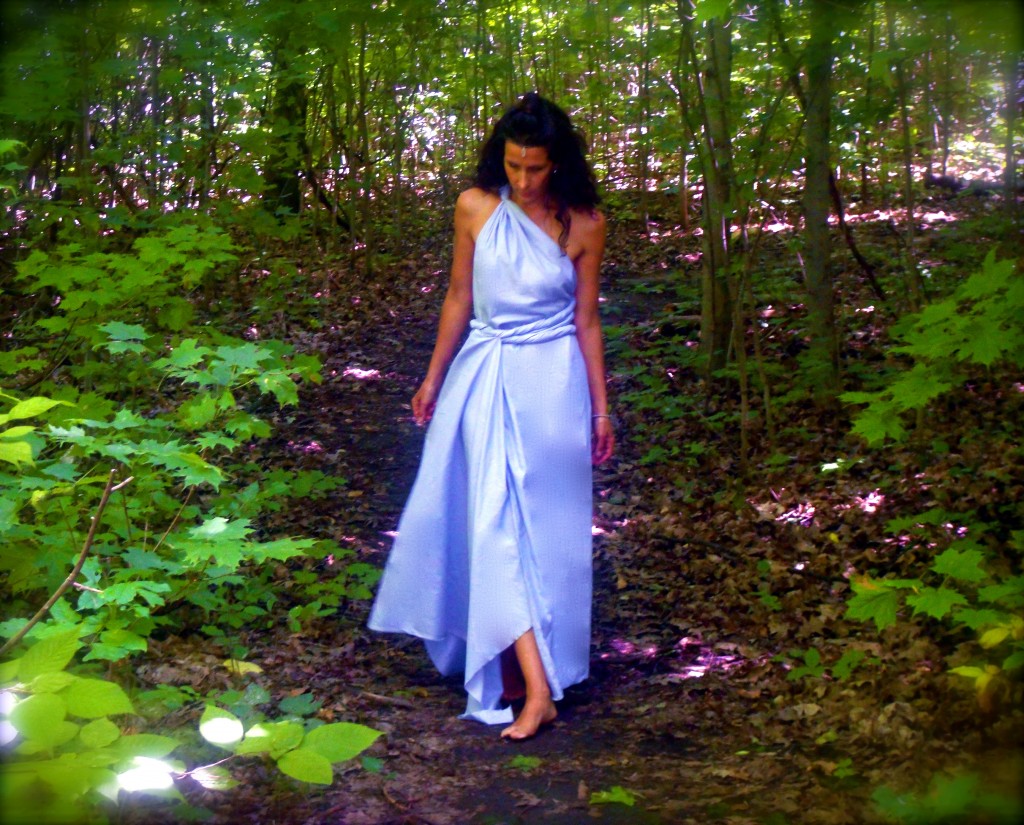 Hello Beautiful, I am Shakaya Leone~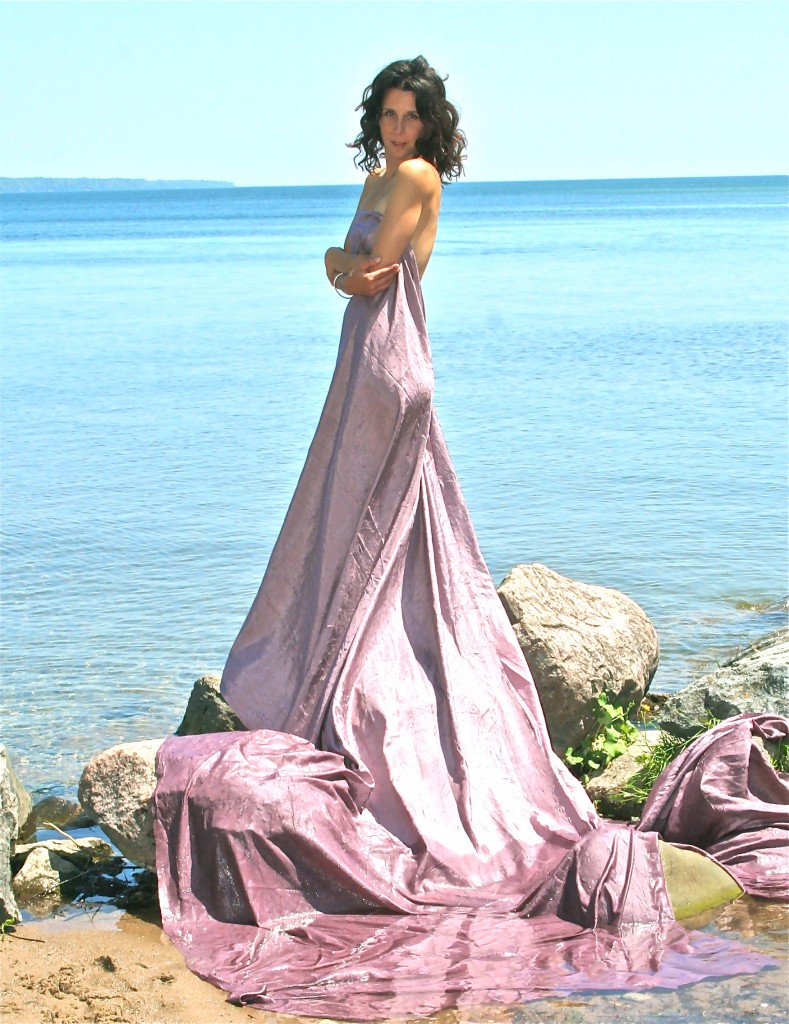 Sensual Beauty,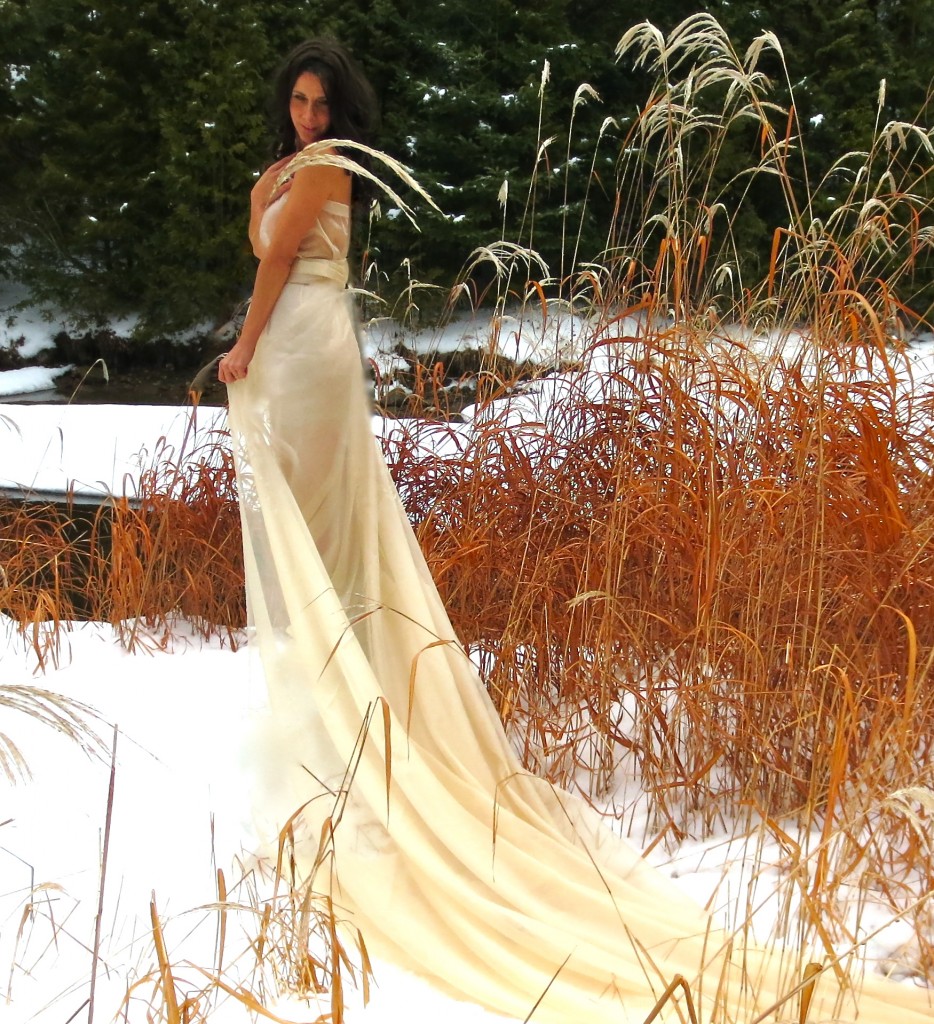 Exquisite Self-Care,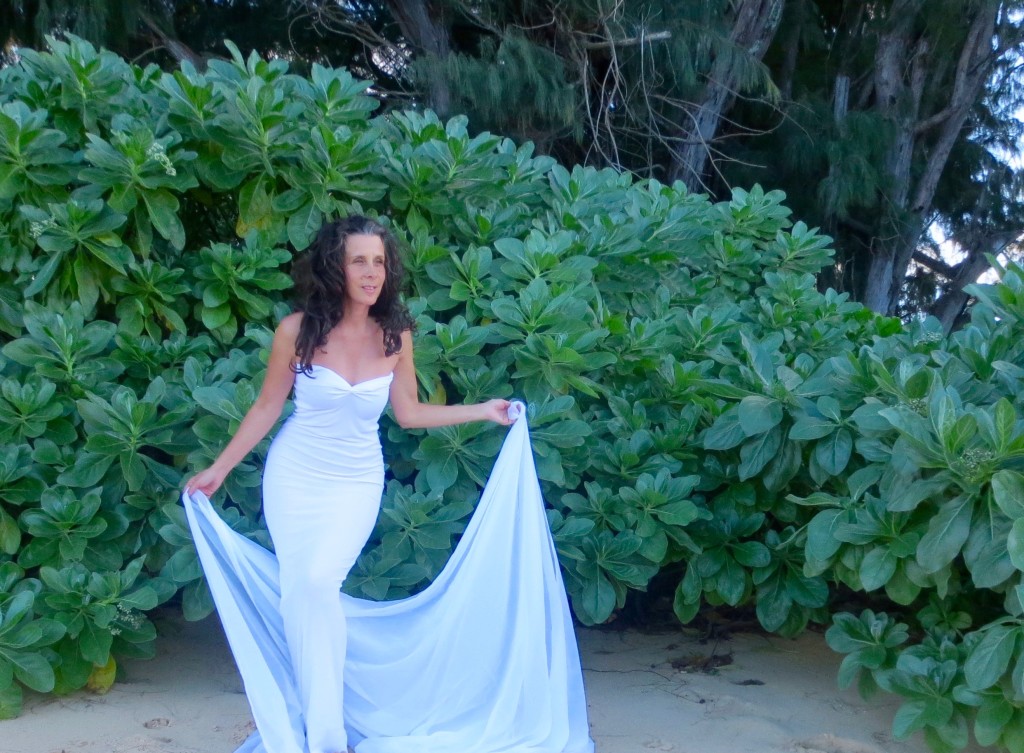 and the Art of Receiving
are the Transformational Journeys I've taken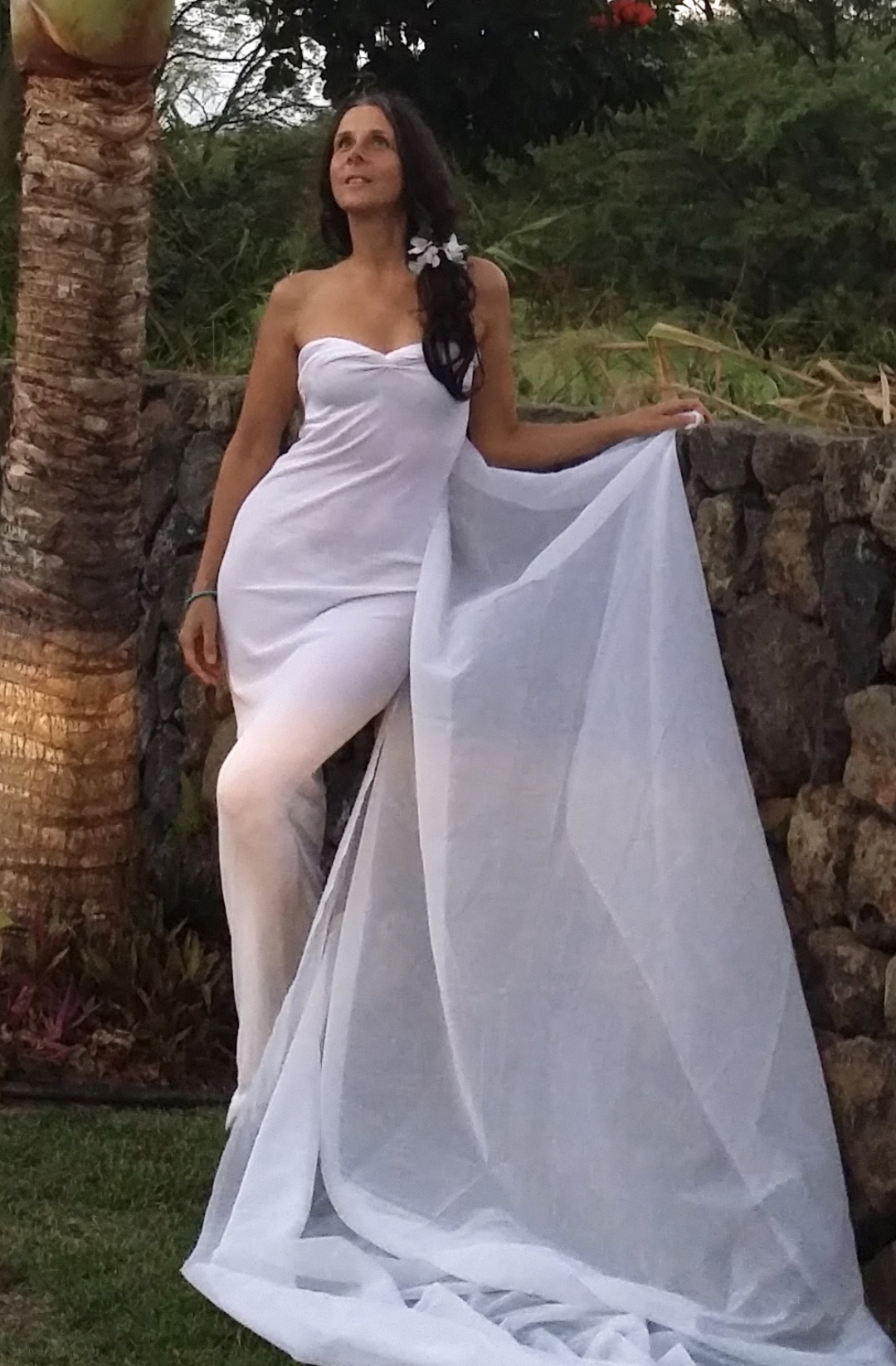 to become the woman I was born to be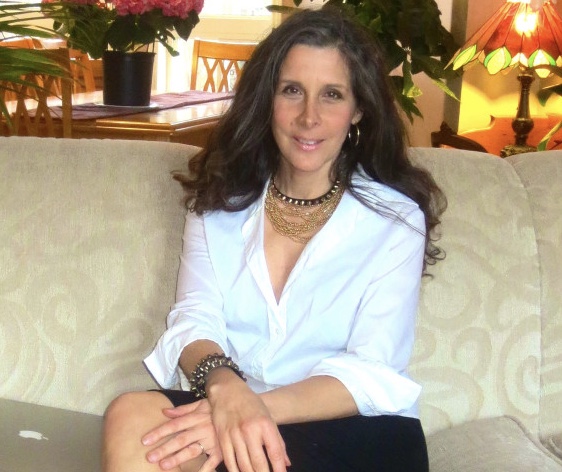 and now I lead women around the world on THEIR transformational journeys!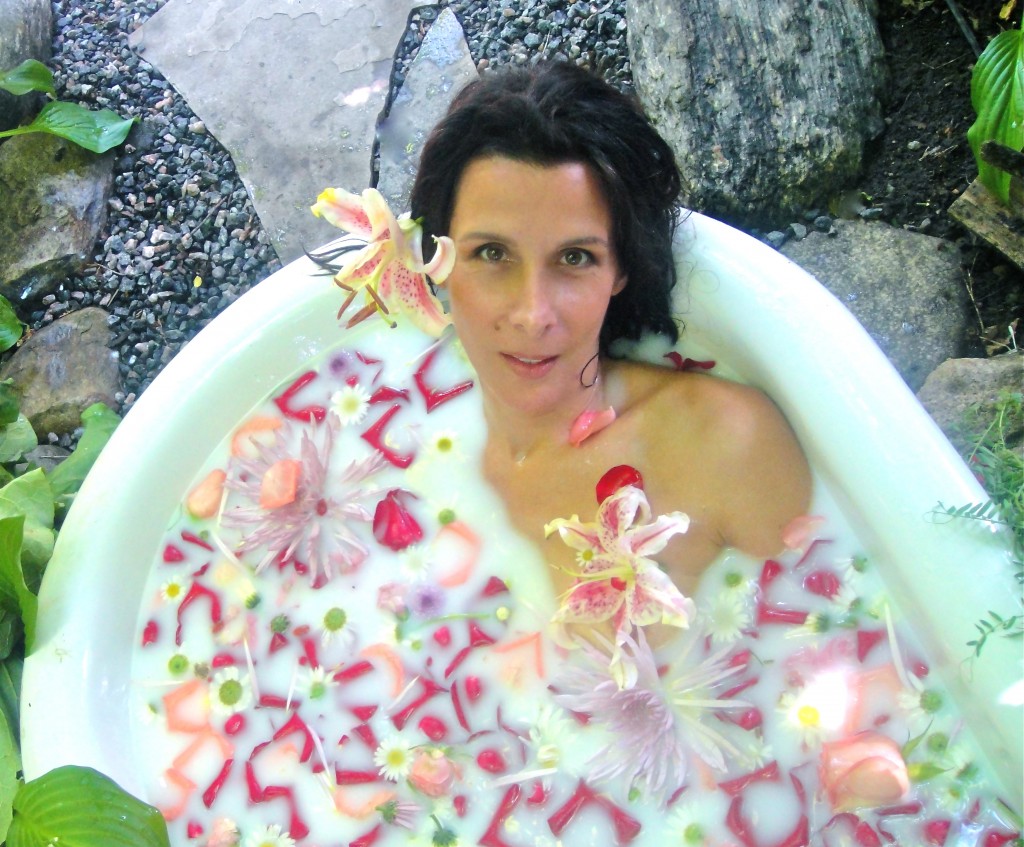 BIOGRAPHY
Shakaya has always drawn inspiration from Nature and her background has been in the beauty and wellness world for over 3 decades and has become a loved and trusted Mentor to thousands of women through her programs and Mentorship.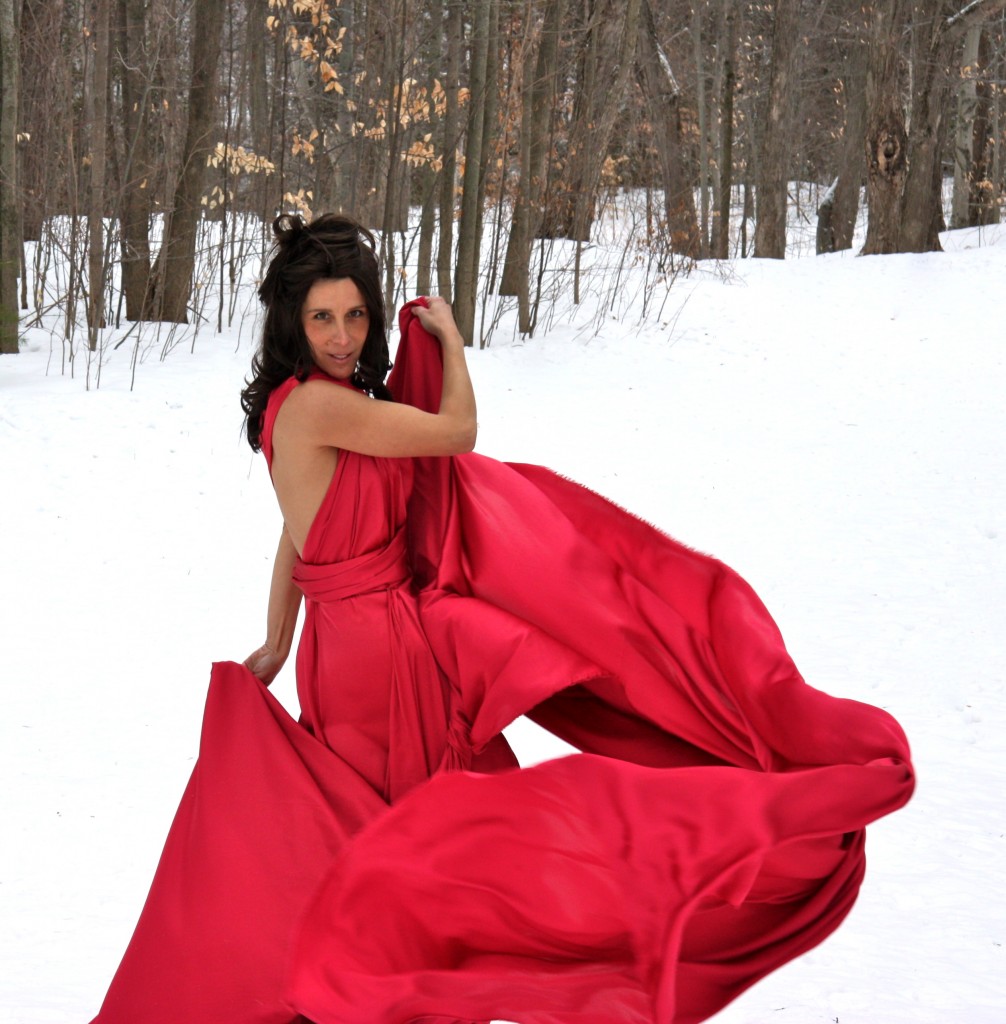 Shakaya is a fulfilled mother who Unschooled her boys who are now successful and adventurous teenagers. Shakaya has been married to her Soulmate of 18 years.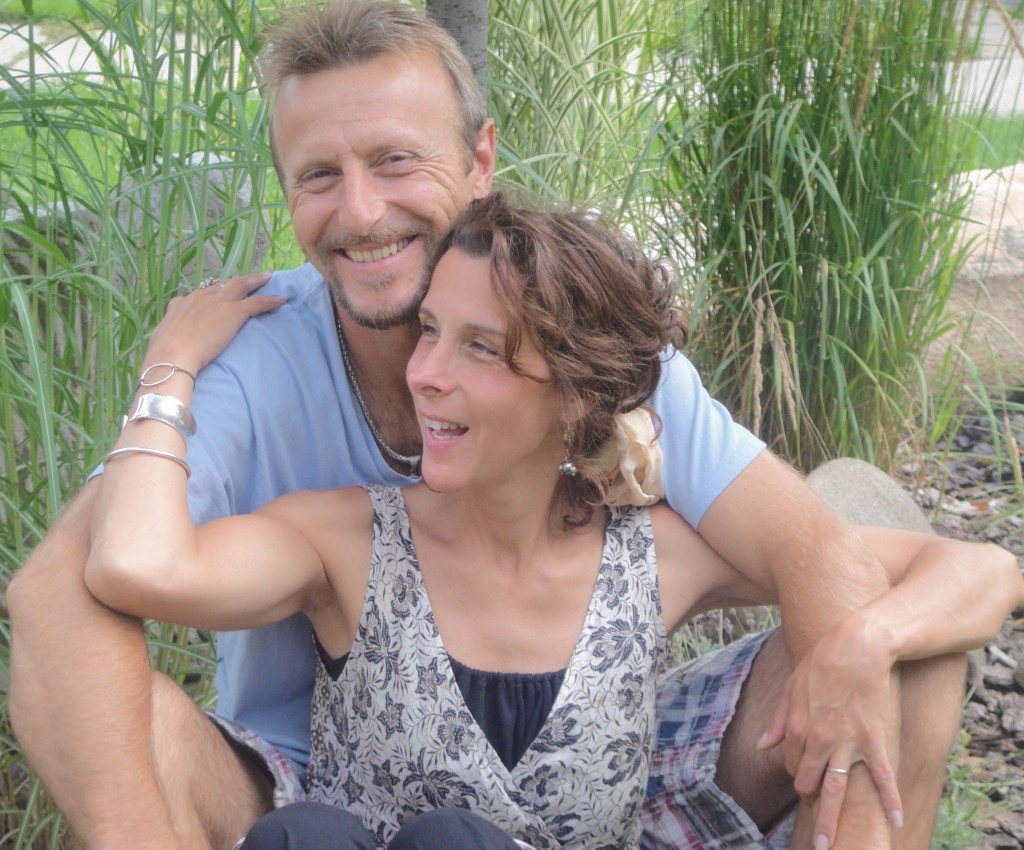 Shakaya is a trusted voice in the Raw Foods community and has attracted tens of thousands of women to her online events including the Raw Mom Summit and W.I.S.H. (Women's International Summit for Health) and The Sensuality Summit.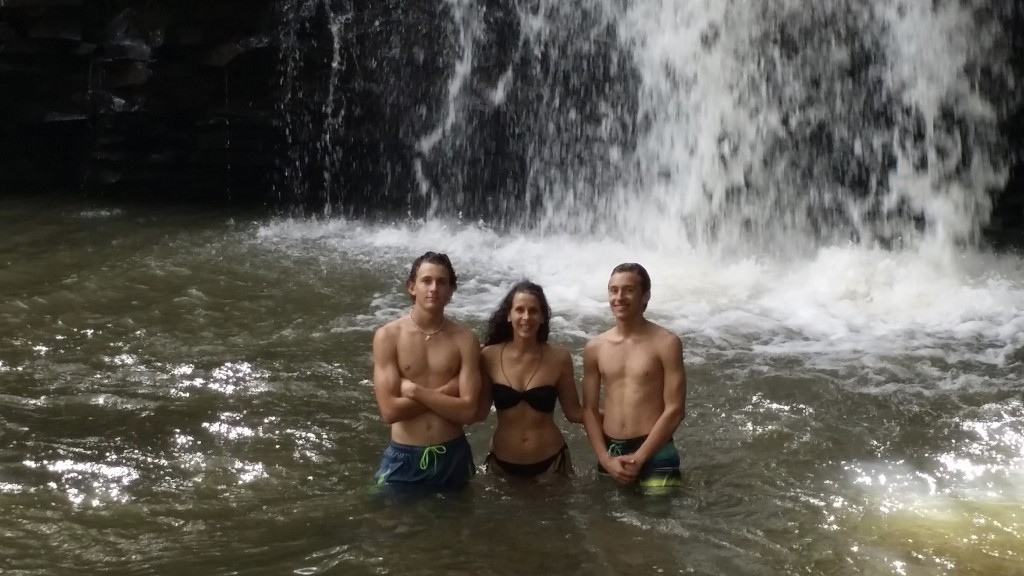 Shakaya is the author of Naked Beauty and Nude Food and The Body Cleanse and World Detox Day. Shakaya speaks at live events, writes articles for dozens of magazines online and in print, and appears on TV and radio regularly.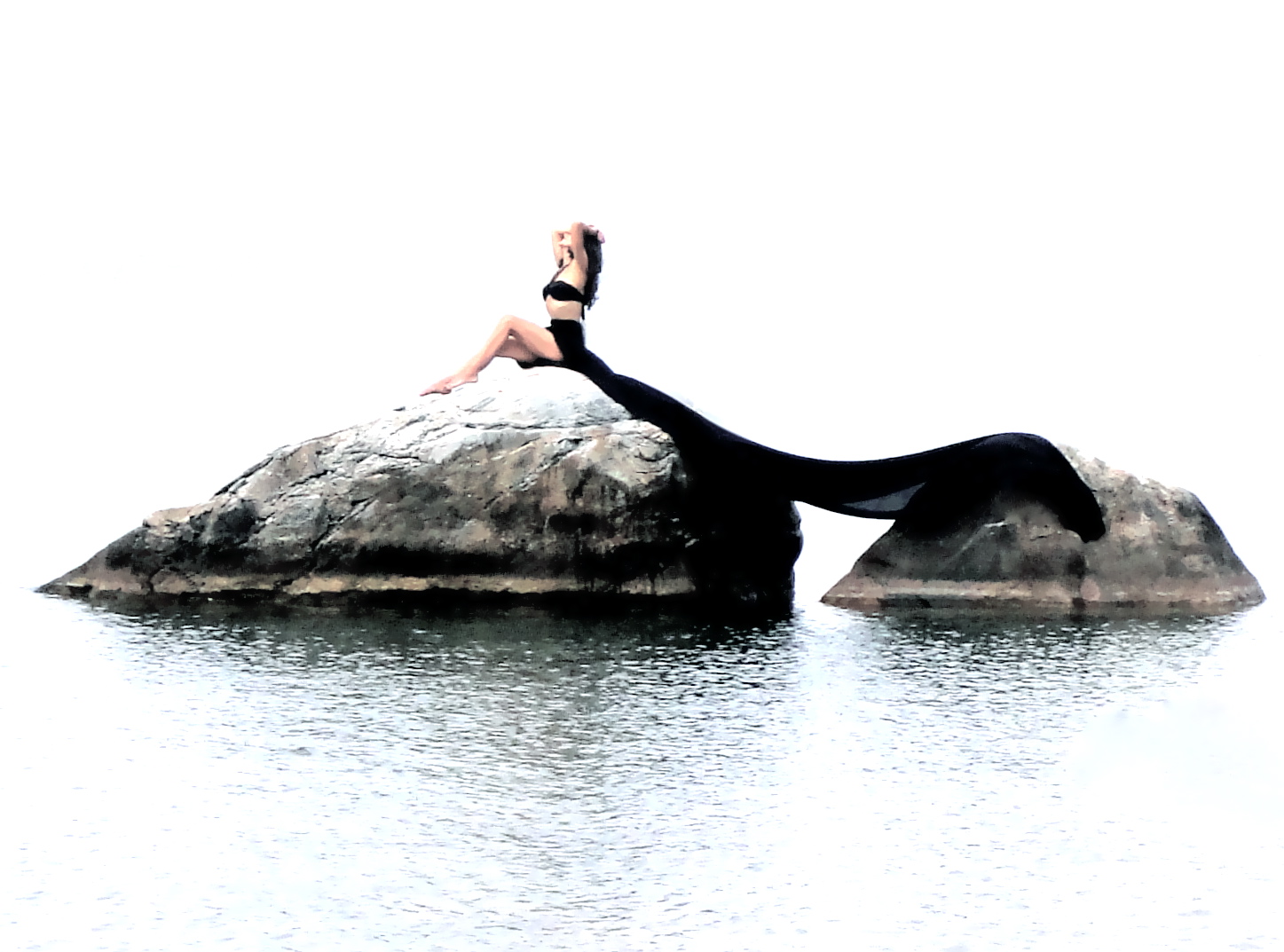 Shakaya is a highly present, intuitive and skilled Mentor who leads women on exciting Transformational Journeys of self-discovery, healing, empowerment, beauty, sensuality and receiving!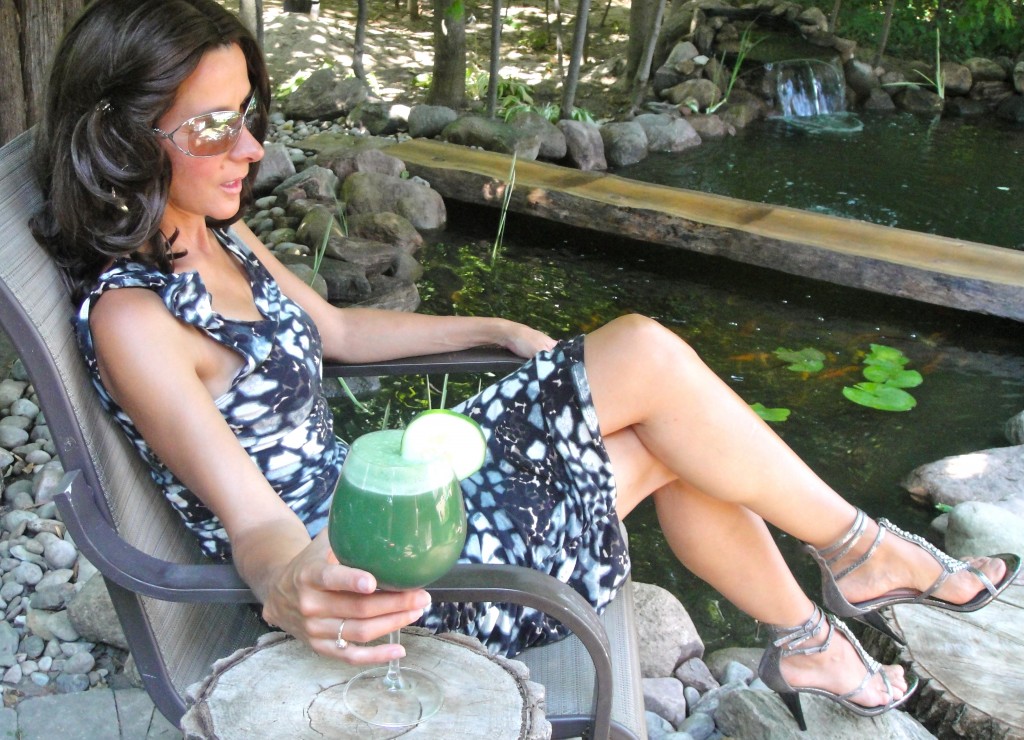 Shakaya says:
'Every woman is sacred. Imagine what would the world be like if every woman took EXQUISITE care of herself…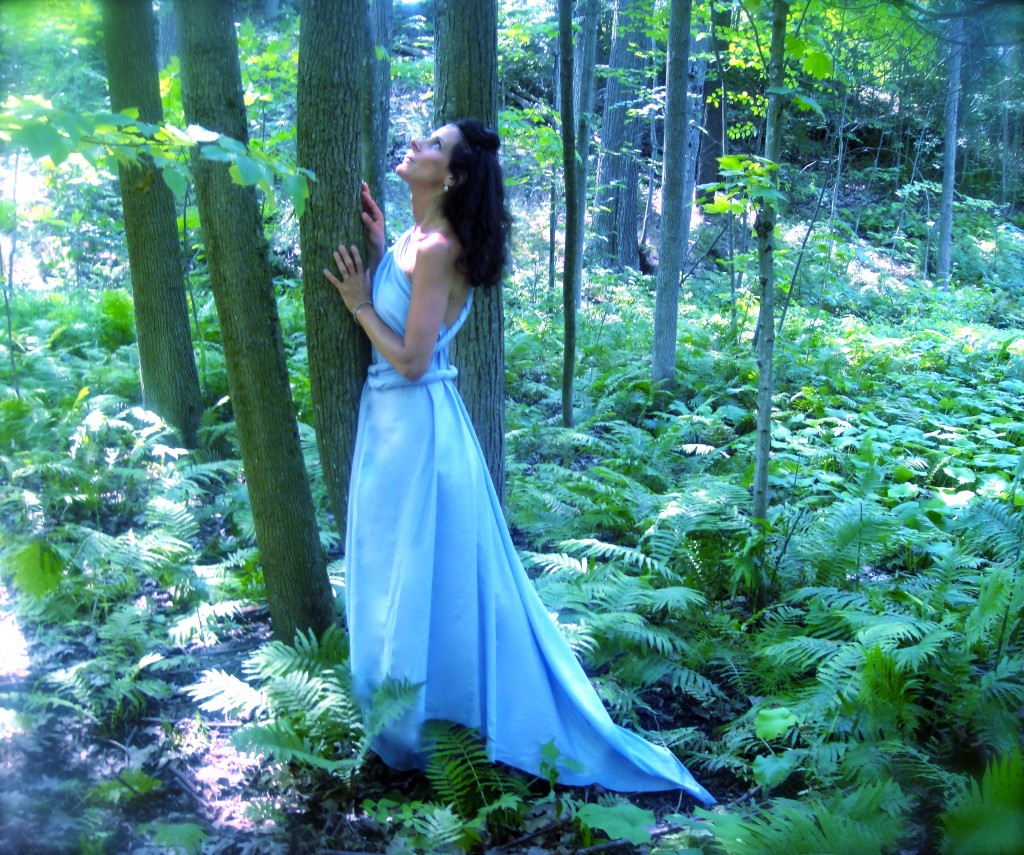 There is nothing more beautiful and powerful than a woman who is connected to and embraces her unique beauty and power.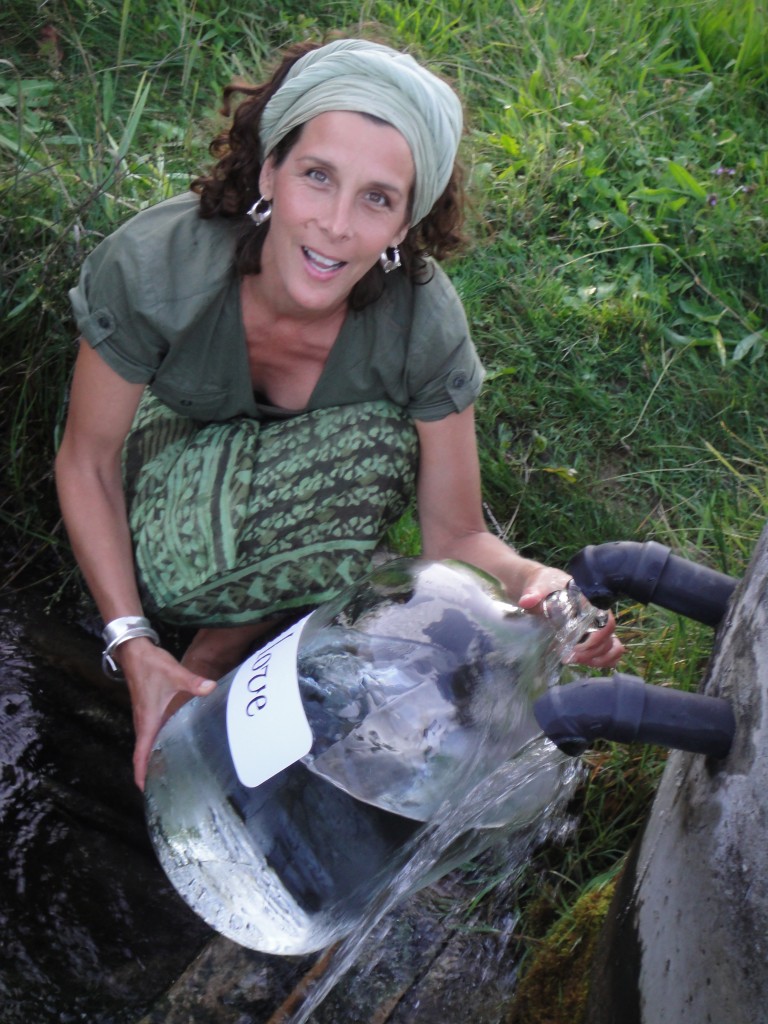 Claiming our Beauty and power is a SKILL and I can teach you!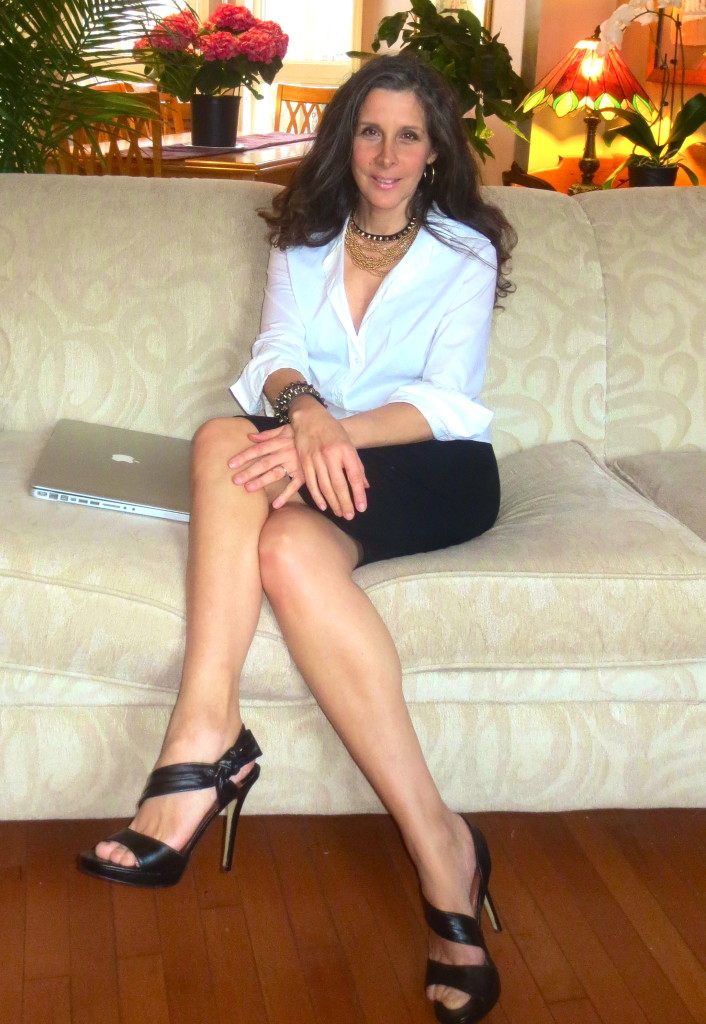 Life is a Banquet and Receiving is our BIRTHRITE as women, but most women are starving on crumbs! I teach women how to  Receive all the BEAUTY, LOVE and ABUNDANCE they desire~ and DESERVE.'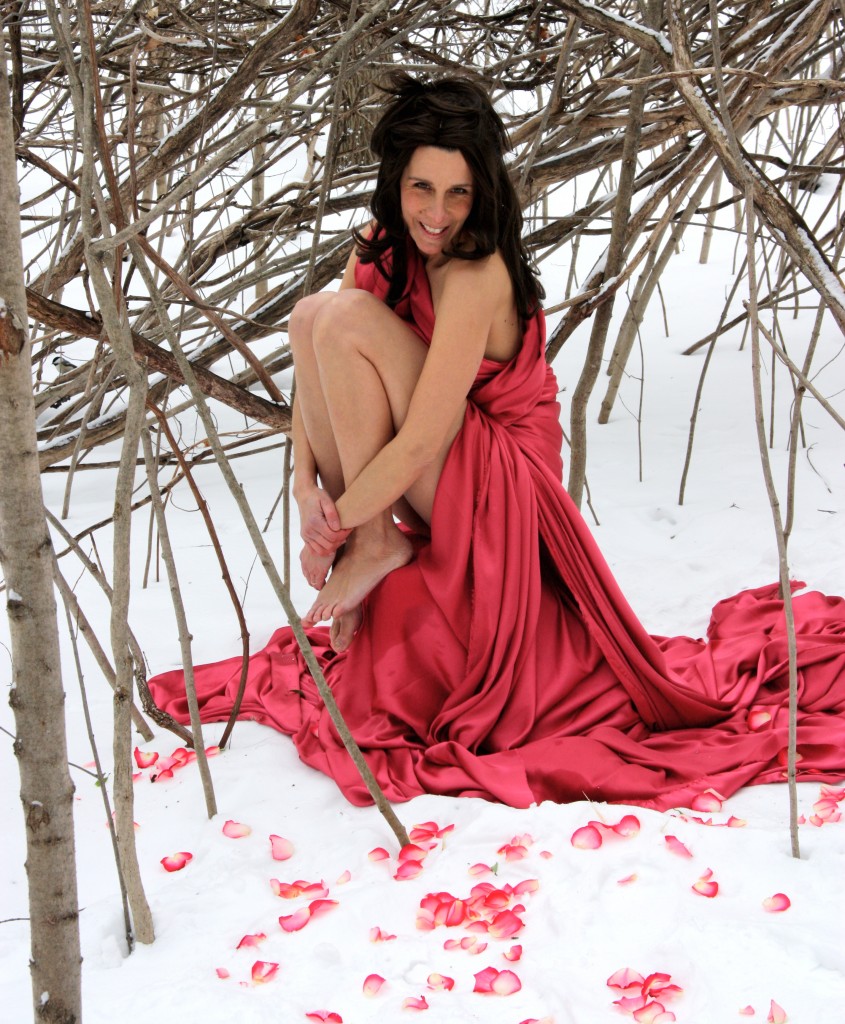 Shakaya grew up feeling like a Plain Jane and dreamed of being a powerful, radiant Goddess. After decades of research and discovery, Shakaya learned the secrets and now shares them with women around the world!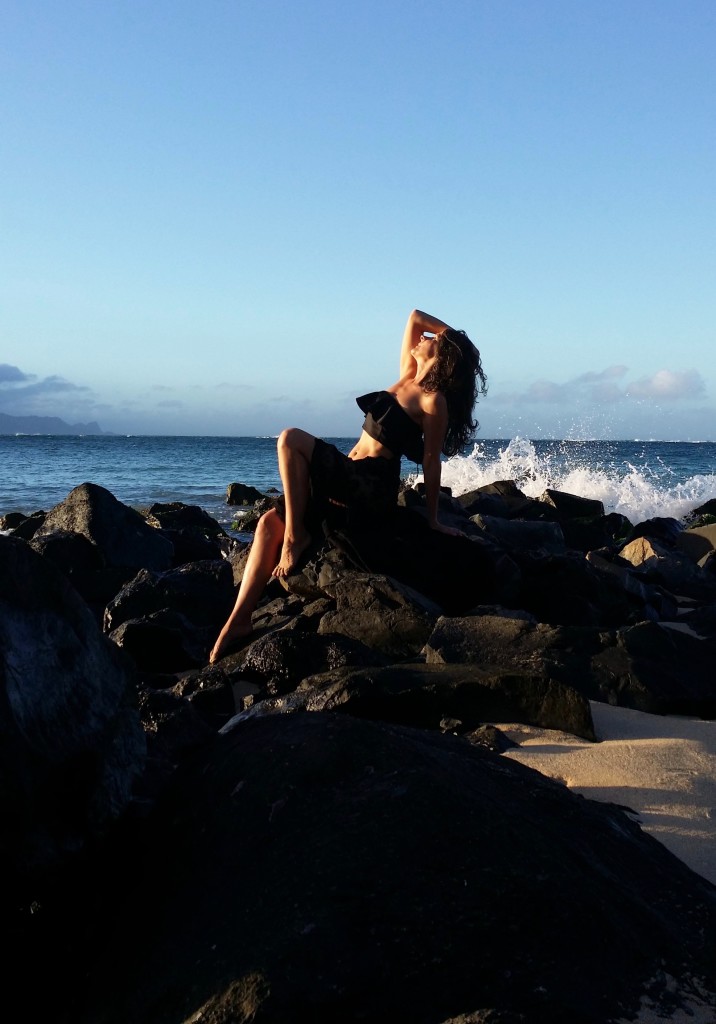 In her 50's, Shakaya embodies powerful feminine sensuality and radiance that she couldn't even imagine in her 20's or 30's, and she now helps other women experience theirs.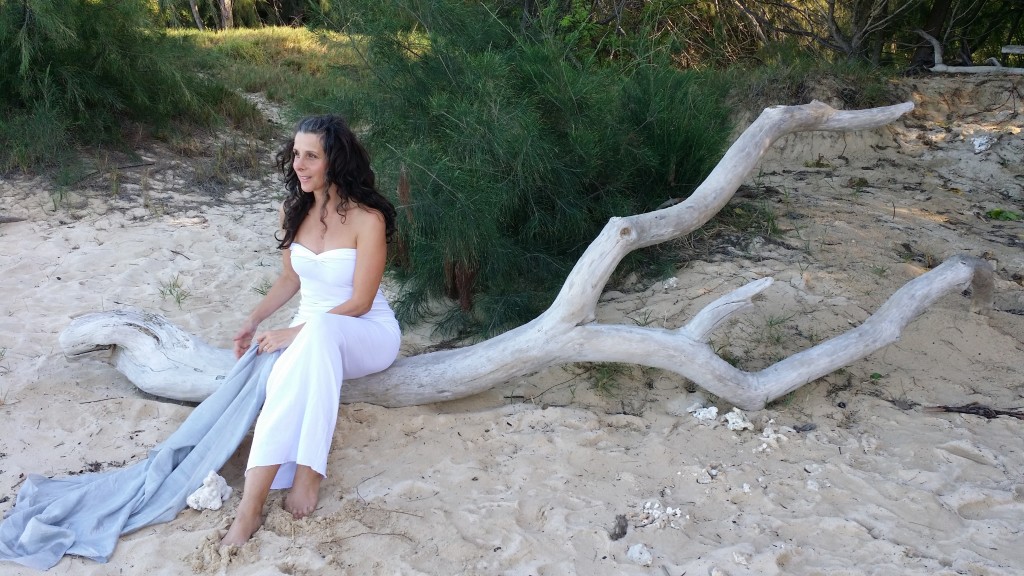 Shakaya's presence and practical wisdom inspires women to become who they dream of being.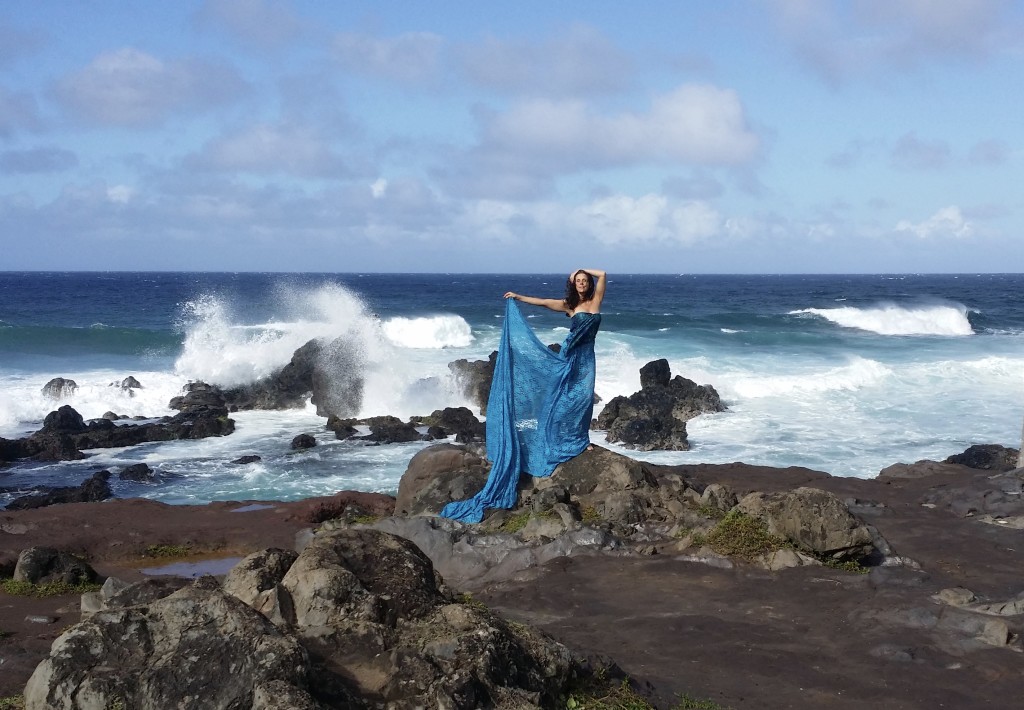 Transformation is the most exciting thing in the world to Shakaya and she can skillfully, elegantly and lovingly guide you through YOURS.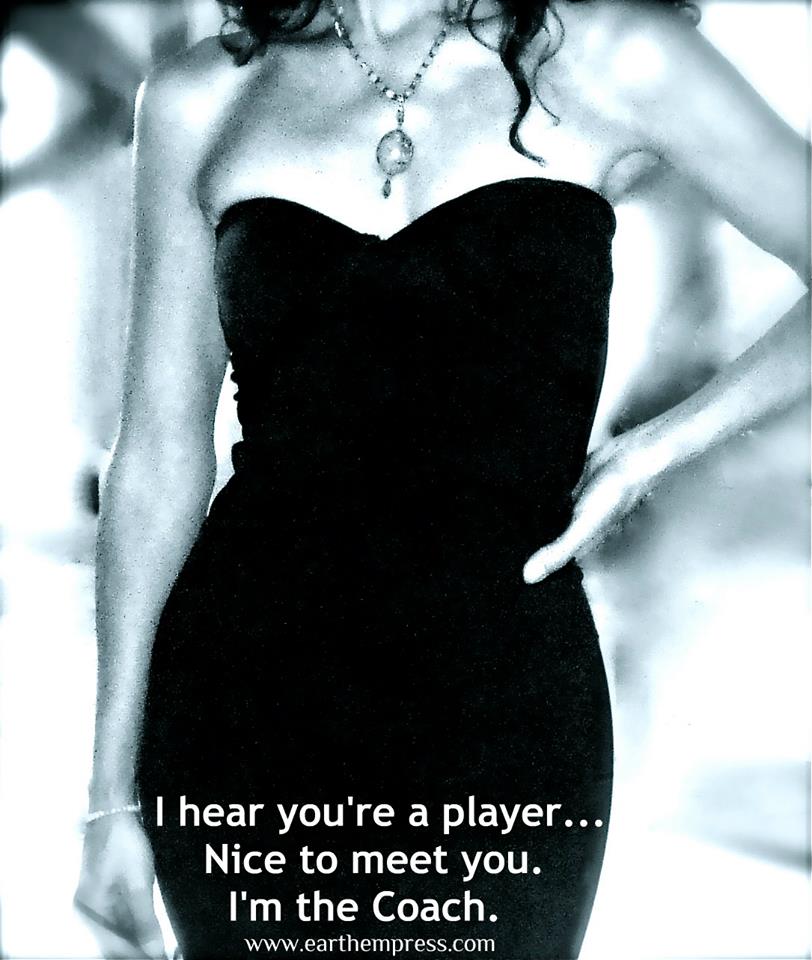 Shakaya Leone is an Earth Empress who elevates a woman's life into an experience of exquisite, feminine, sensual beauty. Shakaya works with women who require Exquisite Self Care to live their Legacy. Shakaya says 'You are beautiful and brilliant. You walk a path no one else could walk.' www.earthempress.com.