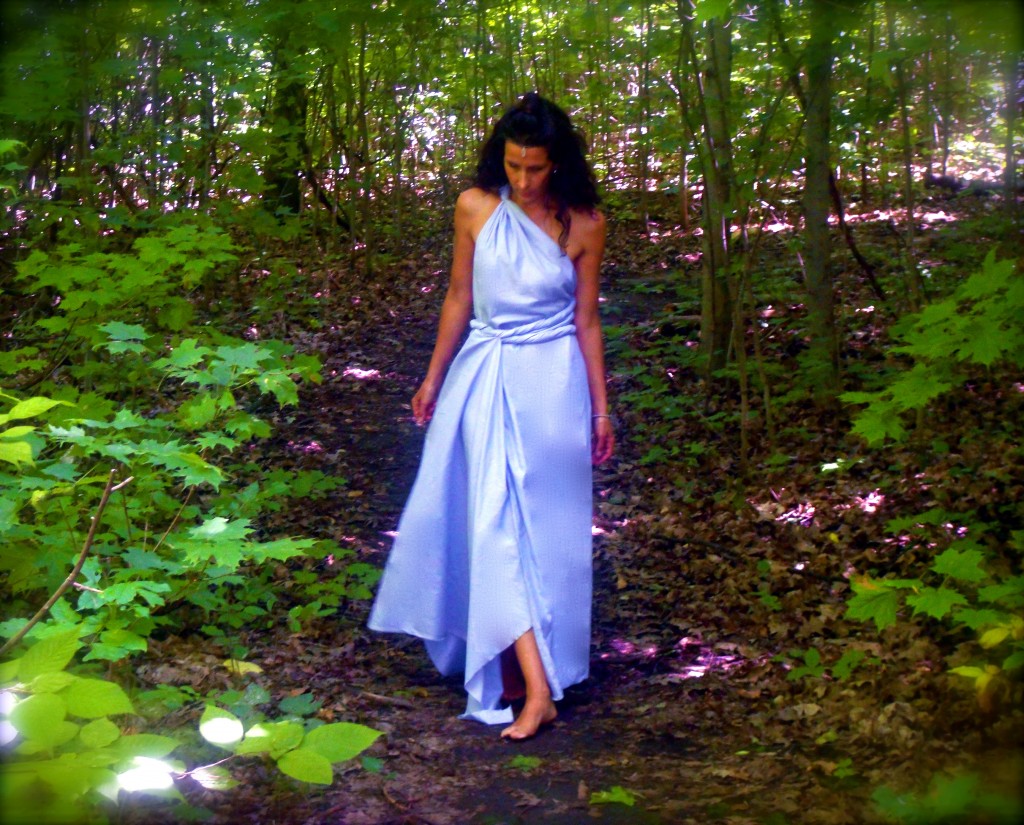 Pure sensual beauty is my spiritual path…I am Shakaya, fiercely devoted mama to 2 beautiful boys, wife to my loving wildman, Beauty Stylist, Raw Foodist, Creative Muse, Sensual Siren, Earth Goddess and Icon Maker.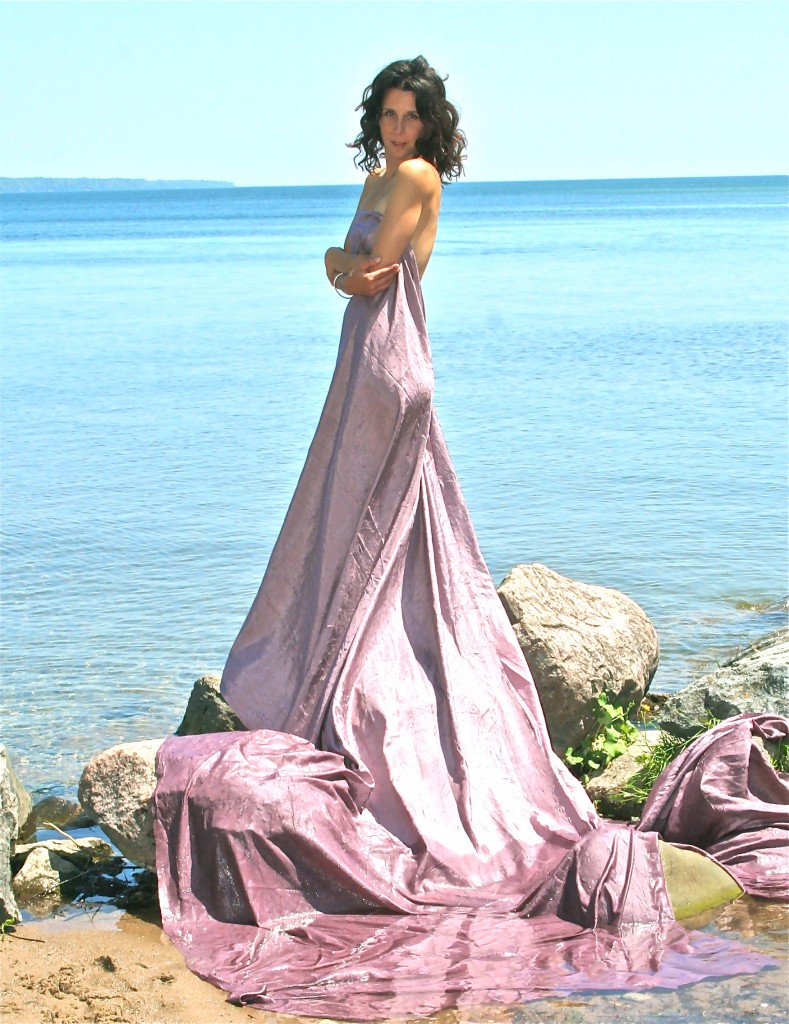 I see beauty in all women, I experience their essence sometimes more than they do…like a midwife I bring out their divine feminine, their sensuality, their radiance.
I work with budding icons, goddesses, feminine leaders and rockstar women who require radiant Health, Beauty & Style to live their Legacy.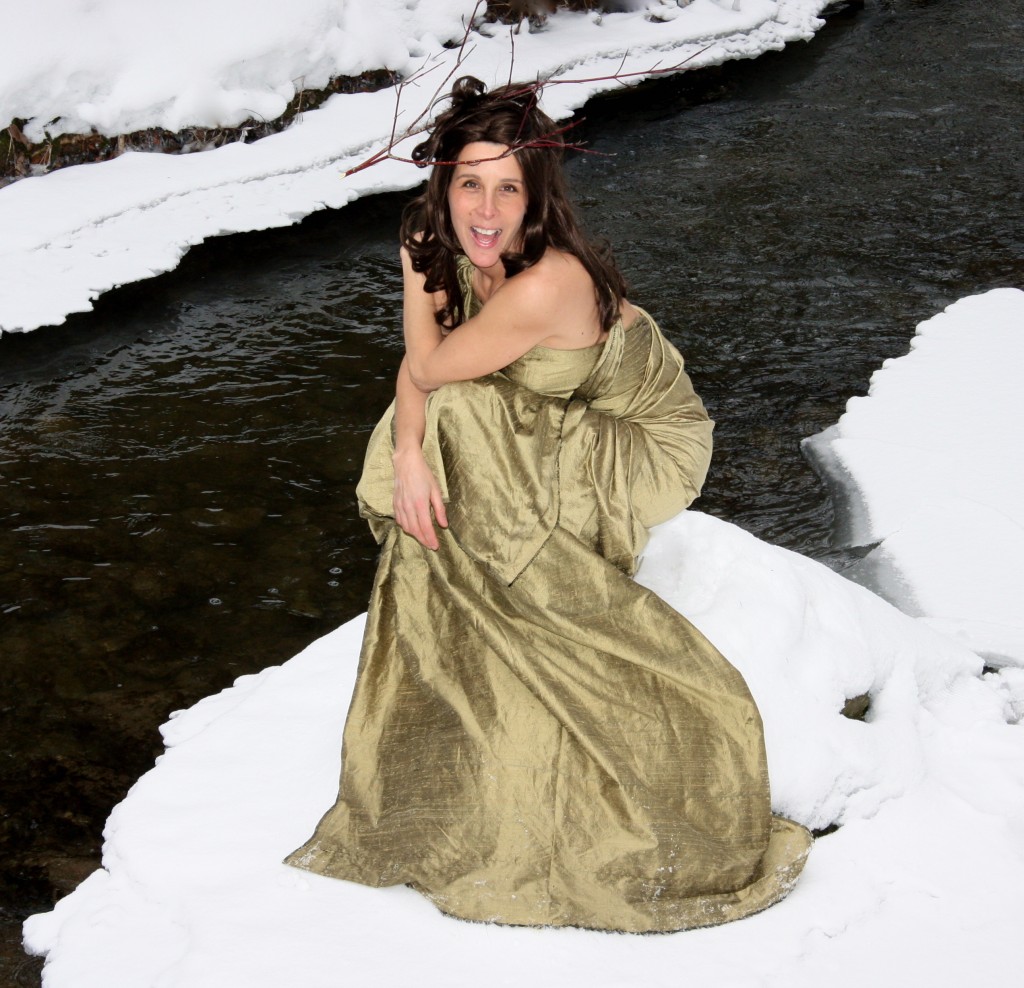 Through my online projects I have been honoured to connect with 22,000 of you extraordinary business goddesses, , coaches, speakers, performers, healers, artists, writers, models etc.
Through Exquisite Self Care, and high-raw Renewal plus and my own brand of iconic Style I bring out the Goddess in any woman who was born to have an impact, and must be seen.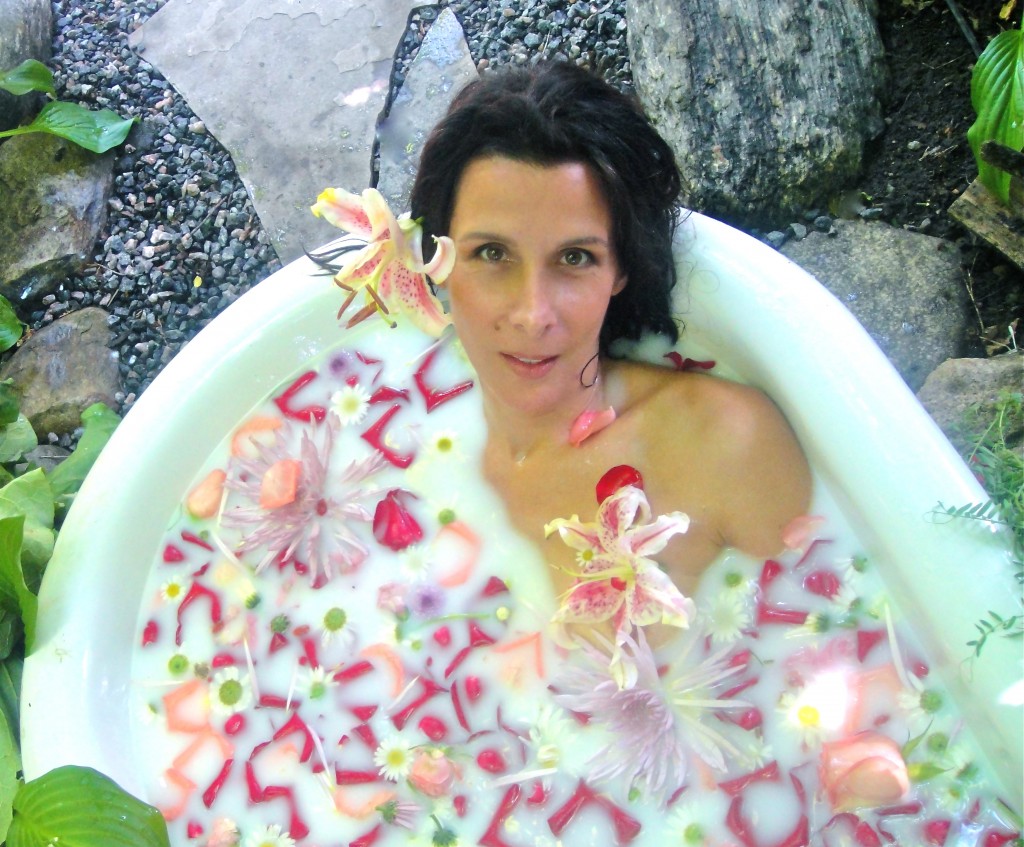 BIOGRAPHY
Free Spirit
I have always drawn inspiration from Nature and exotic cultures, and beauty everywhere…especially in sensual, feminine women. My background has been in the wellness world working as a Medical Secretary, Fitness Director of a 10,000 member club, Aestitican, Colon Hydro-Therapist, Aromatherapist, Make-up Artist, Stylist and Raw Foods Mentor.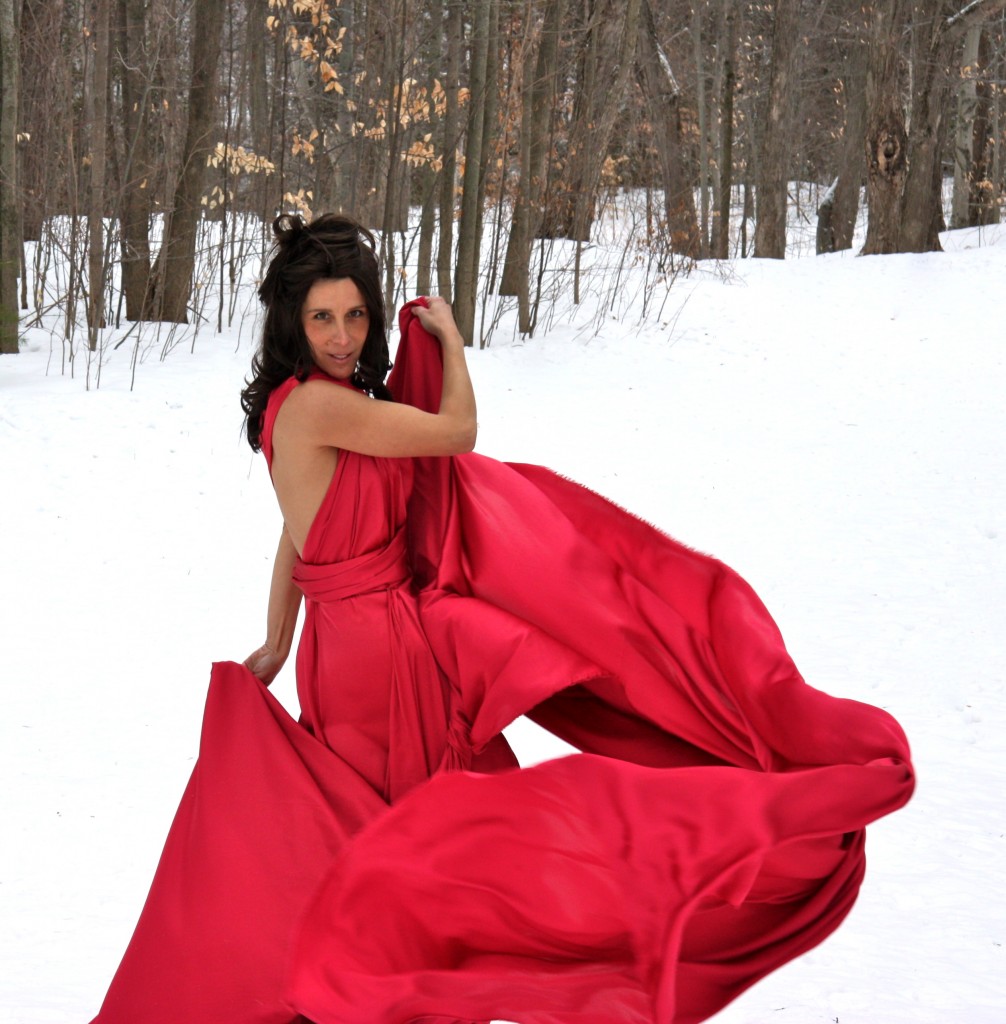 Sensual Wife, Blissed Mother
Shakaya created an enriched home life for her family through Unschooling, and Raw Food Nutrition 12 years ago that has been a thrilling adventure where everyone has flourished. See Raising Children Raises Us.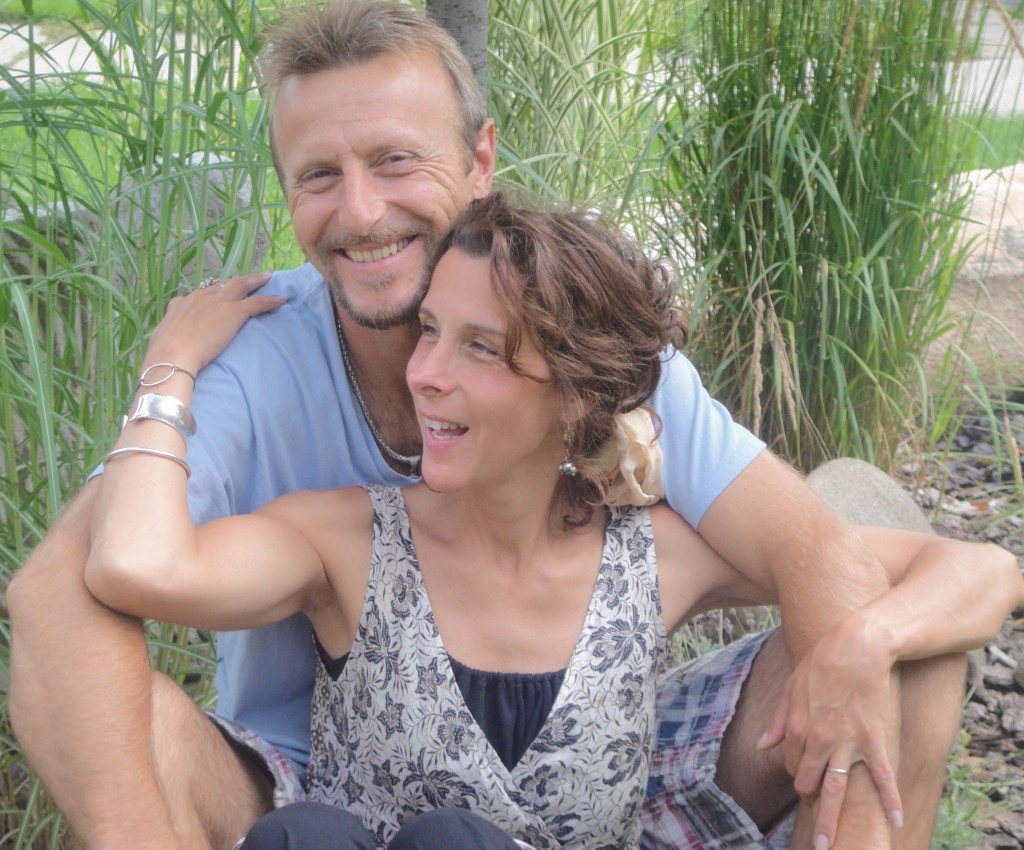 Raw Foodist
Shakaya is a trusted voice in the raw community and has attracted tens of thousands of women to her online events including the Raw Mom Summit and W.I.S.H. (Women's International Summit for Health) which she co-produced and enjoyed interviewing Marianne Williamson, Byron Katie, Dr Mercola, Marci Shimoff, Sonia Choquette, Byron Katie, Dr Carolyn Dean, Rainbeau Mars , Dr Bernie Seigel, Rory Freedman, David Wolfe, Morgana Rae, Susun Weed and dozens of other luminaries.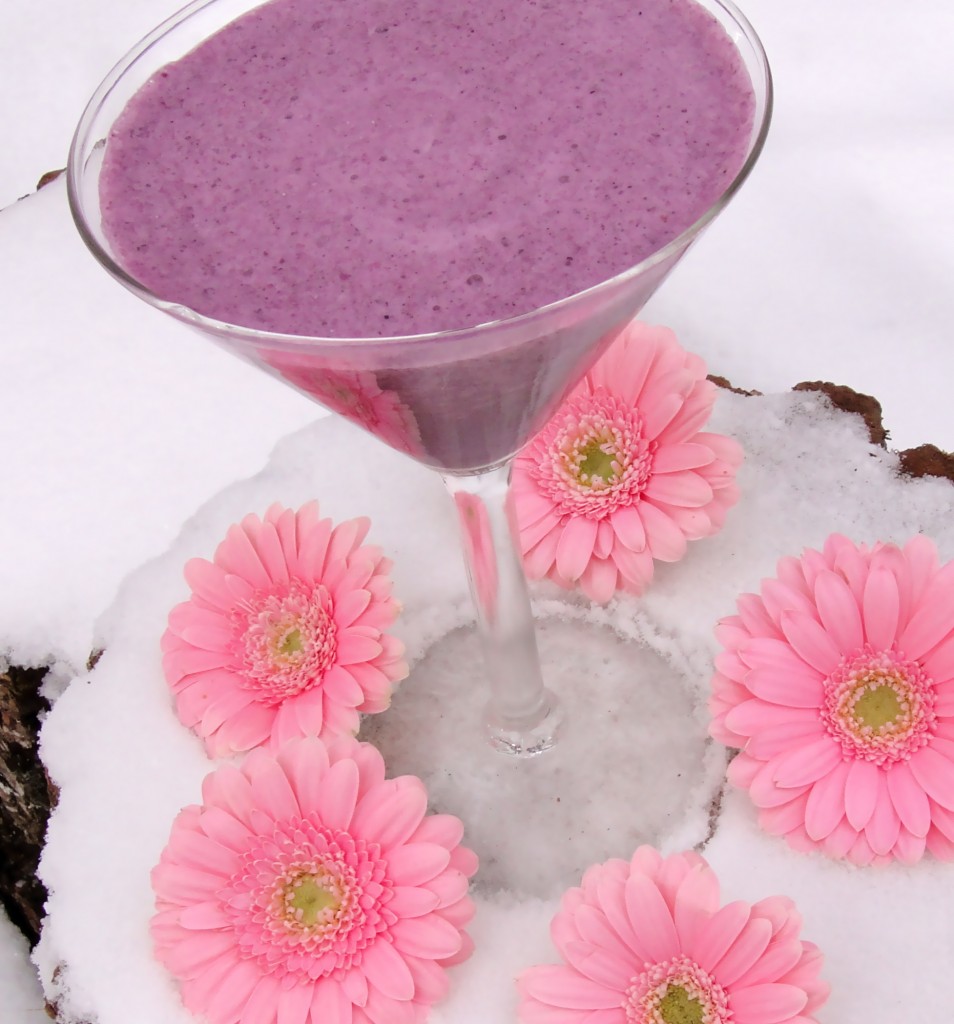 Writer, Speaker, Film Maker
Wanting to inspire others, Shakaya filmed a documentary DVD on Un-schooling, Creating Sanctuary in the Home, Soulful Parenting and Raw Nutrition called Raising Children Raises Us.  Shakaya is the author of Naked Beauty and Nude Food. Shakaya speaks at live events, writes articles for dozens of magazines online and in print, and appears on TV and radio regularly.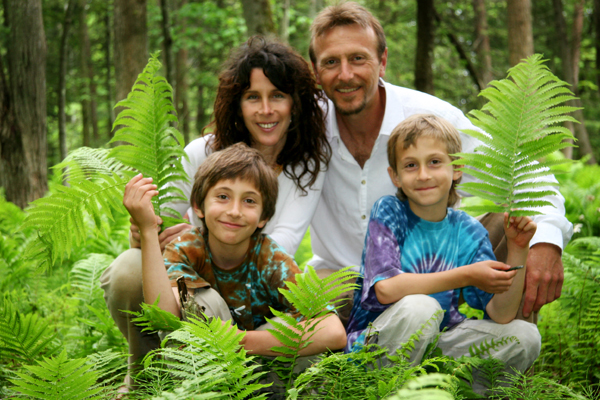 Nature-Inspired Goddess
Shakaya's vision is to inspire women to feel empowered in their health and to embrace their unique beauty. 'I've reclaimed my health and radiance, discovered my unique beauty and iconic style…and I want to help you do the same, with ease and grace.'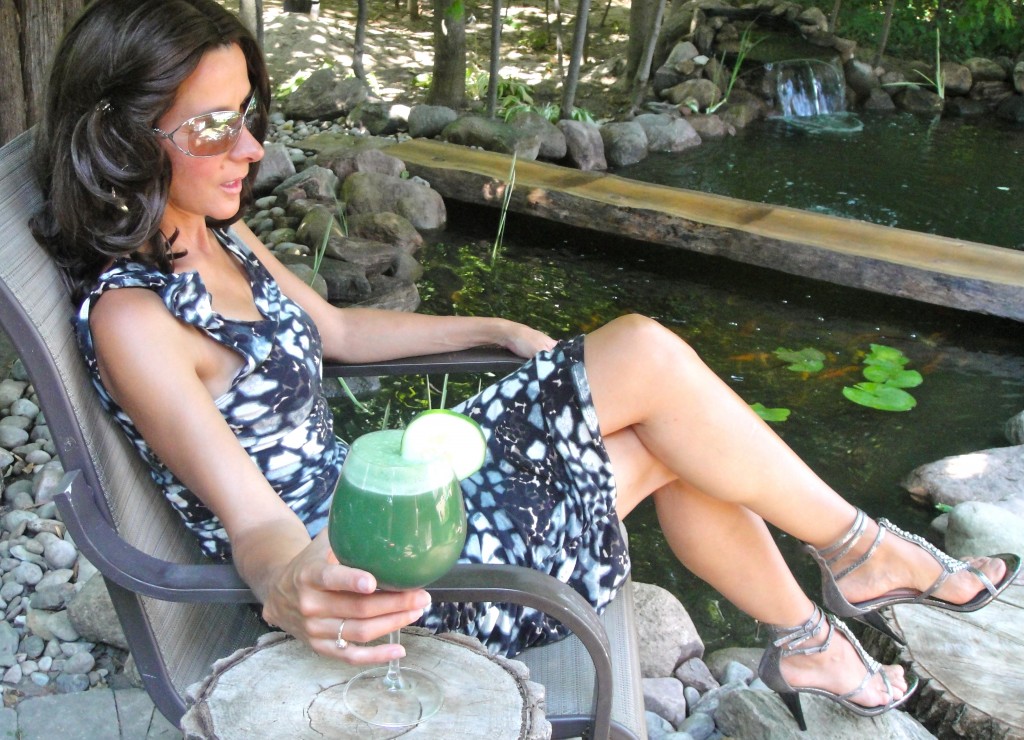 Shakaya says:
'Every woman can look and feel like a Goddess and own any room she walks into. Health and Beauty are two sides of the same leaf and are your birthrite. What would the world be like if every woman took exquisite care of themselves so they had the energy and confidence, beauty and style they require to walk their legendary path?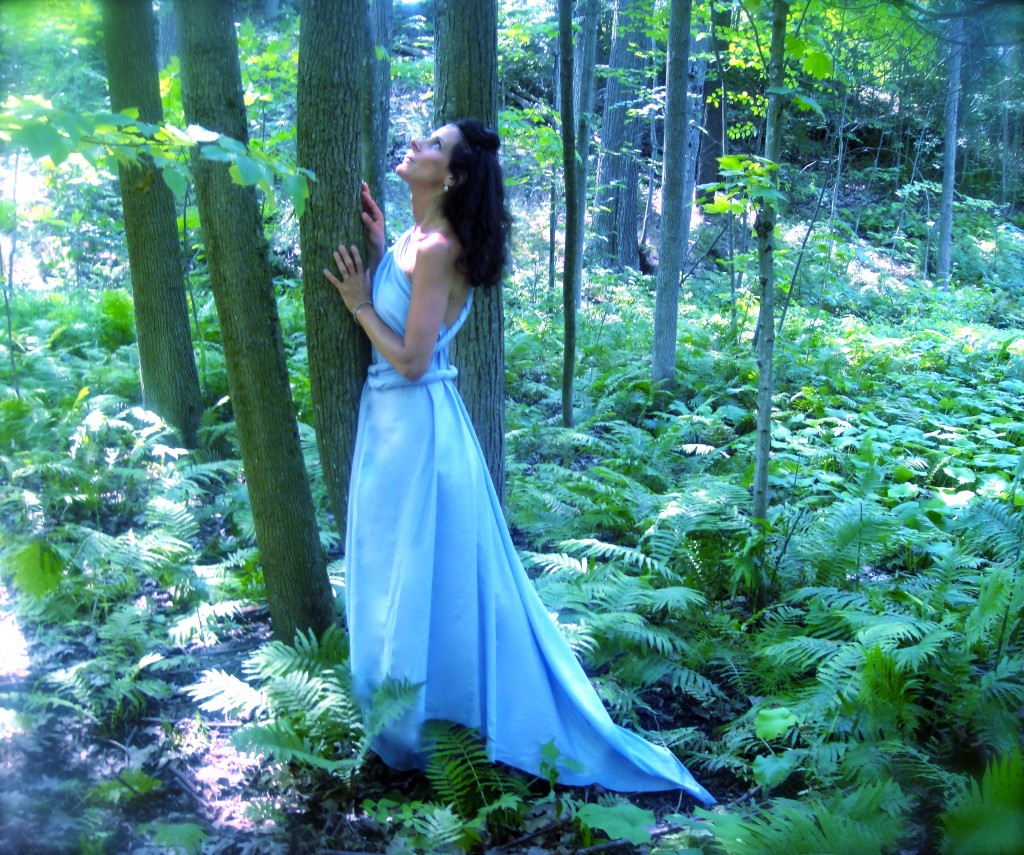 There is nothing more beautiful and powerful than a woman who is connected to and embraces her unique beauty and power. Every breakdown I've experienced has blossomed into a breakthrough…of beauty. Every initiation can be transformed into the flame of inspiration! Transformation is the most exciting thing to me and I can guide you through YOURS.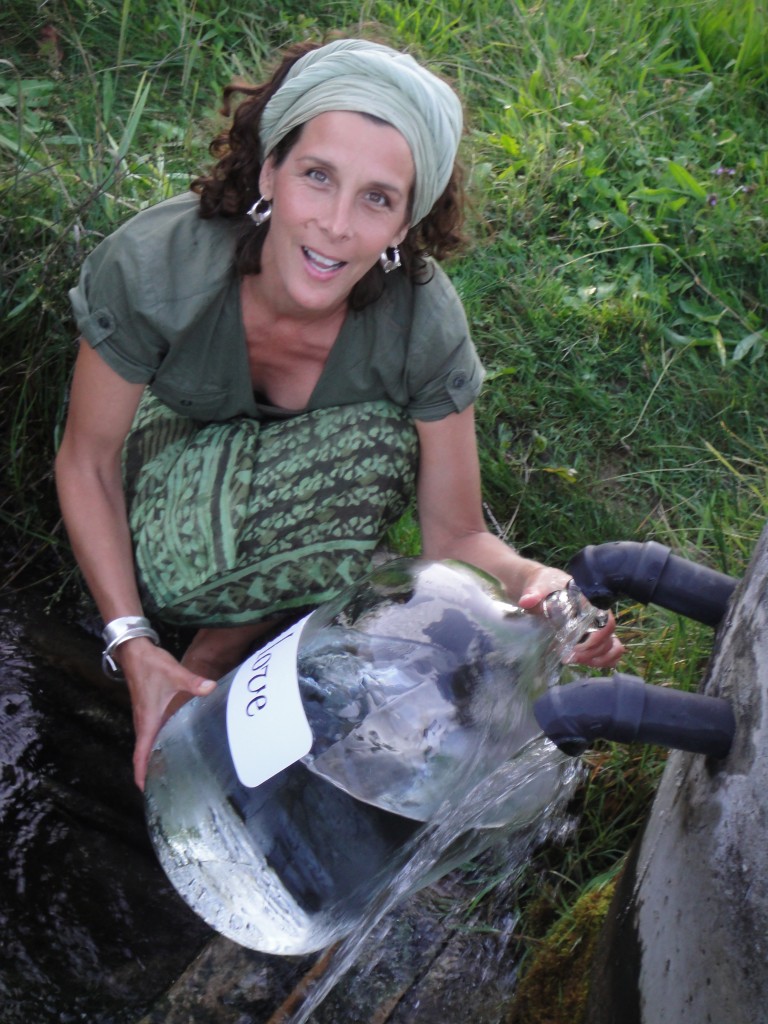 Food is a sacred gateway. Tell me how you nourish yourself and I can tell you where you are cultivating or sabotaging your beauty, health and power as a woman.'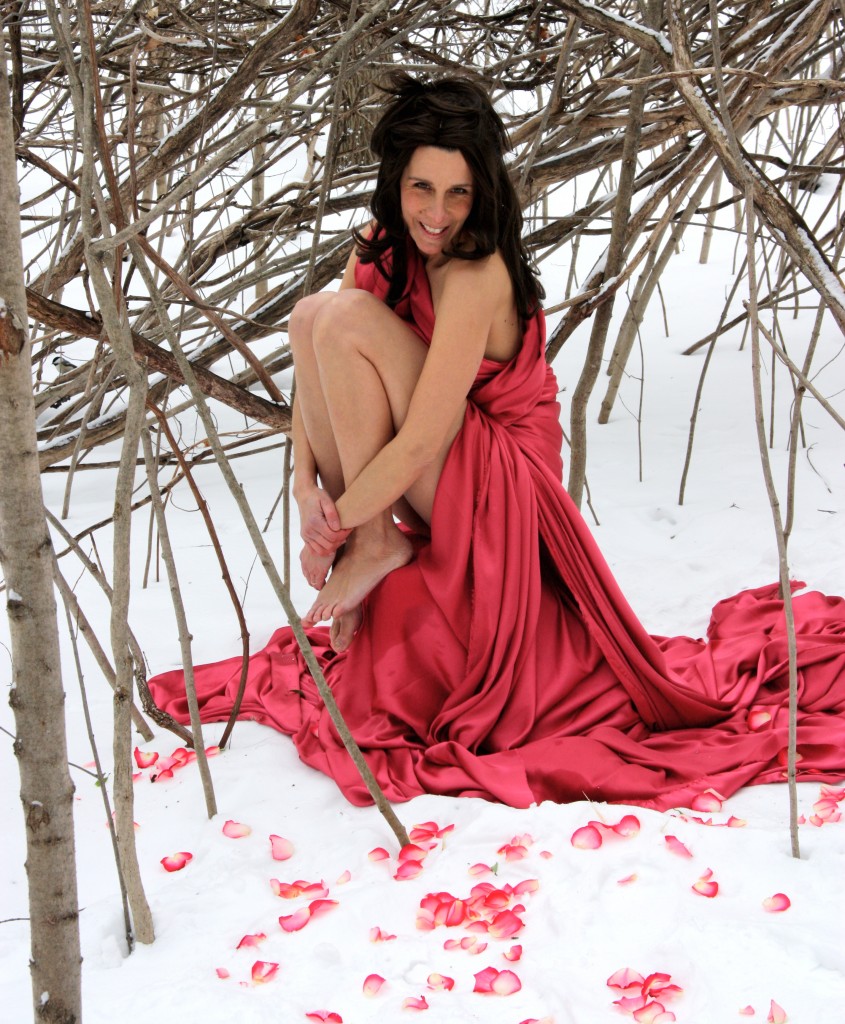 Shakaya grew up feeling like a Plain Jane and dreamed of being the Goddess she knew she really is. After decades of researching, interviewing beautiful woman around the world, Shakaya learned the secrets and now shares them with women around the world!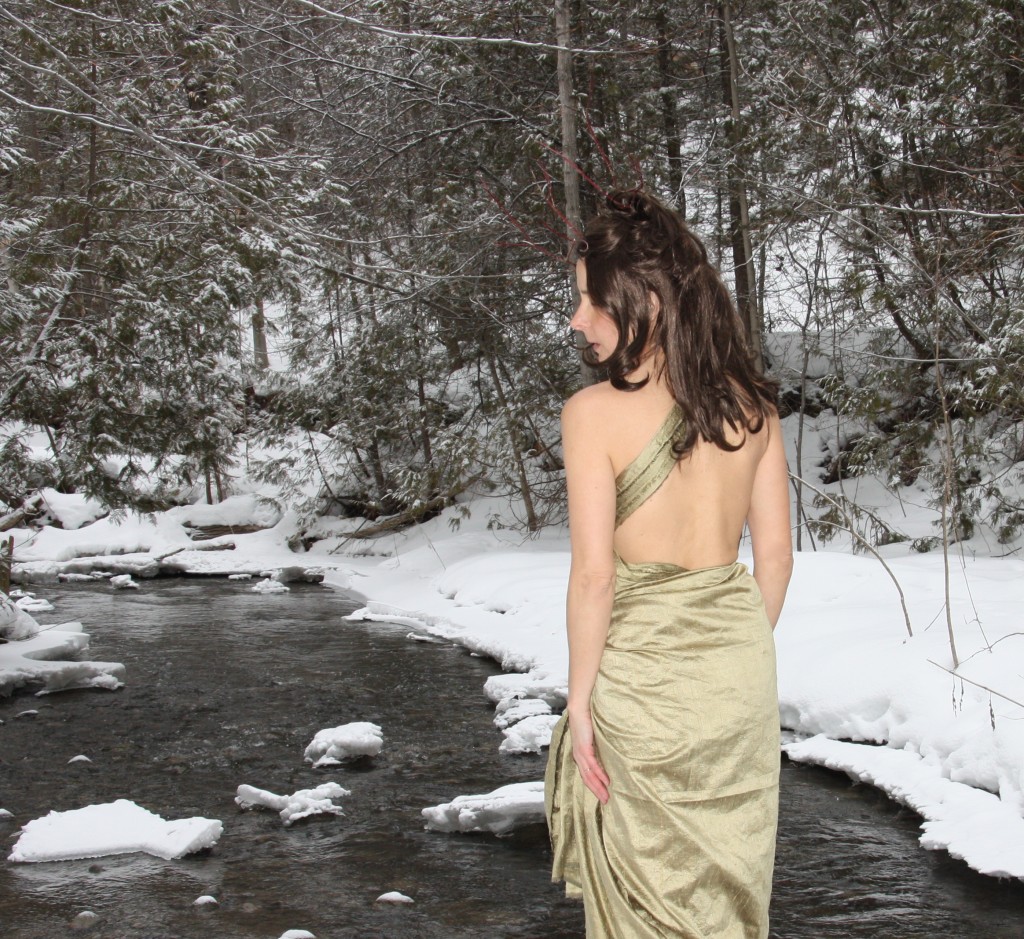 At nearly 50, Shakaya embodies powerful feminine sensuality and radiance that she couldn't even imagine in her 20′s or 30′s, and she now helps other women experience theirs here at Earth Empress.
Shakaya's presence inspires women who are sacred and sovereign beings, but like Sleeping Beauty have fallen asleep to their power and purpose.
'I guide them to awaken to sensual beauty which ignites their self love, self care, self worth, self trust, self respect, self compassion, self approval, self realization and self celebration so they can live their Fairytale, Dreams, Legacy.
My women are budding icons who first need to pass through the gateway of healing of their self-image…like me they feel plain yet they know they are beautiful and special and just need to learn how to connect with their beauty and essence and present it…and that their most exquisite beauty radiates from their Spirit and passion…they are drawn in by beauty and they wish to exude it…they DESIRE and REQUIRE to have their external look and presence match the smoldering flame that burns within.
They are spiritually and creatively lush and juicy and must embody vibrant health, radiant beauty, magnetic presence and signature style to fully show up, be seen, get noticed, have impact and live their Legacy.
On EVERY level I can assist these iconic women elevate their beauty, vibrancy, radiance, presence, sensuality…so they can live like an Empress and Lead their people with their unique gifts and talents…and it feels wildly exciting to me!'
Shakaya Leone is an Earth Empress who elevates a woman's life into an experience of exquisite, feminine, sensual beauty. Shakaya works with radiant, iconic women who require Exquisite Self Care to live their Legacy. Shakaya says 'You are beautiful and brilliant. You walk a path no one else could walk.' www.earthempress.com.