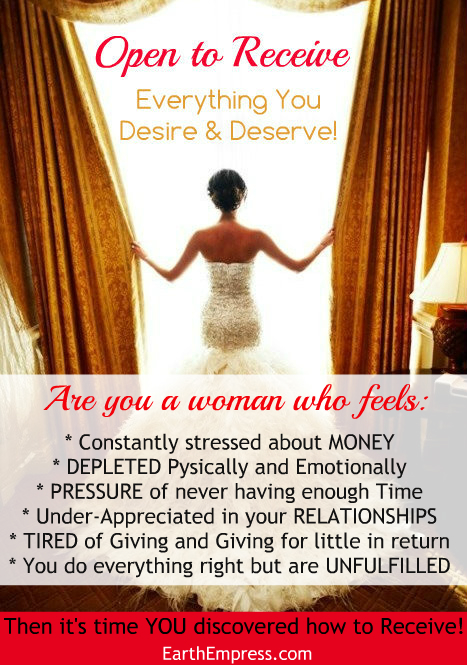 Is it YOUR time to Receive?
Women today are struggling to receive in their lives…
They are achieving, but not receiving.
It's easy to see why this happens… we are trained to think if we do more we'll get more, but the problem is we end up being DEPLETED instead!
I've discovered that receiving is a SKILL, and every woman requires to learn this if she wants to experience more ease and grace and ABUNDANT FLOW in her life.
I will be sharing some of my Receiving SECRETS to Open your Receiving to all the Love, Prosperity, Opportunity and Fulfillment YOU desire and deserve!
>> Sign up to receive this special gift from Shakaya:
(*We hate spam as much as you do and will guard your privacy!)
I can't wait to share this with you!
with Love Abundance,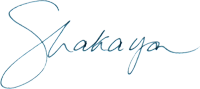 ps One of the things I'm going to REVEAL is the hidden LIE about Receiving that is holding women back from the very things they want the most– and if it's affecting YOU, your Receiving channels will never be fully activated– until NOW.
Sign up above to claim your space and get ready to Receive!