Speaking at LIVE events or Telesummits or Podcast Interviews
short~ 50 words
Shakaya Leone is an Earth Empress who elevates a woman's life into an experience of exquisite, feminine, sensual beauty. Shakaya works with elite women who require Exquisite Self-Care to live their Legacy. Shakaya says 'You are beautiful and brilliant. You walk a path no one else could walk. Invest in YOU.' www.earthempress.com.
long~ 140 words
Shakaya Leone is a wife and mother, the author of Naked Beauty, Nude Food, Sweet Seductions and is the founder of World Detox Day. Shakaya is an inspired voice in the natural health and raw food community. Shakaya is founder of www.earthempress.com a company dedicated to helping women embody their unique beauty through Exquisite Self-Care.
Shakaya has co-created worldwide events attracting tens of thousands of women featuring Marianne Williamson, Marci Shimoff, Byron Katie, David Wolfe and dozens of other luminaries.
Shakaya works with Empress women who require radiant health and vitality to live their dreams life and leave their Beauty Mark on the world. Shakaya says, 'You are beautiful and brilliant. You walk a path no one else could. Invest in YOU.' Shakaya can be found barefoot in the forest or conjuring a new elixir of love and beauty in her kitchen. www.earthempress.com.
Shakaya's Free Gift
Enjoy your complimentary excerpt of Naked Beauty~ Your Guide To Gorgeous, Naturally! where ancient wisdom meets modern science in pages overflowing with stunning secrets, youthifying elixirs and natural beauty treatments, plus, tips from beautiful women around the world, and so much MORE!
Click to access Naked Beauty excerpt
Shakaya's Signature Talks and Topics
*The Aphrodisiac Diet
*How to Go Raw~ Quickly and Easily!
*The Slim Radiance System
*The 7 Sanctuaries of Exquisite Self-Care
*Sensual Beauty Rituals
*Being a 6-Figure Sensual Entrepreneur
*The Feminine Formula of Receiving
*Creating Your Signature Style
*How to Heal Your Beauty Story and Embody Your Beauty
*Radiance As An Effortless Form Of Leadership As A Woman
*Your Sensual Standards (You Aren't Safe Without Them)
introduction~ available upon request
interview questions~ available upon request
photos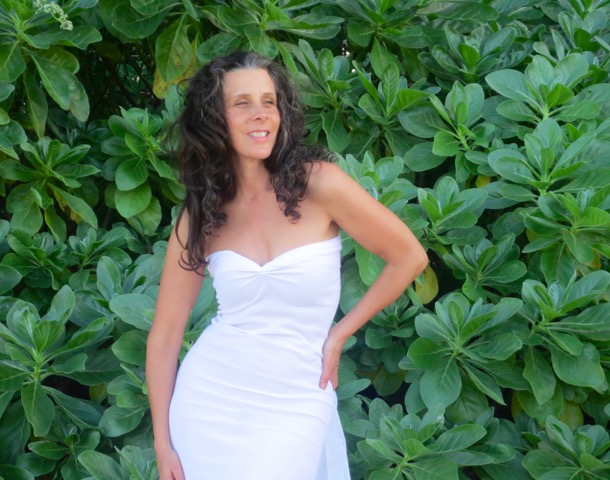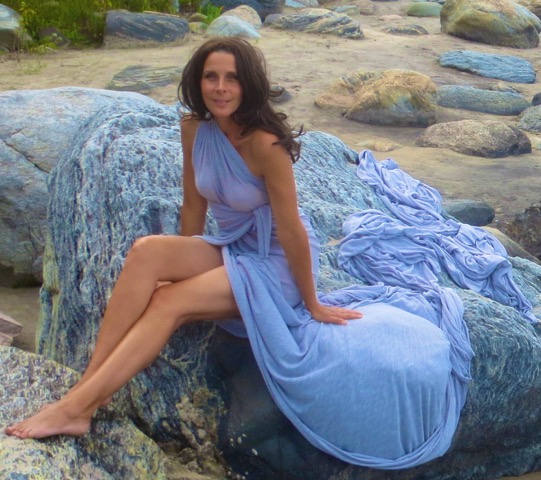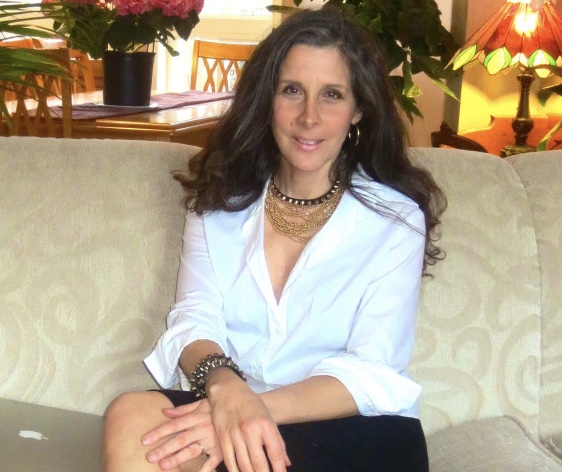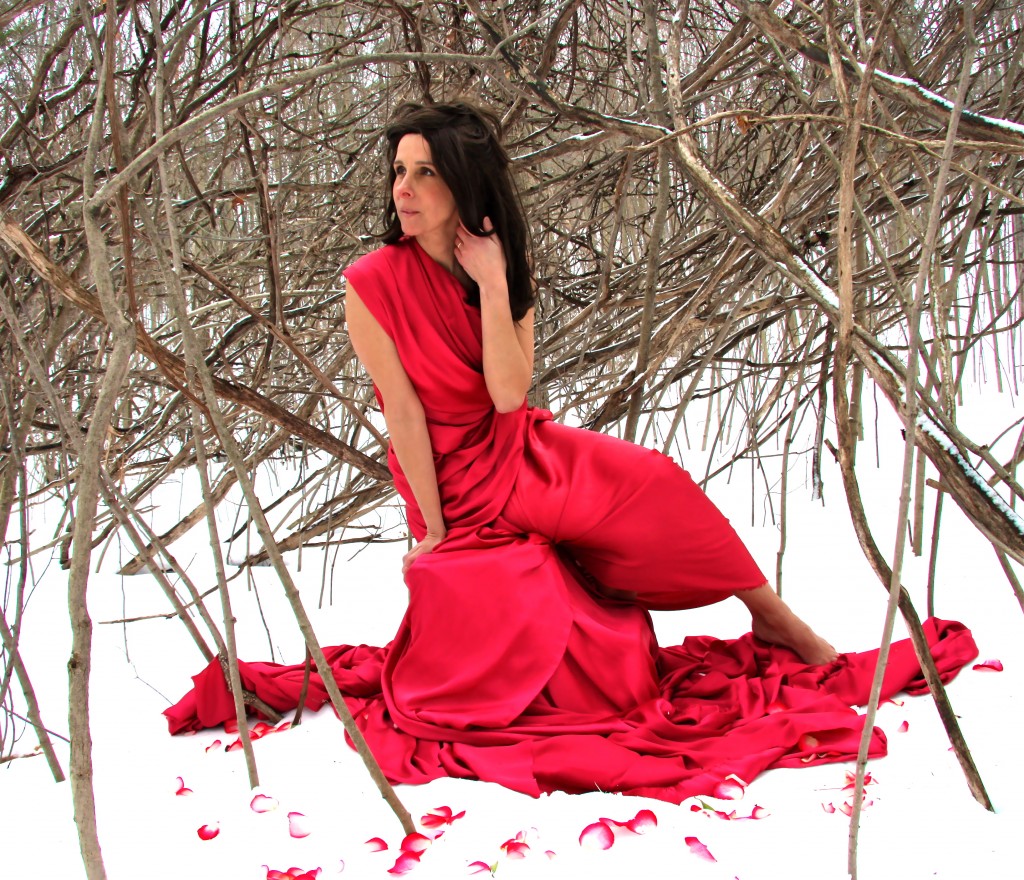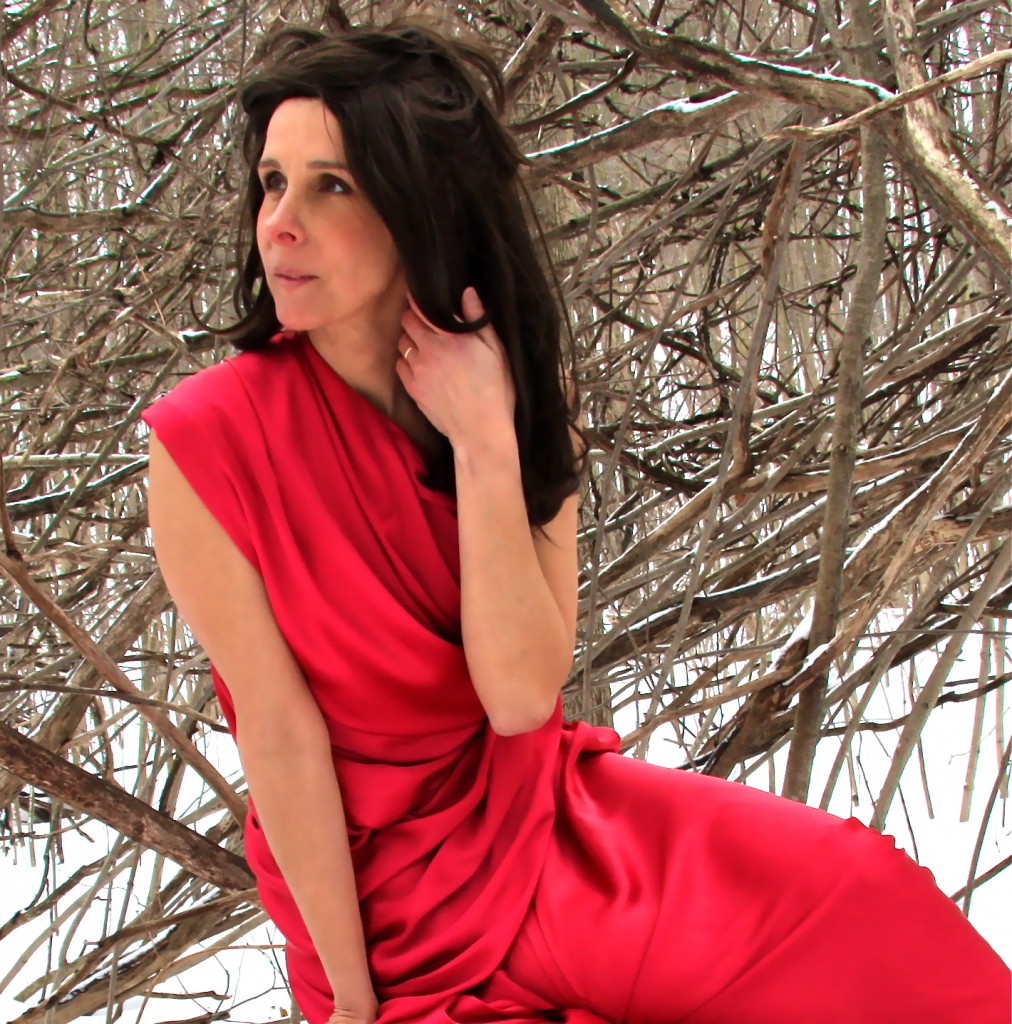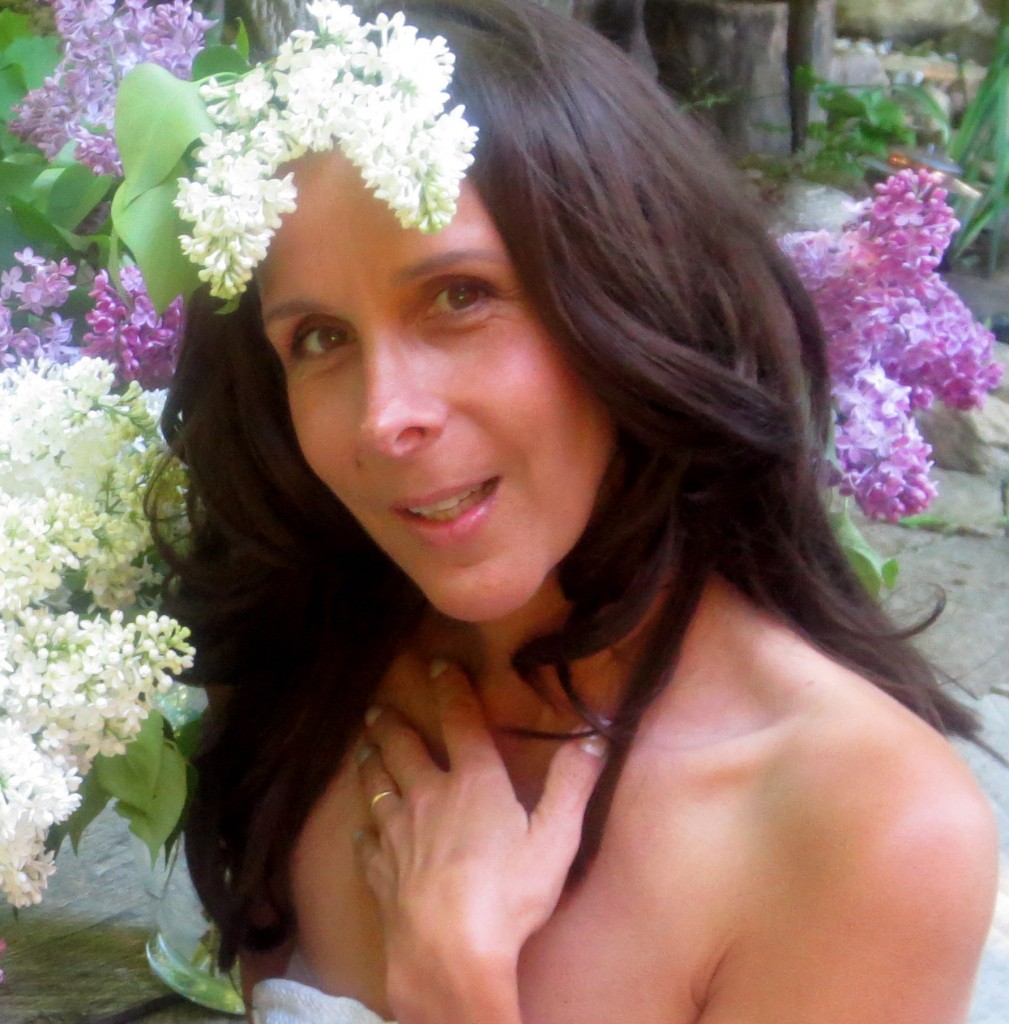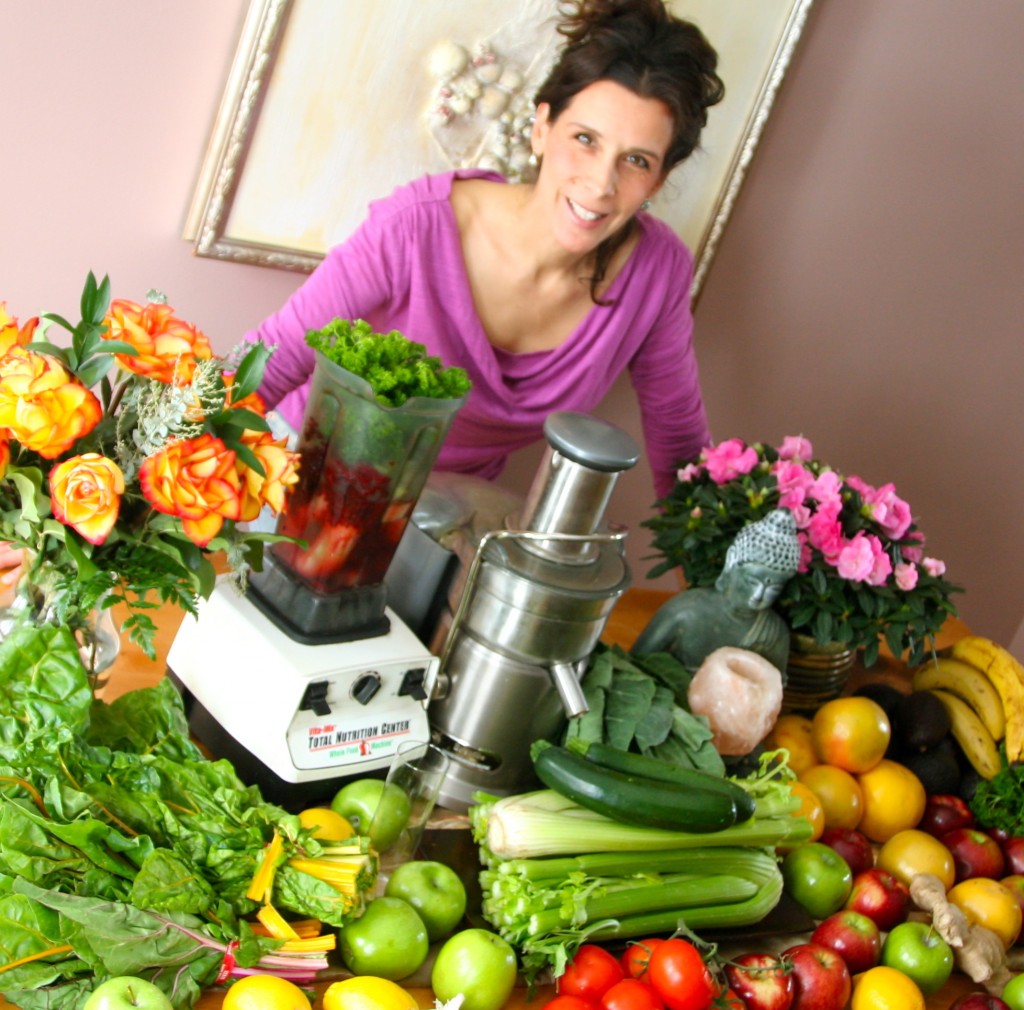 shakaya's bestselling books
naked beauty~ your guide to getting gorgeous, naturally!
nude food~ eat food you love that will love you back!
sweet seductions~ luscious treats to inspire your health and mouth
For more, pease contact customerservice at earthempress dot com, thank you!