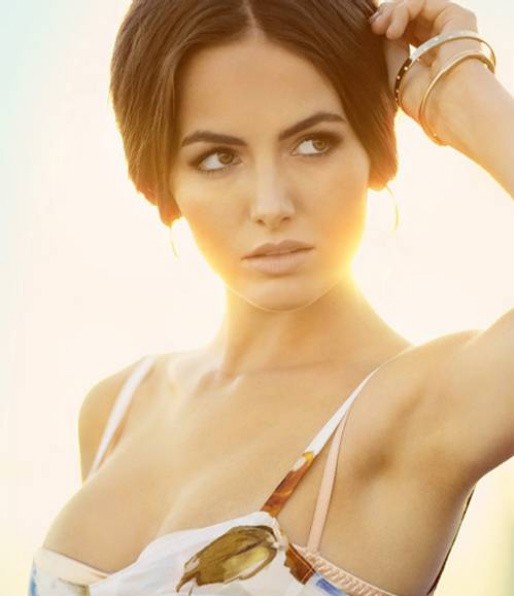 Camille Belle
I used to feel that I wasn't and could never be beautiful…
because I wasn't a 'natural beauty'…I sure wasn't a 'classical beauty'…
I didn't fit society's standards of beauty and felt like such a Plain Jane

Until I embraced a deeper truth than media's millimeters & conventional Covergirls…
I redefined Beauty as encompassing more than looks-
Beauty is a State of Being.
This discovery led me to my core Essence as a woman…Sensual Beauty.
Now I'm thrillled to help awaken other Sleeping Beauties to their Essence.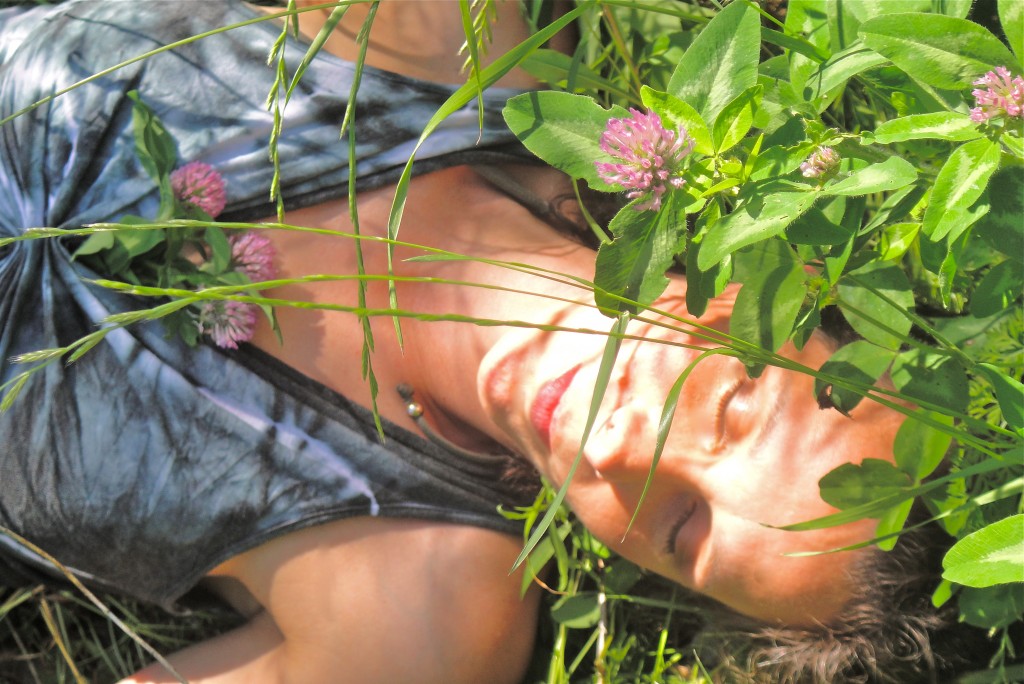 Shakaya Breeze
When a woman discovers her Essence she embraces her rare beauty.
The media says beauty is measured in milimeters & proportions-
but women can't be put into that or any box.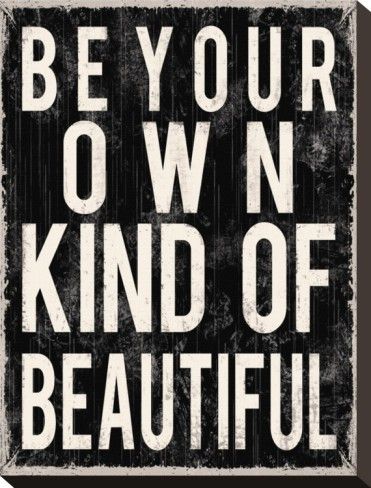 The feminine is ever changing,
undefinable and unmeasurable…
sui generis
Tara Marino
Sui generis means of its own kind, unprecedented.
When a woman radiates her Essence- she's unique.
She is beyond compare.
JuJu Namjai
What makes a woman beautiful?
How we relate to ourselves determines how we experience and radiate our beauty.
Beauty is an experience.
 Laura Hollick
A visceral, sensual, experience.
The way you perceive and channel beauty is unique to YOU.
Sensual Beauty comes through a woman.
Christina Dunbar
When do we feel most beautiful?
We feel most beautiful when we are just being ourself.
Connecting with our Essence, what is quintessentially us, feels SUBLIME.
Anastasia Belle
My definition of Beauty is simple: Embody your Essence.
Embracing our Essence is the most enchanting aroma a woman can wear.
How? Notice what you love, what excites, delights & ignites and even incites you!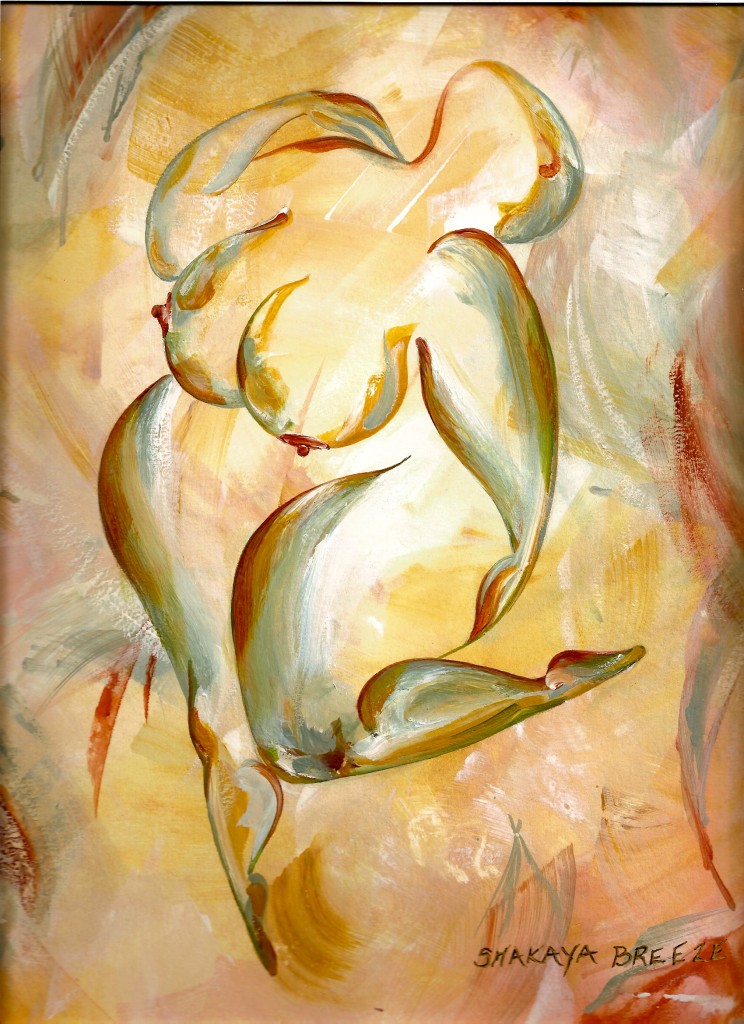 Sensual Beauty is infused with your ALLOWING.
Whenever you allow yourself to just be you-
truly, naturally yourself-
you will feel your most beautiful.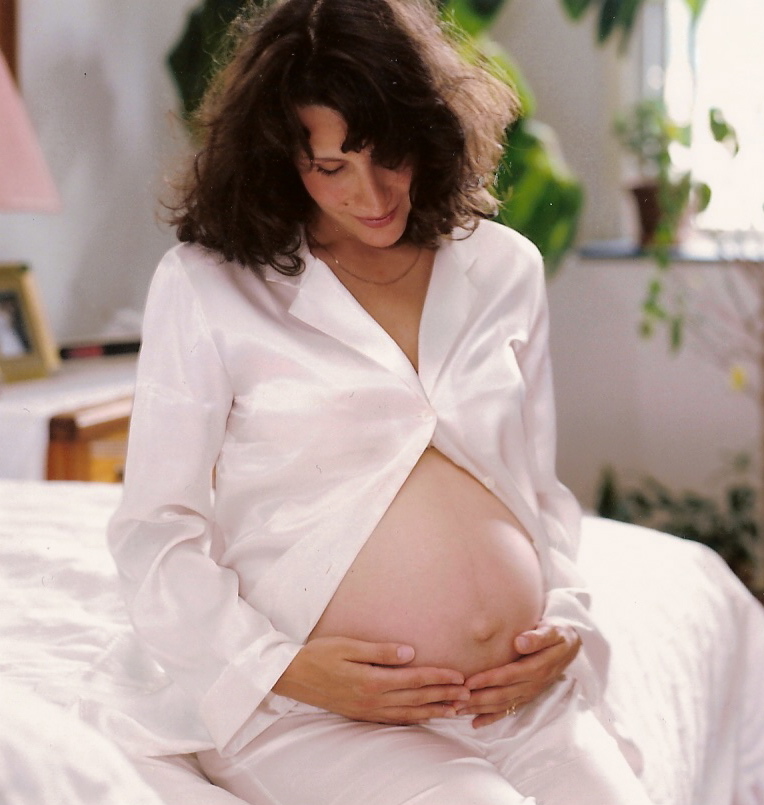 9 mos pregnant with my 2nd son
That is when you will feel most ALIVE,
sensual, and beautiful- Sensually Beautiful.
Sensual Beauty isn't defined by weight, size, ethnicity or age…
Cindy Joseph
Sensual Beauty isn't a number.
Sensual Beauty is feeling good in your own skin.
Enjoying pleasure… of being fully YOU.
Angelina Jolie and son
Every woman can activate her Sensual Beauty~
Eating nourishing, radiantly RAW, natural, wild, whole foods

Dancing to music that 'moves you' with abandon

Saying NO to what drains and disturbs and dissapoints you

Enjoying a warm bath with soft light and essential oils

Feeling and expressing heart-felt emotions

Living your Spirit

Undressing slowly

Taking a big, beautiful breath

Being Creative

Laughing until you cry

Crying until you laugh

Drinking in a sunset

Fliriting with everyone

Daydreaming

Enjoying another woman's Beauty

Eating with pure pleasure

Wearing a cashmere sweater that makes you feel cozy and sexy

Being vulnerable = being powerful

Savouring the moment

Barefooting

Eating snow like you did when you were a child

Honouring yourself

Exploring your sexiest fantasy

Opening to mind-blowing, toe-curling, breath-taking Orgasms

Screaming in the woods

Forgiving yourself, forgiving another

Celebrating life

Holding hands

Feeding your partner juicy fresh fruit with your hands

Walking, dancing in the rain

Trying something that thrills you

Slathering pure coconut butter all over your beautiful body

Feeling the rush of just Going for it!

Filling up your Well first and foremost

Knowing yourself

Gifting yourself Exquisite Self Care

NO excuses

Laying on the grass getting lost in the clouds

Being lavishing with your love

Playing footsie under the table

Smiling from your Soul

Playing hookie for the day and telling no one where you were

Holding your Dreams sacred

Adorning yourself in what makes you feel gorgeous

Surrounding yourself with what pleases you

Receiving Support

Holding Uncompromising Standards as a woman

Gifting and paying it forward

Sending a letter to someone you admire

Saying what you mean, meaning what you say

Closing your eyes and listening deeply

Caring for your soft, smooth skin

Wearing a flowing, feminine outfit

Playfully doing a Strip Tease

Looking into another's eyes and drinking them in

Holding a baby

Petting an animal

Applying makeup or perfume ala Cleopatra

Carte-blanche SELF TRUST

NOT quitting on yourself

Really receiving a compliment

Slowing down

Rest and relaxation

Trusting yourself

Receiving your innocence

Embodying your Essence

FULL ON permission to have it all

Walking in your Feminine hips

Feeling love, awe, appreciation

Receiving what feels luxurious to YOU

Being the Empress of your life

Revealing your juiciest Secrets to a girlfriend or in your journal

Doing what you want, what fuels you and feels good

Giving or receiving Massage

Following your Heart

Engaging all of your Senses

Revelling in what Inspires you

Committing to your path, living your Legacy

Feeling into your Desires and saying YES to all of them

Allowing and sharing your Truth, your Beauty

Embodying your Power as a woman
For more Sensual Beauty Rituals go HERE
Sensual Beauty is the language of a woman's soul.
(tweet if you agree!)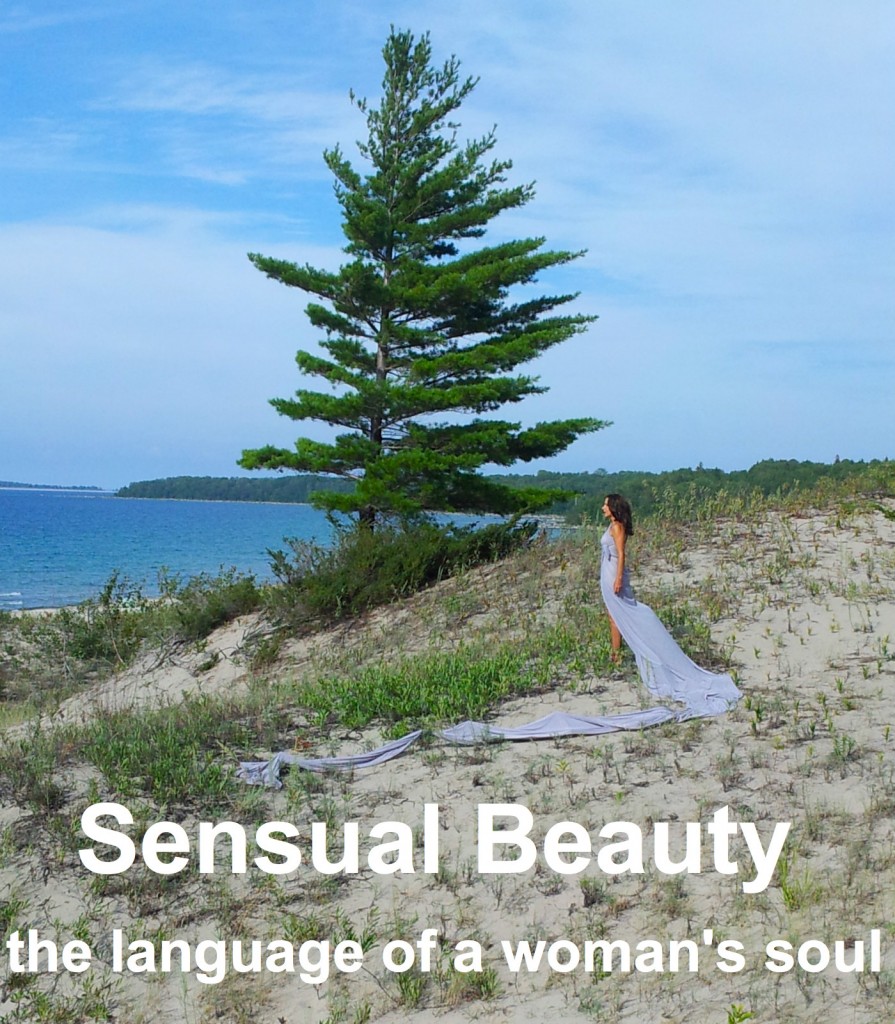 You don't require to fit a mold of media's plastic fabricated beauty.
.
Your Essence is aligned with what is meaningful & fulfilling to you.
.
Experience & Express YOUR Sensual Beauty.
ps What makes YOU feel Sensually Beautiful?
Tagged: anastasia belle, christina dunbar, juju, laura hollick, shakaya breeze, tara marino