I believe it's time for you to RECEIVE!
Are you READY to open to all the Wealth, Health, Beauty & Love that is available for you?

You know you are meant for MORE, and too much is at stake to struggle on without support.
Your dreams, your life, YOU are worth investing in!
SUCCESSFUL women allow themselves to receive the support they require to have the RESULTS they desire.
I am thrilled you feel a resonance with me and my message! I will teach you how to make yourself a priority in your life, I will show you how to RECEIVE.
Beauty. Health. and Wealth.
But, this isn't for everyone.
Investing in yourself through Mentorship requires time, focus and money…
A trusted Mentor can help you transform faster and farther than you could on your own.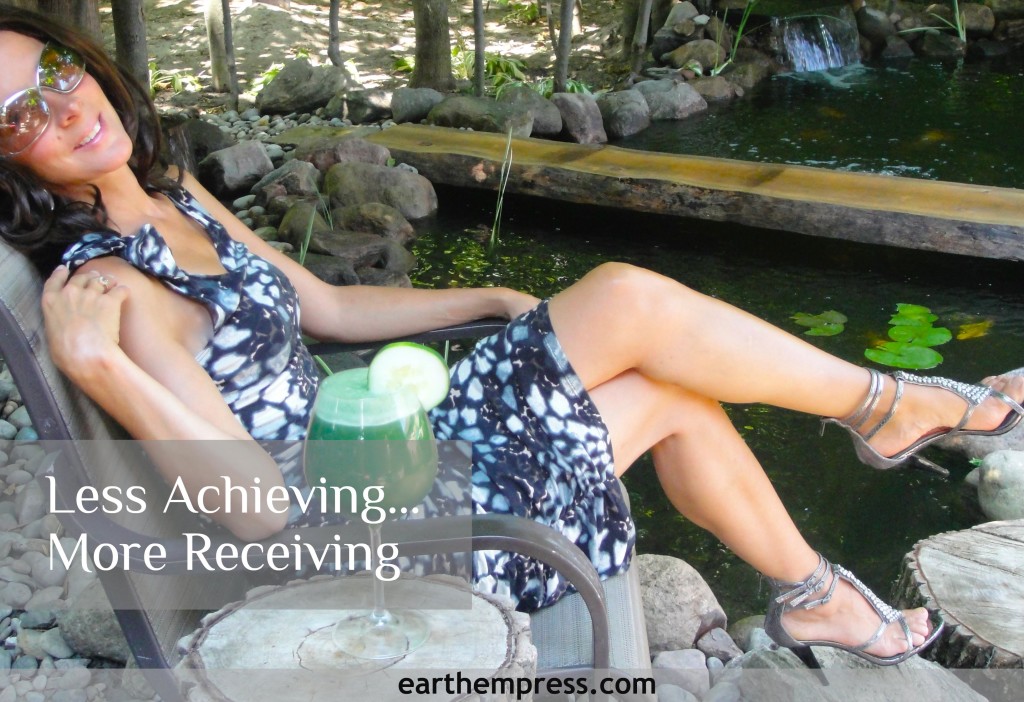 To be considered, please fill out the form below to receive the most out of our time together.

*I only open up 4- 40 minute Breakthrough Sessions a month and due to high volumes not all applicants are accepted.
This is a valuable opportunity with no obligation.
In this powerful session together you can receive:
The Receiving Assessment Quiz
The Feminine Formula of Receiving
It is designed to offer deep insight into your next steps and how I may assist you moving forward.
This customized session is for you IF:
You are seeking a deep TRANSFORMATION
You are READY to invest in yourself
You are willing to be SUPPORTED
I invite you to pour yourself a cozy beverage, turn off the world, and tell me a bit about yourself (scroll down) so you can receive the most out of our time together.
This time is for YOU… to get in touch with what is most important right now.
with beauty and love,


TESTIMONIES FROM SHAKAYA'S STELLAR CLIENTS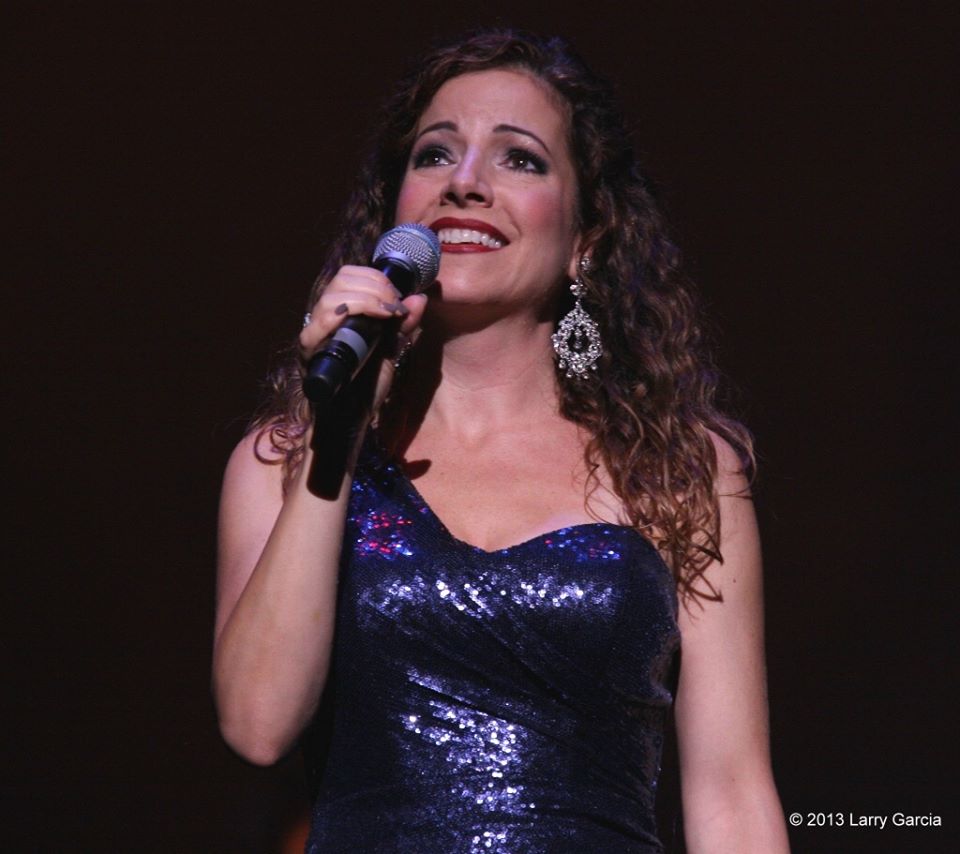 As a Broadway performer and keynote speaker/singer, I need to have enough energy and stamina to reach the people in the back row.
What I've learned from Shakaya has helped me not only in my profession, but in every aspect of my life.
I wish every busy woman would give herself the gift of the Earth Empress!
Since I began treating myself to Shakaya's delicious practices, my life feels so much more luxurious and abundant. I feel my body's connection to the earth; my energy has increased; my mood is better; I am more relaxed and happy; I get more done with less stress.
The best part is -everything Shakaya teaches is easy and enjoyable. She's not about deprivation or whip-cracking. (She even makes exercise seem pleasurable! I'm telling you, the woman is magic.)
If you're considering working with Shakaya, I encourage you to start right away. You'll be glad you did."
Sandra Joseph, Speaker/Singer/Author/Actress, Star of Broadway's "The Phantom of the Opera"

It was a joy and privilege to work together with Shakaya. Each session I felt a relief and a happiness wash over me, as I realized more and more how natural it is to receive, let go, celebrate, be kind to myself and deeply listen to my hearts desires.
Shakaya clearly went through the journey of receiving herself, in great depth. By sharing her own experiences I was able to recognise my own limitations and blocks to receiving in my life. Shakaya graciously guided me through my blocks and resistance that were still present in me. By looking my 'stuff' in the face, I was able to release them and create space for more creativity, flow, happiness and ABUNDANCE.
What I received from this journey is that loving and caring deeply for ourselves unconditionally, is an absolute necessity for a wildly THRIVING life! Thank you dear Shakaya, for creating this course and being my mentor.
Fleur Van Til, joylovegrace.com
Working with Shakaya on the feminine ways to prosperity, abundance, and receiving was magical! In fact the soft, sensuous way she delivers her message made what I believed would be "difficult" work anything but!

While working with Shakaya, I found that her intuitive nature led her to delve into many aspects of my life that I had no idea related back to my ability to receive. This was tremendously important because for years I'd fabricated stories about my inability to create prosperity. Shakaya shone her brilliant light on these stories and helped me create new, true beliefs which have changed everything!

Never in my life have I felt so light, hopeful, and happy regarding my ability to receive and enjoy abundance. This is so perfectly evidenced by my ability to bring 2 new clients into my design practice, as well as get on the phone to request payment from a former client that had ignored 2 of my invoices- and get paid!

Working with Shakaya will be one of the greatest gifts you'll ever gift yourself. Expect the miraculous, enjoy her feminine energy, but most of all embrace a new way of being especially around receiving. Because after your work with her, your life will take on an entirely new and positive trajectory!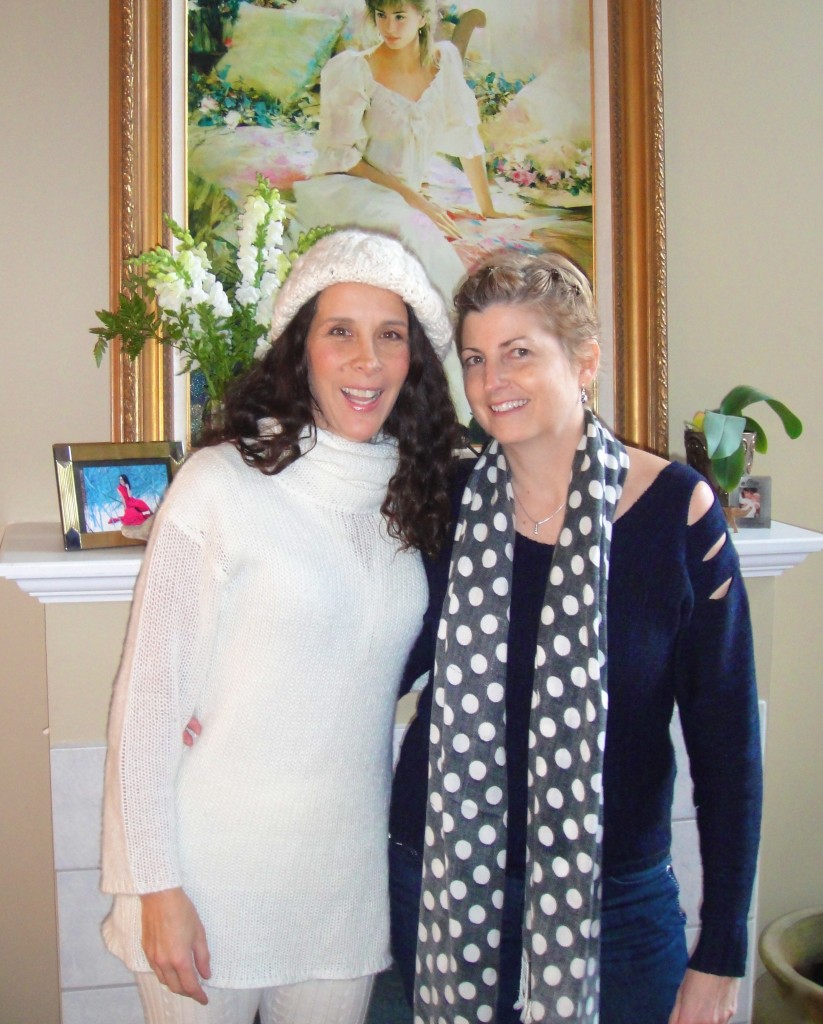 "After my Earth Empress essence Photoshoot, I looked in the mirror the next day and said 'Who is this woman? I am beautiful!' This is going to change EVERYTHING!" Jayne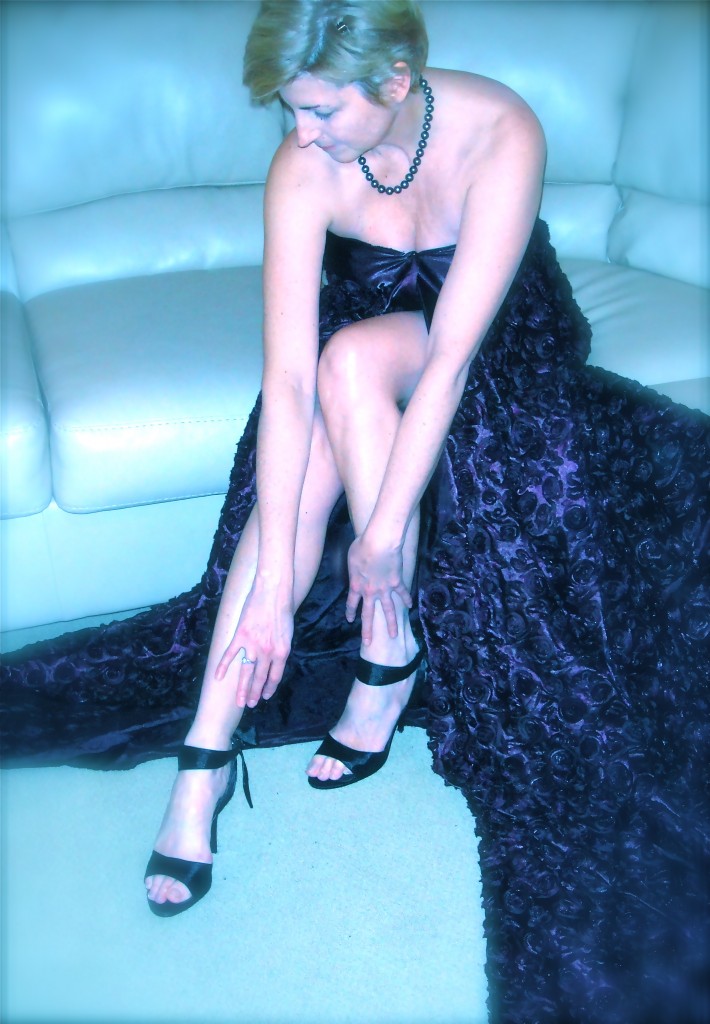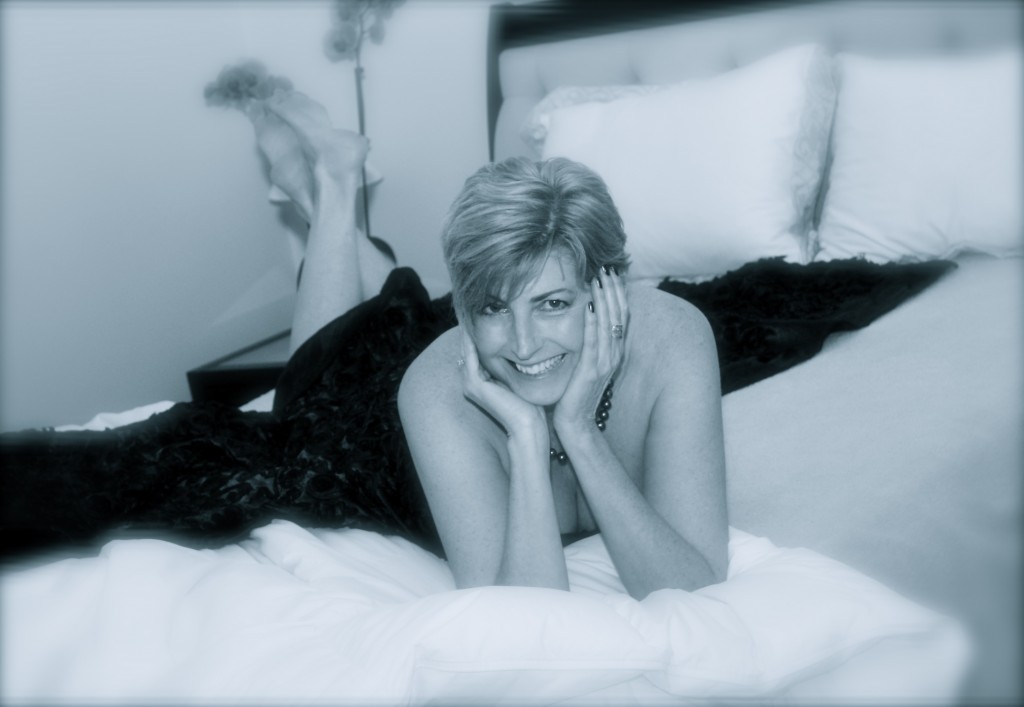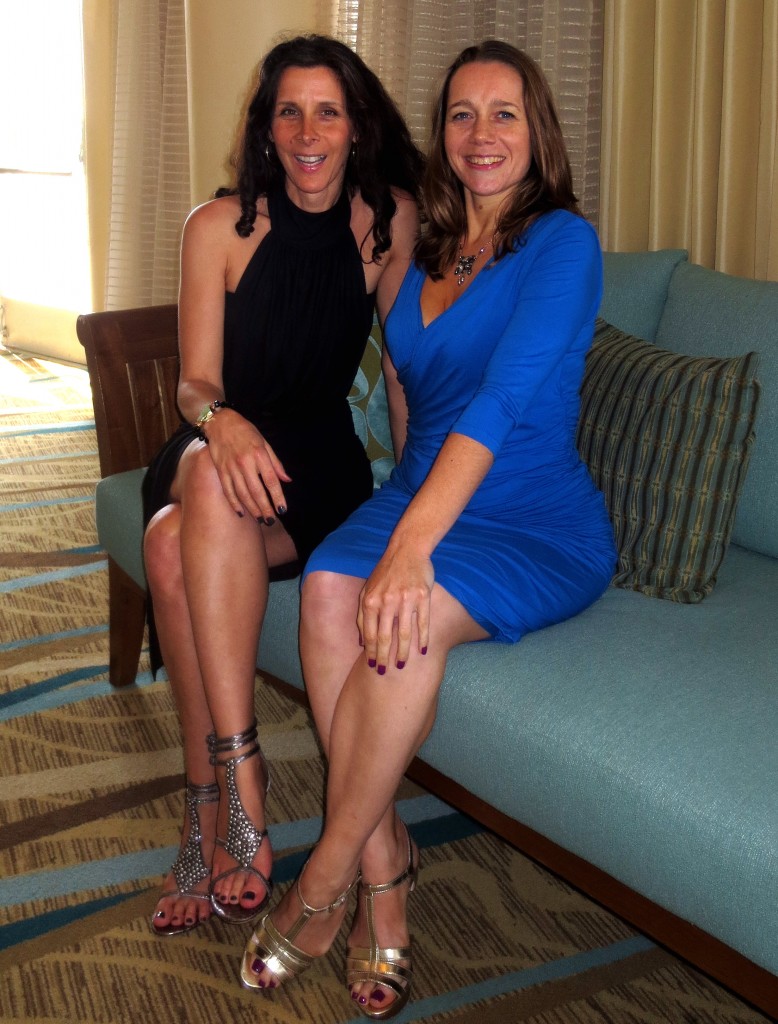 There comes a point in every woman's life when they are ready for MORE. More health, beauty, love, self-love, self-care, prosperity and connection. At such times we will look around for inspiration and information in order to help us move into owning and becoming that more that we seek.
Shakaya's Iconic Body Blueprint is THE perfect gift to yourself when you are truly ready to transform. Just one question in Shakaya's workbook set my next level on fire! And with the gorgeous recipes and her one secret tip, you have the power to transform not only your body but your entire life.
Creating your Iconic Body may well be the best thing you ever do for yourself, and I can't think of a better guide to assist you on your journey than Shakaya Leone.
~Karen Knowler

I was struggling with some very painful blocks that were holding me back in every area of my life…
I spent a VIP Day with Shakaya and she went deep with me to help me elevate my self-image and truly heal!
She helped me to see my own beauty, to realize how beautiful I am just being myself. And now I am celebrating myself as a woman in a way I never have before!
I have a daughter and I want her to always see and claim her beauty and value. I feel I am able to give her this gift now, and it is priceless.
Thank you Shakaya!
Sharin

'Shakaya's passion for a healthy life is contagious!'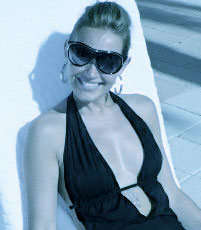 My husband and I were both diagnosed with Crohn's over 10 years ago. After countless disappointing doctors' appointments and after trying tons of medications with horrible side effects, I finally met Shakaya Leone….. she was the light at the end of our dark tunnel.
With Shakaya's compassion, understanding and sincerity, she helped us see a whole new life without ailments. Her kindness and patience made us feel comfortable and so hopeful about our future. And Shakaya's passion for a healthy life is contagious and made me excited every time I met with her!
Shakaya is an inspiration and I have enjoyed learning her secrets- especially all her AMAZING recipes!
Leokadia
Mother of two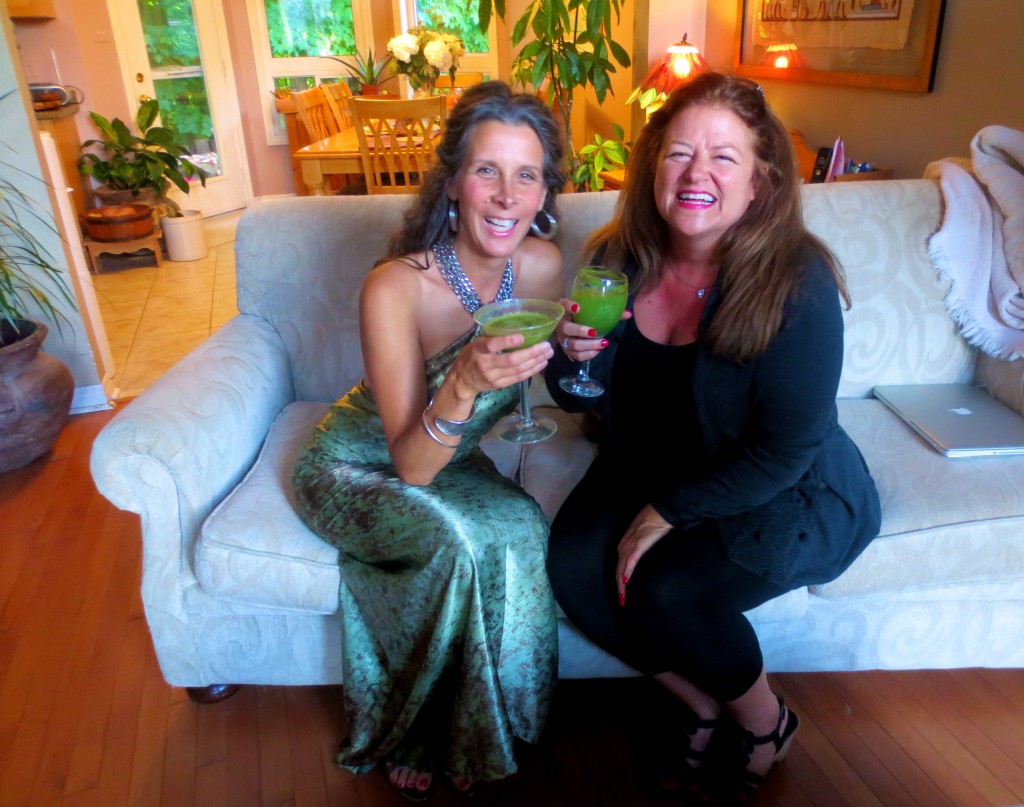 "When I began working with Shakaya, I was in the very beginning stages of a deeply personaland profound journey as a woman and a business leader.
Shakaya coached me through a huge transition of leaving my Corporate America job to full time entrepreneurship, and during that time I discovered how to use my feminine energy for creating the life I have been longing to live.
Through her coaching I was able to shift some difficult self-limiting beliefs I had allowed to run my life! And Shakaya did it with such ease and such grace I was able to genuinely feel who I was becoming as I released those beliefs that were not serving me or my business.
Her self-care alone shifted my world in a way I did not expect! After saying goodbye to my Corporate America job, I spent the summer taking exquisite care of myself as taught to me by Shakaya which has been life-changing!
If you've never experienced the power of these practices, I invite you to learn from someone who I consider to be a master at EMBODYING what it means for you to take loving care of yourself so you can then give your gifts to the world in a beautiful way."
Ginny Edwards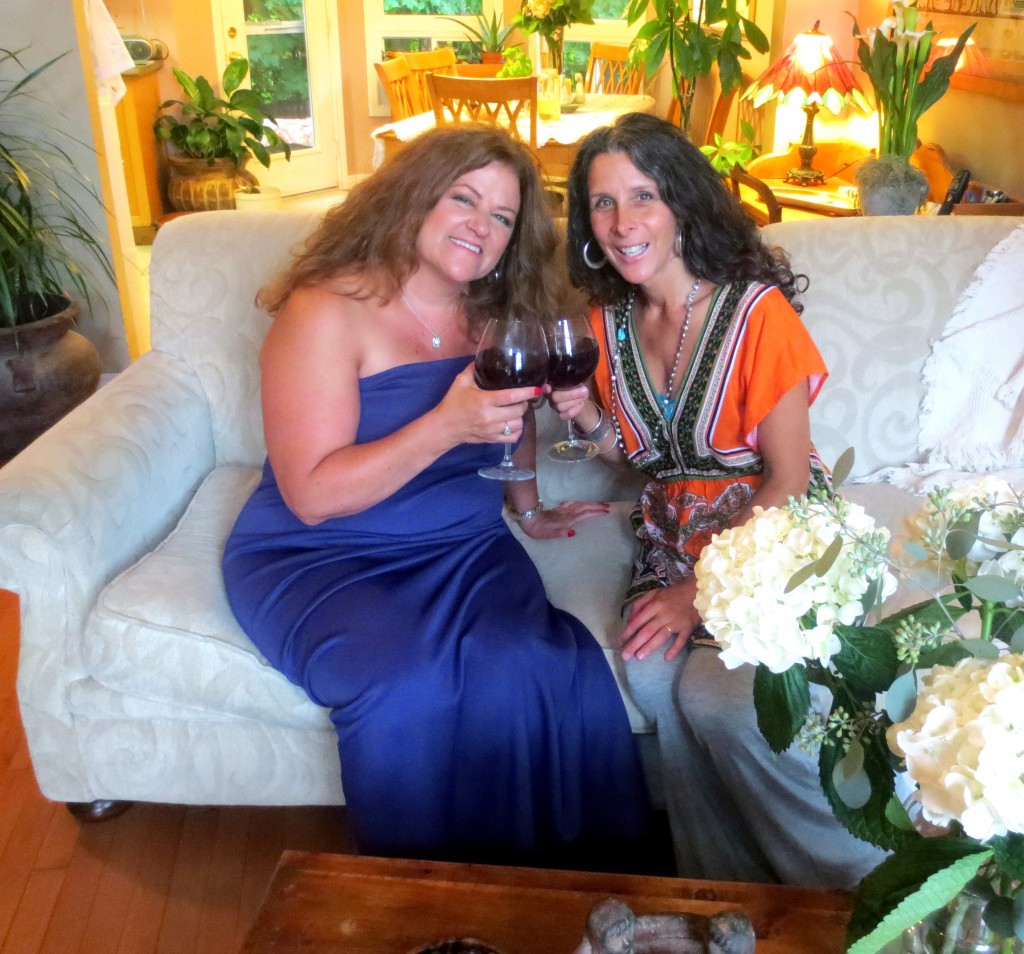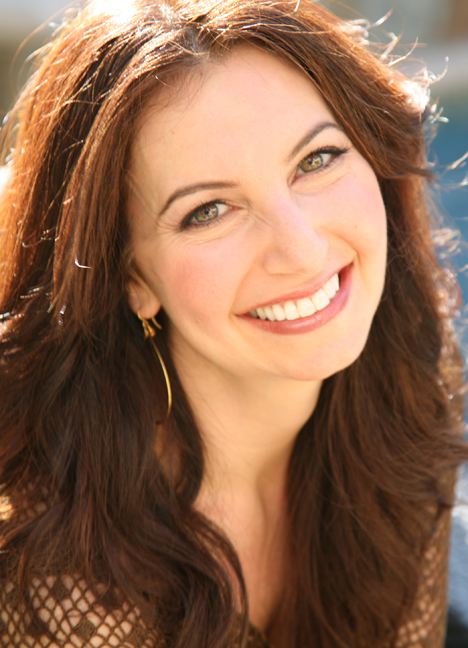 "Working with Shakaya has been wonderful! I originally gave myself sessions as a birthday gift, and I'm so glad I did.
I've long wanted to learn how to relax into my feminine—to trust I'd get just as much done but be less stressed. Shakaya is good at this—she embodies the feminine way of working.
Shakaya's helped me trust my process, and she's a gifted, embodied listener. I feel very heard and held in our sessions. I like the playful assignments, too.
I find Shakaya to be authentic, wise, patient, creative, juicy and real. She walks her talk and is committed to meeting you right where you are and taking you where you want to go.
I encourage any woman who wants to uplevel to work with Shakaya in any and every way that draws you!
Melanie Roche

Shakaya guides you on a magical journey into the secrets of the Feminine.
Her wisdom has shifted my entire perspective on living in fulfillment, a woman's role in her relationships, and how a woman deeply loves.
Through my work with Shakaya and her intuitive coaching, I am allowing myself to fully EMBODY the woman I desire to be… I now have a sensual relationship with my life, and I am healthier, have more joy, better relationships with my son and daughter…. and am teaching my new 'daughter-in-love' the Secrets of being Feminine.
As I embark on another Mentorship course with Shakaya I am excited about how this will further enhance my beauty and power as a woman, deepen all my relationships, guide my business life, expand my artistic expression and help me to receive the life and experiences that I truly desire, without sacrifice or apology!
I highly recommend a journey with Shakaya, and may it also bring YOU a wealth of blessings.
~Jacqueline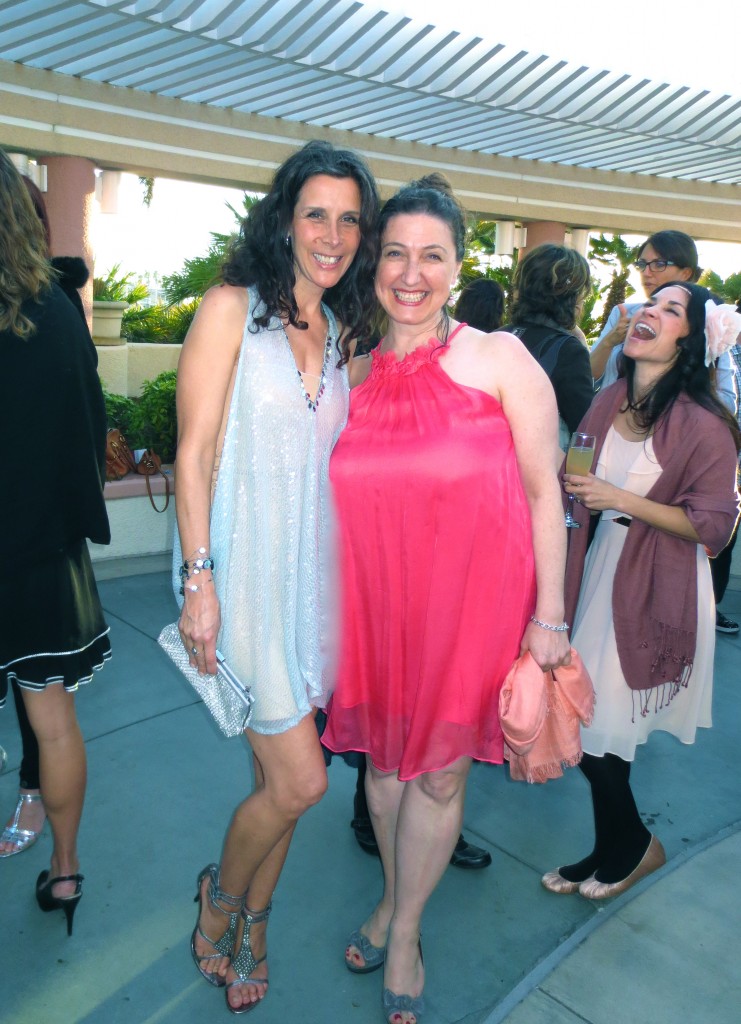 "Working with Shakaya is simply magical on every level.
She has the rare ability to reach into your soul and pull out your highest vision of yourself… your authentic truth. Every woman deserves that!
Shakaya elevates your sense of yourself as a woman!
She gracefully guides you to making possible what you deemed impossible, and she lovingly shines the light so bright that you cannot help but see your own beauty."
Josephine


'I turned to Shakaya for her personal guidance because I truly want to heal!'
I discovered raw food in 2009 and had the privilege of getting to know about Shakaya around that time. I felt drawn to living life as she does. She is full of life, feminine and very healthy- she just beams with an energy that is impossible to miss!
I've lived with Chronic Fatigue most of my life, and the last five years have been dealing with neurological illness. I turned to raw food hoping to find answers, but for me it did not work. Since working with Shakaya, I have learned I need a wholistic approach that includes not only food but also a nourishing environment.
My experience working with Shakaya was so rewarding for me in many ways!
Shakaya helped me build a strong foundation that included boundaries and self care. She created a personal template for me to go by day by day to release unhealthy patterns and add in new ones that are powerful! My home and life has become more peaceful and in order with every session which is so empowering.
Shakaya is a very special mentor!
Terri
Author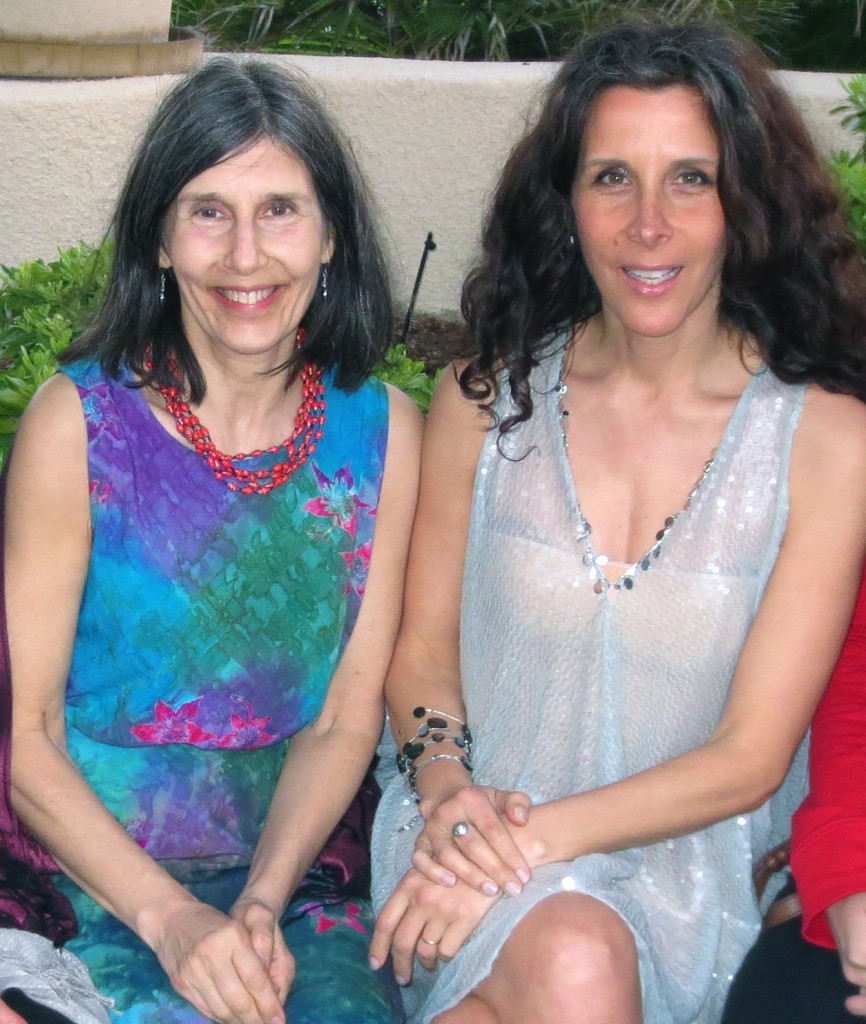 "Shakaya,
I am in awe of how deeply touched I felt through your program.
The essence coming through was not what I expected…it was PROFOUND.
My original intention was to set myself on a path toward a new way of eating to support my body healing through an injury.
Your program supported me to come to the evolution of a deepening of a precious simple Intention.
To sit quietly once a day and ask my body what she requires in regards to the deepest nourishment, and TRUST it.
What I learned about myself is that there is a whole new level of listening to allow my body to HEAL.
I imagine that I tapped into a secret of your program.
That it was imbued with your high vibration of glowing self care and love.
This is an exceptional program.I feel really transformed having gone through it, and I will love spreading the word."
Many Blessings with so much Love,
Barbara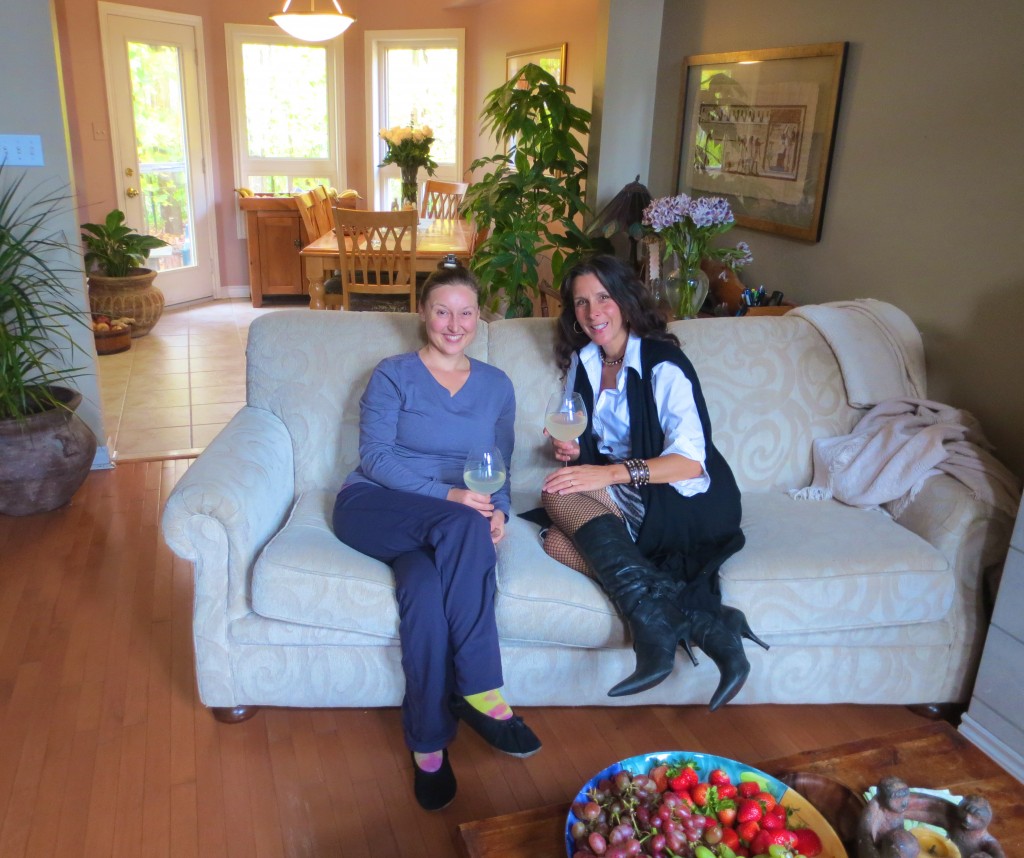 Relationships with men and valuing my own worth as a woman was a struggle before working with Shakaya!
Although it was a leap of faith I discovered that I am worth every penny of the investment I made in myself! I also learned that I am confidently in charge of my life and my relationships and that if it is to be, it is up to me.
I've made a conscious effort to slow down, be deliberate and pay attention to the sensual movements of my body. I have also became crystal clear in the attributes that I require from a life-long partner, and the creation of my living vision.
I was at a weekend function and noticed that several of the tips Shakaya provided me with played out in the precise way that she had described! It was incredible to experience in action. I also had better connections with other women at the event, stemming from a greater appreciation of myself, which then radiated outward affecting those around me 🙂
I now feel as though the sky is the limit for me!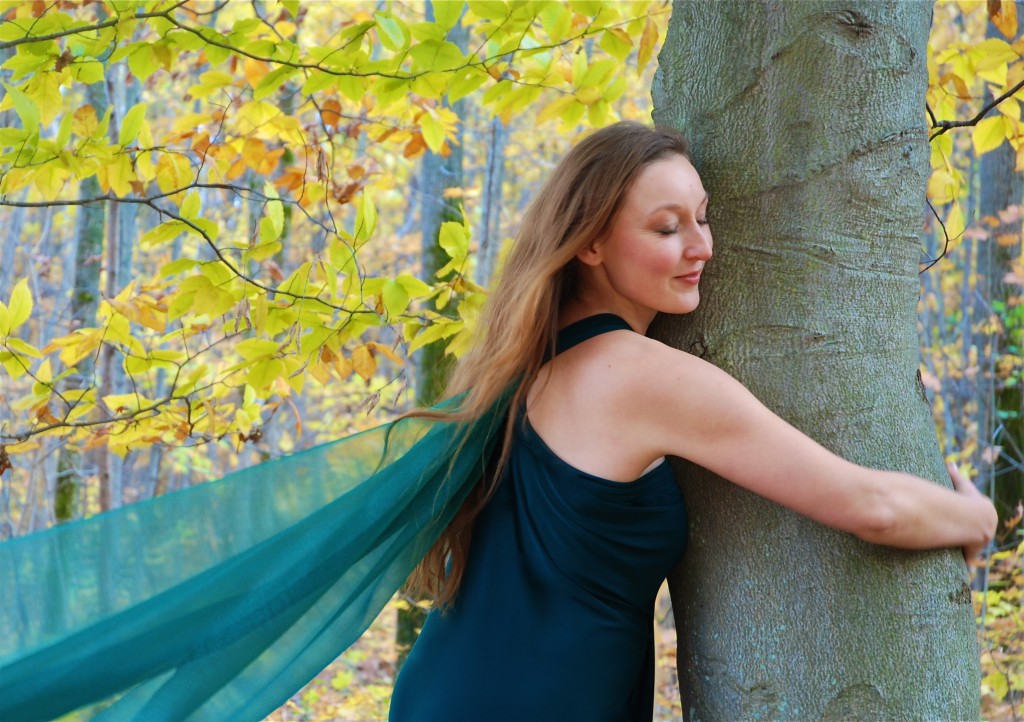 Anna
*To watch a video of Anna's Transformation click HERE


Working with Shakaya really was the catalyst for what was needed in my body to repair and progress in the raw food lifestyle.
"I have been 80-100% raw for the last three years but I always struggled with terrible eczema and asthma from my teenage years. I could not go anywhere without my puffer, and the eczema would flare up with any form of sugar to cover 80% of my body (including my face). When I would eat something that would trigger it, my face would feel as though I dragged it along sandpaper.
I could never do more than 48 hours of juicing in the past attempts to do a cleanse. I would become so ill out both ends that I was unable to care for my four children. Not the case with your cleanse!
Since the cleanse, I have NOT had a severe flare up, even when I have gone off the raw food diet on some holidays.
The main things that have astounded me are that I didn't use my puffer for seven months!
The other fantastic thing is that the eczema never returned in the same way.
I really enjoy all your positive energy and your deep love of feminine beauty.
Thank you for all your lovely work and research. I now have the tool I need to be able to do safe cleansing, and keep my body free from these ailments."
Dana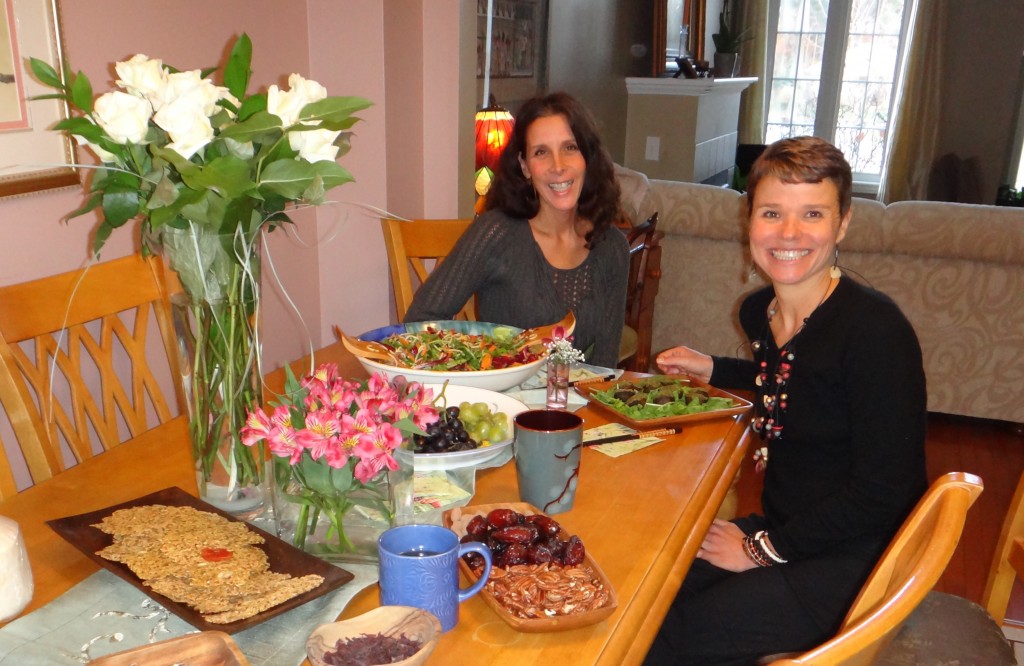 "I have been speechless since my VIP Day, so deep has the transformation been that I could not put it into words…
It was a an absolute initiation, a rite of passage.
I have transformed from ordinary living to exquisite, regal, sensual, radiant living. I am a queen, a regal goddess, a creative butterfly.
It started last winter as I watched your videos and wept. There was something in my core that resonated with your message of exquisite self care and natural beauty. I was a very spiritual woman, a fiercely devoted mother but as I was watched the videos I was exhausted from adrenal fatigue, my digestion shot, and my moods all over the place. Self beauty, self appreciation was the furthest thing from my consciousness. Somehow that didn't fit in with being spiritual or being a mom.
Something clicked that moment as I realized that exquisite self care and natural beauty were indeed sacred spiritual practices.
I was magnetized by Shakaya's beauty. Her unique, glorious essence expressed to the fullest extend, was an illumination of the divine! Just as a glorious sunset is.
There is a mixture of whim and deep wisdom that leads me to fill out the inquiry form. I want so badly to follow the force of nature leading me to this glorious destination. Somehow I know that this is what I need to do and I will do whatever it takes emotionally, physically, and financially to make it happen.
I am going to invest to most important transformation of my life.
I am going to embody this glorious vessel. I am going to radiate beauty, regality, sensuality and it will be my spiritual practice because I know it makes me feel so alive, so grateful, so connected to source.
I drove 600 miles after a hurricane to see Shakaya.
Just being in her regal presence up leveled my energy, my presence in deep and unspeakable ways. My drama, my plain jane mentality, my victim consciousness were literally dissolving right at her presence. I had such a strong resolve and a deep commitment to change and this was met with her highest intention to be my guide.
I can say now that I feel like a earth empress priestess. I am so grateful to have gone thru the glorious rites of passage. I can own my divinity.
Thank you Shakaya, goddess, sister priestess. I am eternally grateful!"
Kristen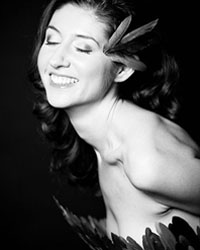 'Shakaya Leone is a true Earth Empress!'

As an artist and entrepreneur who uses my Self as my art medium it is essential that I take exquisite care of myself so I can be my absolute best. I look to Shakaya for cutting edge guidance on nutrition and beauty secrets. Shakaya is a true Earth Empress!
Laura Hollick

'Shakaya has been a very important part of my journey!'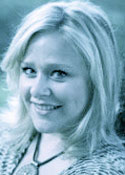 Shakaya, I would like you to know that you have been a very important part of my journey.
Thanks to your uplifting and honest personality as well as to your personalized coaching sessions, I am integrating more and more raw foods into my daily life. The more I learn and experiment, the more fascinated I become. I feel wonderful about myself and am becoming healthier everyday!
I believe that I got a little extra inspired by following your can-do attitude.
You are a very committed coach, with a loving, respectful but honest attitude. I love how good your food always tastes- even when I make it! Thank you for being a part of my journey!
Anja
Certified Nia Teacher

To schedule your COMPLIMENTARY time with Shakaya please fill out the form below.
IF you have any issues sending it in, please forward your answers to:
customerservice@earthempress.com
Thank you!