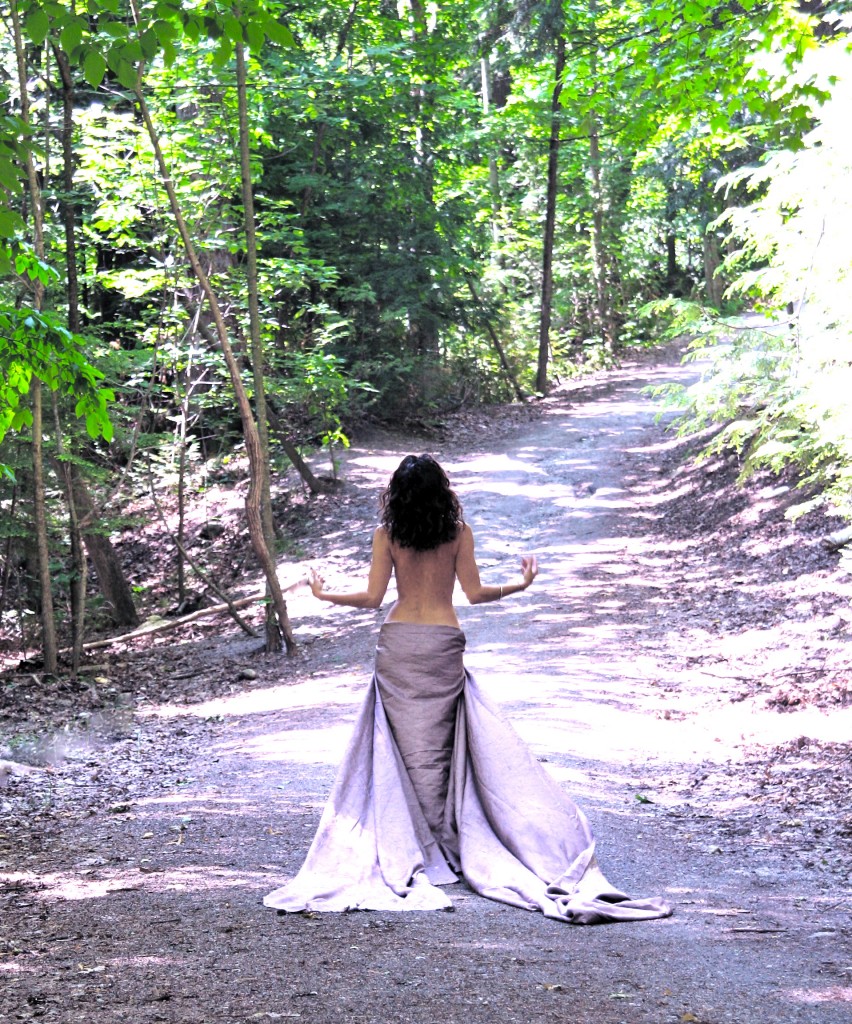 There are women who shift paradigms, heal the planet and own any room they walk into…they want to shine bright, and change the world. Not burnout.
Iconic women are like that, and they require radiant Health, Beauty & Style to live their legacy.
Earth Empress was created for such a woman.
Through practical tools of Exquisite Self Care, radiant Raw Food and Detox Renewal Programs your Transformation unfolds.
There is nothing more powerful than a woman who embodies her unique beauty and essence.
Such a woman can light the spark of a thousand women.
You are that woman.
*
Welcome to Earth Empress!