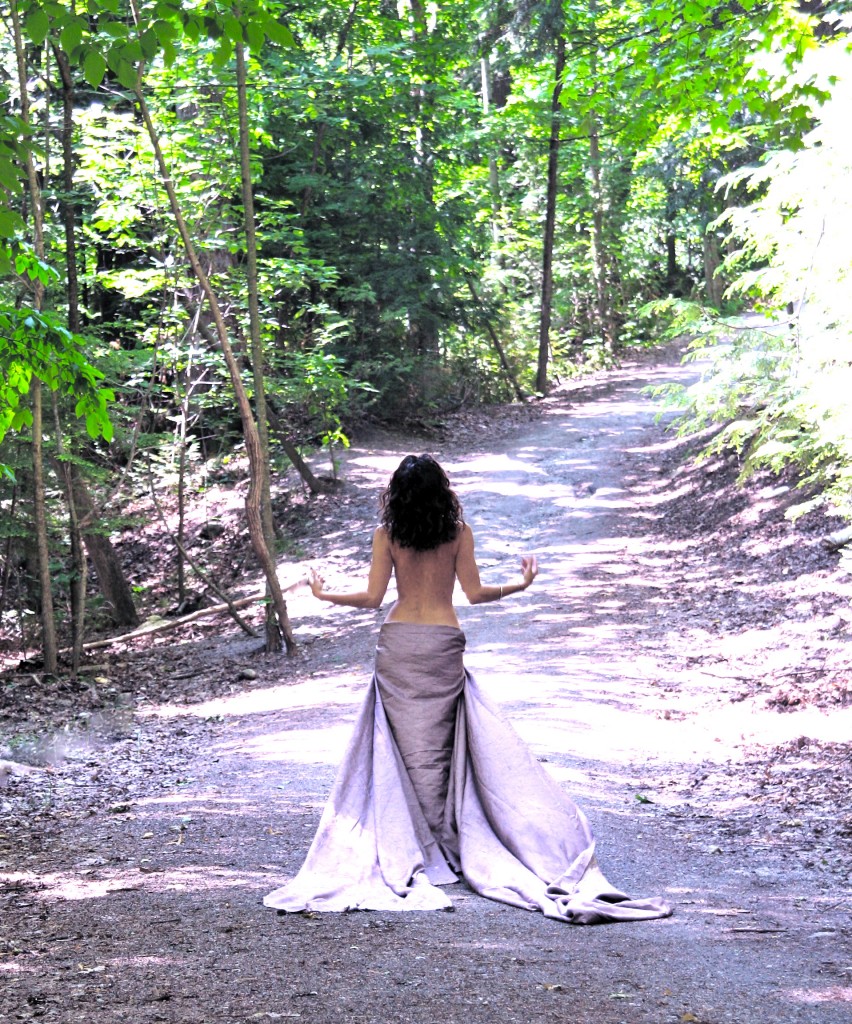 There are women who know how to have their way with the world…
they want to be their most beautiful and powerful.
They want to feel every inch the Goddess they are.
Not invisible. Not depleted.

Certain women are like that, and they require Exquisite Self-Care to live their dreams.
Healing is often necessary…
Beauty is a medicine for these women.
There are some women who are so radiant, so beautiful no matter what their age, shape, size or weight.
They exude Sensual Beauty.
And the world falls at their feet.
They also desire and deserve all the LOVE, ABUNDANCE, BEAUTY, PROSPERITY, HEALTH and FULFILLMENT that is available to them.
Earth Empress was created for such a woman.
Through practical tools of Exquisite Self Care, Sensual Beauty and the art of Receiving transformation unfolds.
There is nothing more powerful than a woman who embodies her essence.
Such a woman can light the spark of a thousand women.
YOU are that woman.
*
An Earth Empress
Prioritizes Her Well-Being
Honours The Needs Of Her Feminine Body
Knows Self Care Is Not Selfish, It's Sacred
Is Accountable To Her Own Soul
Nourishes Her Body and Her Dreams
Practices Self-Loving Discipline 
Requires And Gifts Herself A Support System
Invests In Herself And Her Vision
Lets Go Of What No Longer Serves To Make Room To Receive
Accepts 100% Response-Ability For Creating Her Dream Life
Celebrates Her Love Affair With Life
Embodies Her Feminine Essence
Is committed to Receiving Her Dreams and Desires in this lifetime
An Earth Empress is a powerful co-creator with the Divine
*
Once you enter this gateway your life will never be the same…
Welcome to Earth Empress!