Hello Beautiful Rule Breaker, I see you here!
Where to begin, so much has happened since we connected last…
Whenever we feel stuck or down or out just of sync it's an OPPORTUNITY
to reflect and reinvent, and O this is FUN and crazy exciting~
so I decided it's time to BREAK MY RULES.
And before I knew it, my path literally began to reinvent itself.
Maybe YOU want to break the rules too 😉
Lately I've been in a major funk and reevaluating everything…
Like I said last time, its time to dream a new dream for myself.
It's time for an intervention I call REINVENTION.
And, to stop crying, and start mischievously SMILING.
Because if what you're doing isn't making you happy, it's time for a change!
So with all the newfound freedom that comes with an empty nest
I have been marinating into a new Vision for my life…
I'm NOT WAITING until I have it all perfectly presentable-
because whatever you wait for- WAITS FOR YOU.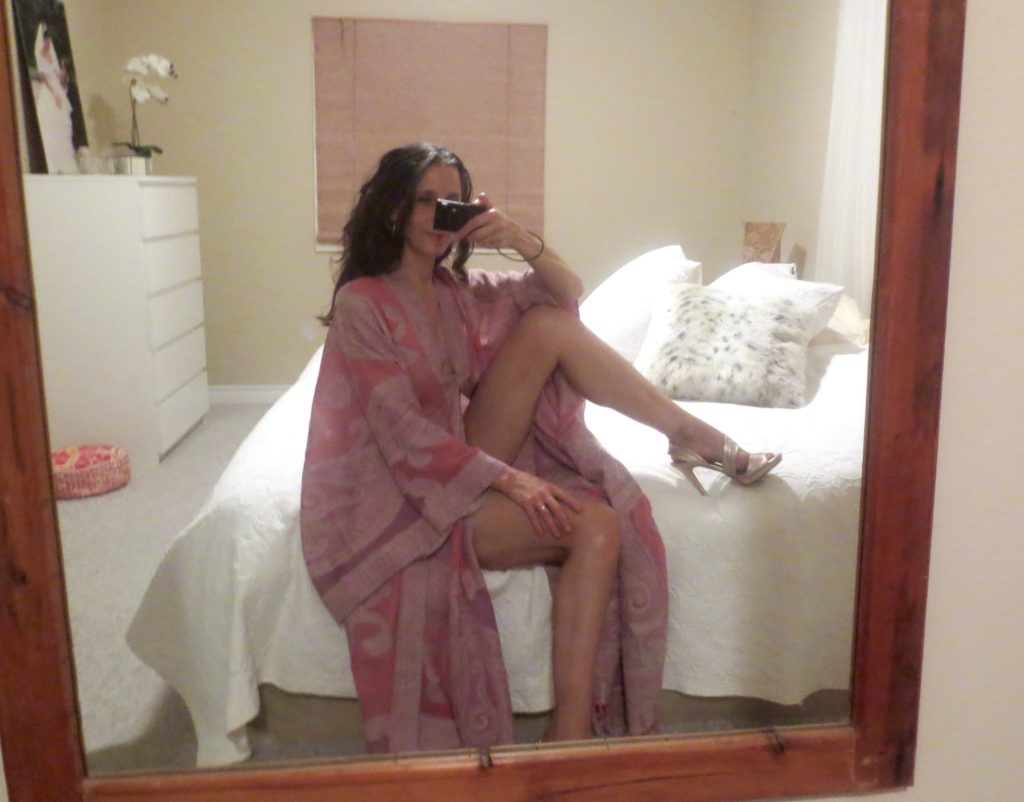 I've been spending time with my secret lady-love— DESIGNING.
It's something I only get to do when a VIP client flys in for her sacred
transformational Photoshoot and Custom gown I create based on her Essence.
I never sell these gowns, I GIFT THEM TO MY CLIENTS.
Can you imagine how fun and exciting it is for me and my client to experience
her Empress Day together dreaming up the most exquisite celebration of her…
If I had it my way I'd be creating gorgeous gowns for a world of women!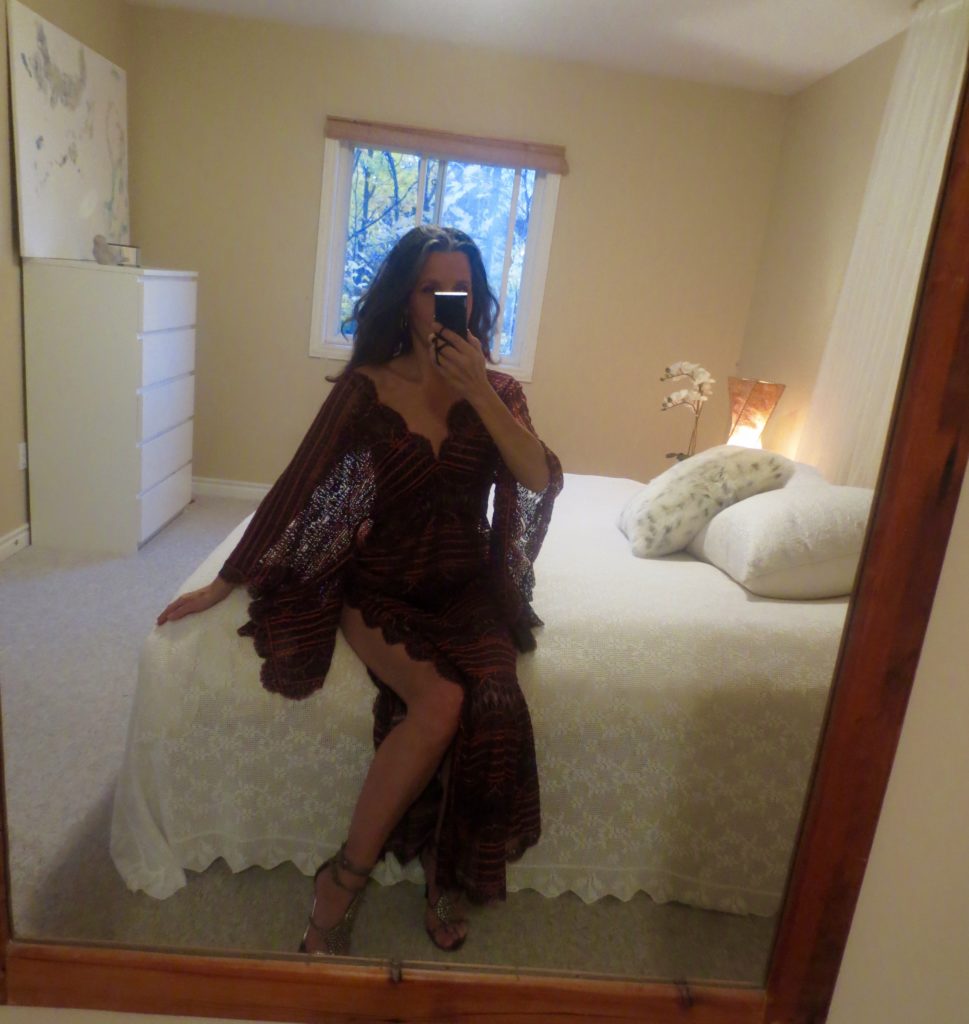 SO I'VE DECIDED TO OPEN UP AND BREAK MY OWN RULES.
What happened was I had shared some of my designs on Facebook
and several women reached out asking if I would design for them.
I told them I don't sell my creations; but they persisted in requesting.
I even received a BIG order from a colleague, and another for a bridal party!
SO I HAVE DECIDED TO DO A VERY LIMITED EDITION FOR YOU.
This is an exclusive opportunity to have a sensual Shakaya gown.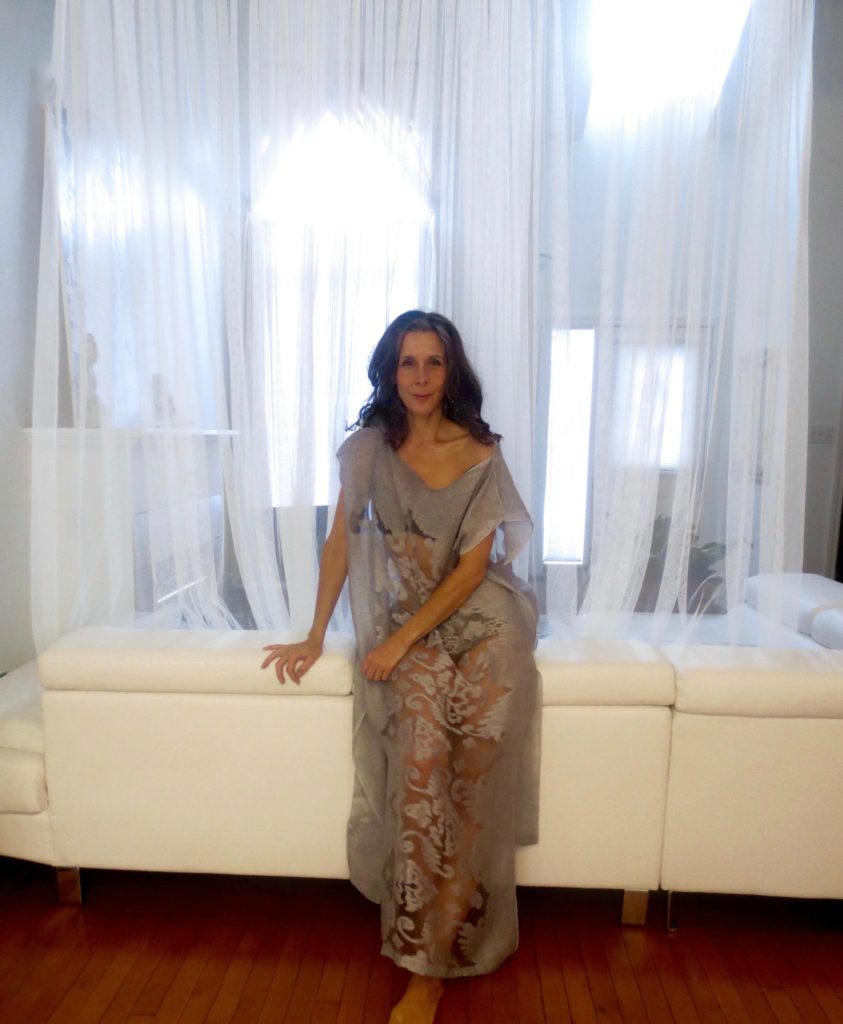 But before I take you there something else happened,
a COSMIC CARESS letting me know I was truly on the right path…
I was approached by a magazine regarding my son for an upcoming
modelling gig- he had done it last year and they wanted to rebook him.
But he isn't available this year so when I let her know, I cheekily added:
'But if you ever want to highlight an up and coming local designer…"
They asked to see some samples of my work and before you knew it I was invited
to do a collection for this private fashion show for industry professionals.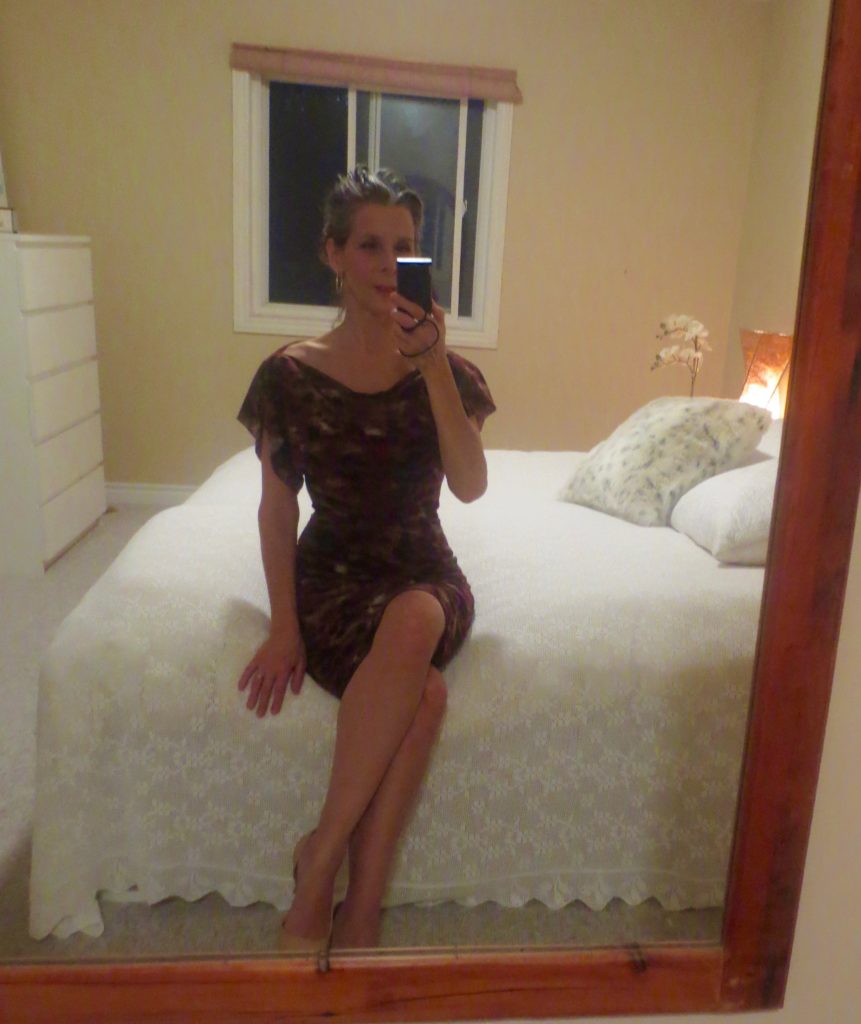 OMGoodness how FAST the Universe moves when WE are in
alignment AND are willing to expand into a new dream.
REINVENTION BEGINS WITH BREAKING YOUR RULES,
DREAMING A NEW DREAM– REINVENTING YOURSELF.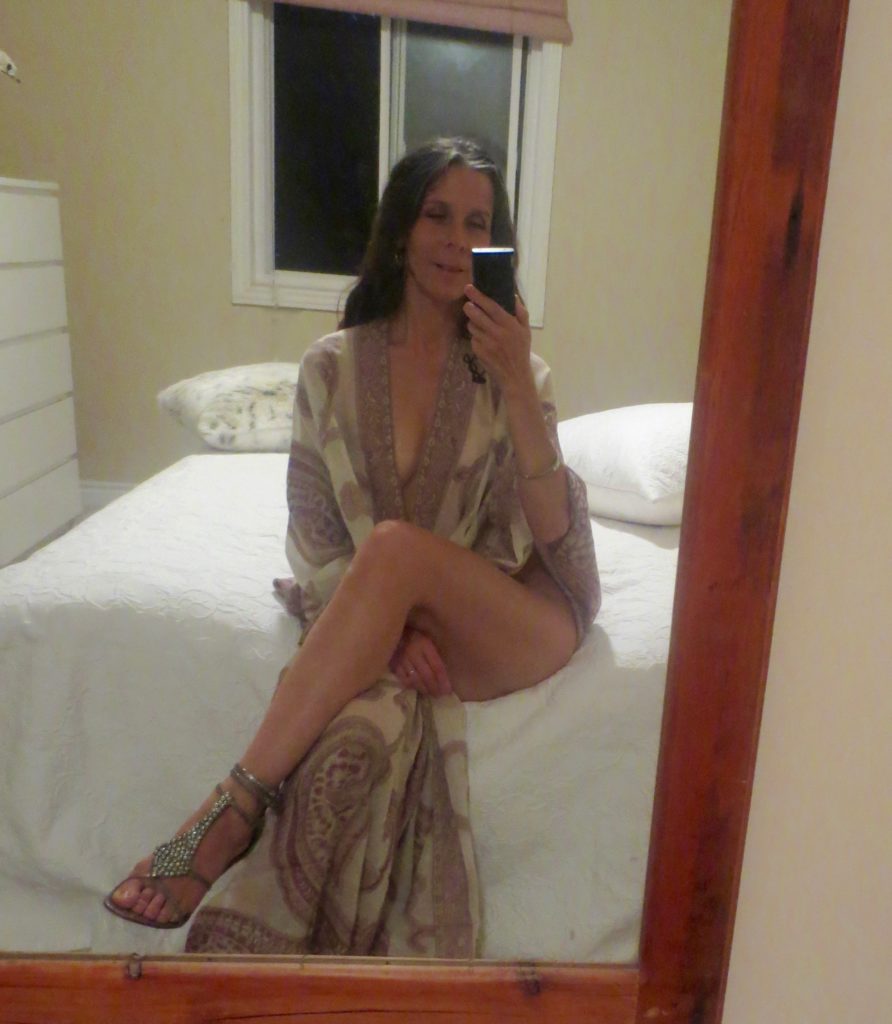 I never thought my work could be featured in a Fashion Show as
I had kept my designs private, SOLEY FOR MY VIP CLIENTS.
The simple act of intending and opening and being willing to break a cherished rule
of mine created this fun, magical new development in my business.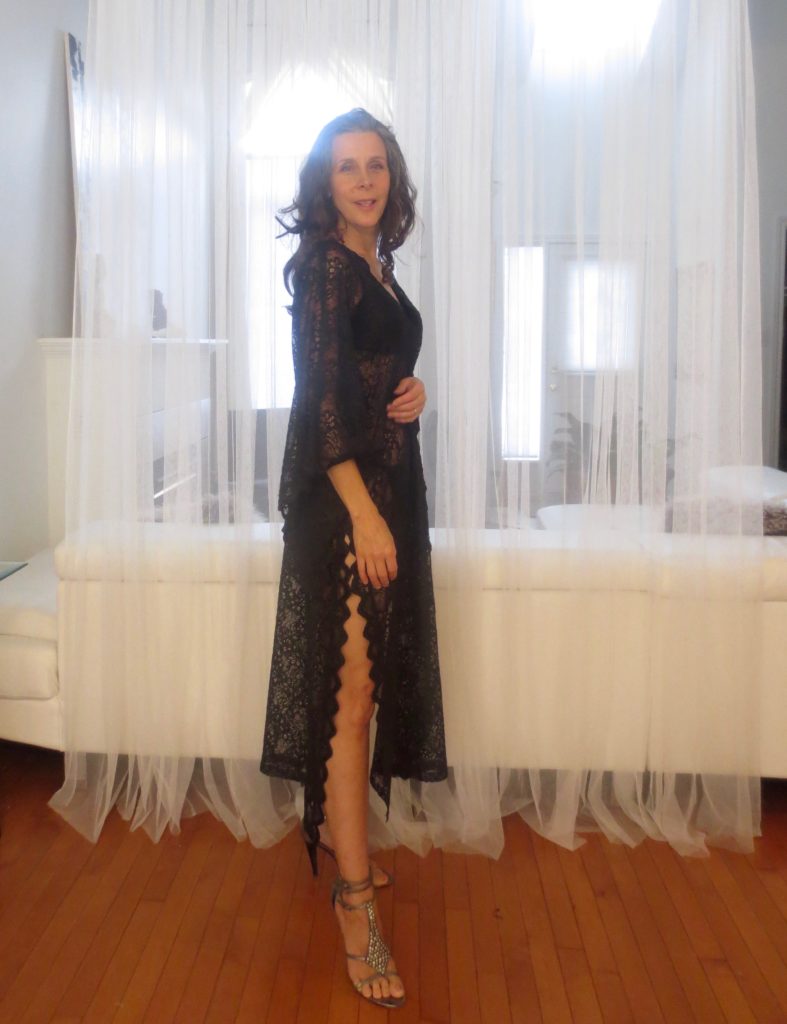 WHAT RULES ARE YOU READY TO BREAK?
Where in your life or business can you begin your OWN reinvention?
Please share in the comments, I'd love to cheer you on!
with sheer abandon,

ps If it's in your pleasure to have your own Shakaya gown
visit my BOUTIQUE with the LIMITED EDITIONS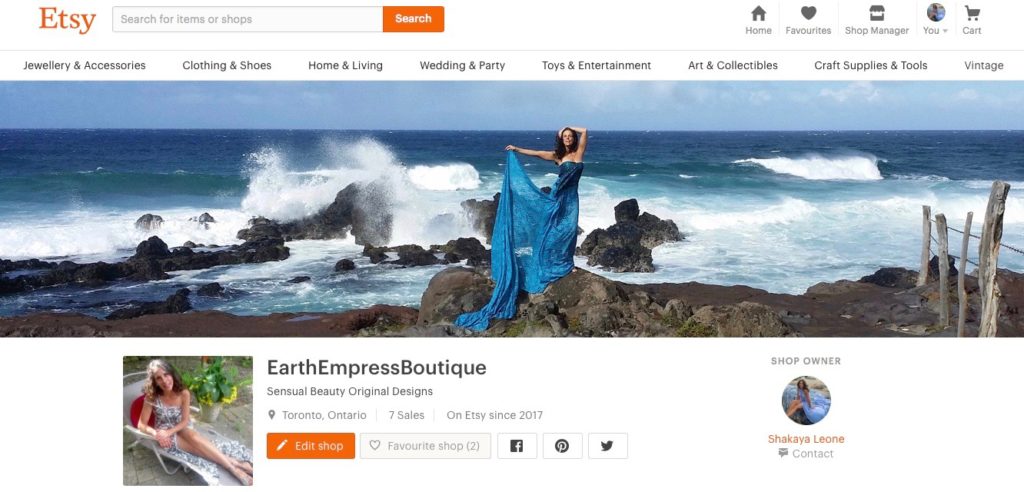 *