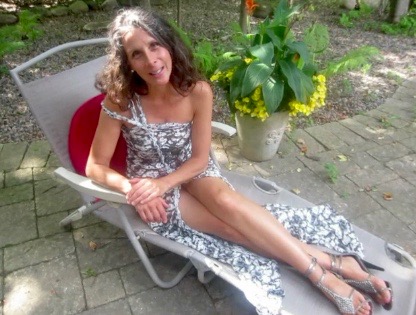 Like I always say…
MIRACLES ARE RUSHING TOWARDS YOU!
I've discovered something HUGE-
and I'm over the moon to finally share this with you!
It's been my sweetest SECRET for the last few months testing it
on myself, my family, my private clients, corporate clients…
And everyone says the same thing-
OMG IT WORKS!
You must check it out for yourself.
I made a new VIDEO for you all about it:
with joy,
I SERIOUSLY BELIEVE YOU'RE GOING TO LOVE THIS-
You can order yours HERE and use the code SHAKAYA to receive a special price!