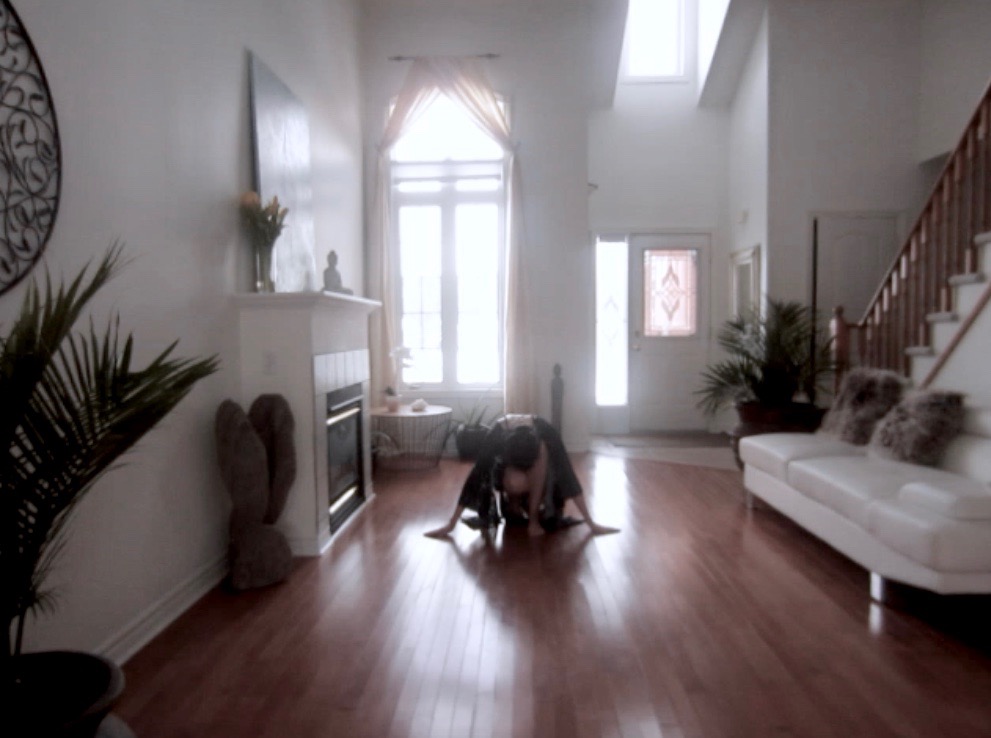 Do you have a morning ritual to begin your day?
I have noticed in my own life and with my clients how we begin sets the tone for what unfolds.
Instead of checking your phone and scrolling FB or IG, or rushing out the door,
making a conscious choice to connect with your body and honour yourself
and a precious new day is vitally important and can be so magical…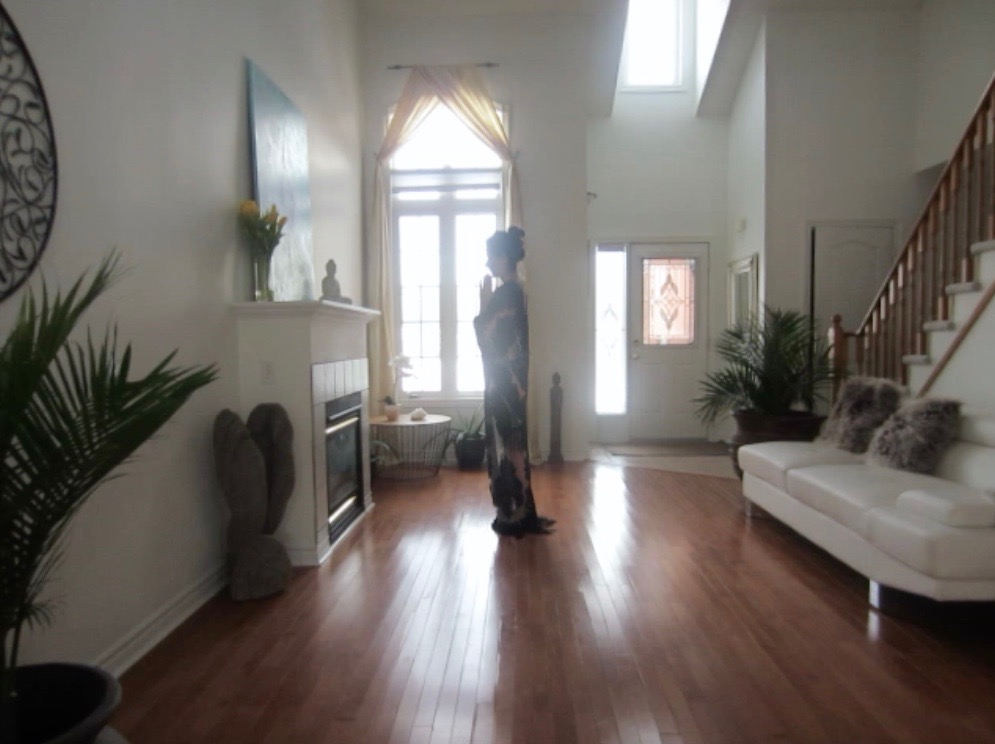 I have already shared my own personal S.H.I.N.E. template of my morning protocols
and today I'm going to give you a peek into what a piece of that looks like for me.
In-joy,

ps In case you didn't know I create one of a kind gowns for myself and my VIP clients, and in this video I am wearing one of my designs called the 'Kimono'.
You'll be hearing how you can WIN one of my gowns soon… STAY TUNED for that!