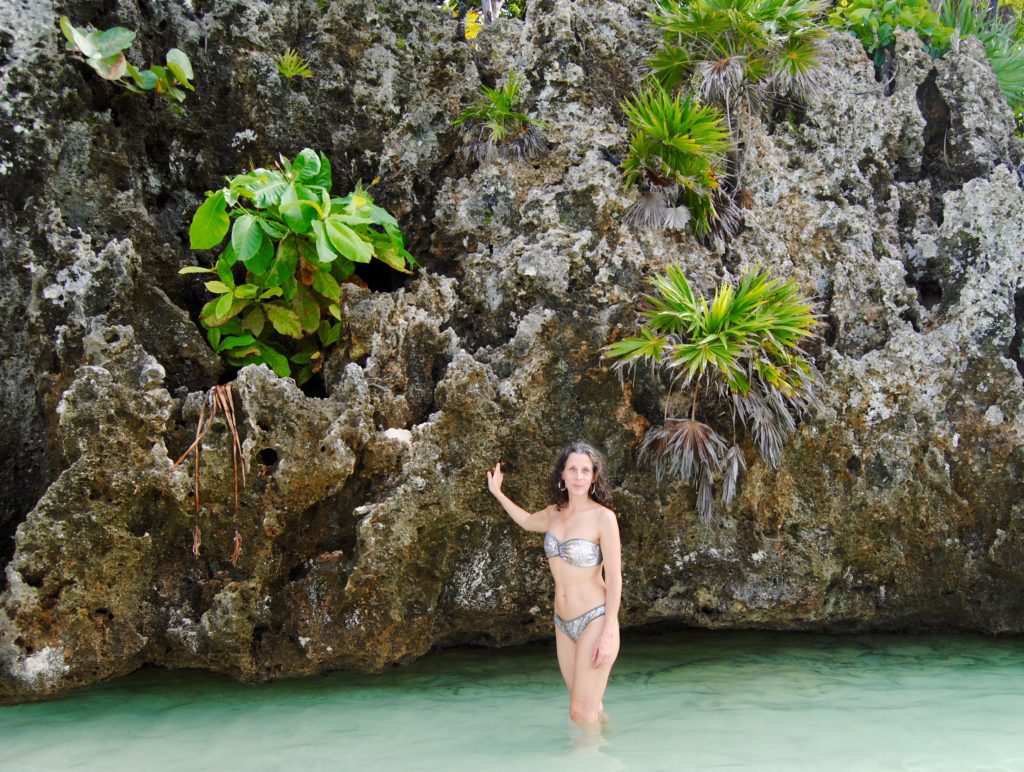 It's my Birthday TODAY~ '52, I LOVE YOU ALREADY!'
One of the ways I am celebrating is to invite you to the 'It's MY Time' new call!
I'm calling this my Golden Year (my birthday day 17 is the same as the year 20-17 😉
and I intend something distinctively expansive and exquisite for myself!
To be REALLY REAL & RAW with you, while I've been thriving in my business and relationships~
I have gotten a little off-track in some other areas of my life…
its my time to GO THERE with myself.
I HAVE DESIRES. I HAVE DREAMS. I HAVE UNTAPPED MAGIC.
And so do YOU my Beauty…
No more waiting, denying, sabotaging, or holding back!
Maybe you feel the same and you are DONE wasting time, staying small and stuck!
Whether it's your BODY, your LOVE-LIFE or your FINANCES or your PURPOSE-
SOME of you are going to stop endlessly circling the runway and actually take off to your next level!
And some of you are going to be RIGHT WHERE YOU ARE NOW at the end of this year.
Because let's be real, most people don't live 70 or 80 years-
THEY LIVE THE SAME YEAR 70 OR 80 TIMES.
Every year of our life can be MORE MAGICAL, MORE EXCITING, MORE FULFILLING.
The difference is in your DECISION.
(DO NOT even try to think about the HOW… it will always be revealed to you perfectly)
JUST INTEND IT.
Just intend it!
There's SO much power at your lovely long fingertips.
I'm with you 😉
JOIN ME ON THE CALL :

FRIDAY JAN 20 @ 2PM EST

| | |
| --- | --- |
| US Toll Number: | (701) 801-1220 |
| Meeting ID: | 299-111-200 |
I can't wait to connect with you when I'm back, see you on the call!
with wishes and kisses,

ps REMEMBER~ A *gratified* YOU is the most generous gift you can ever give!