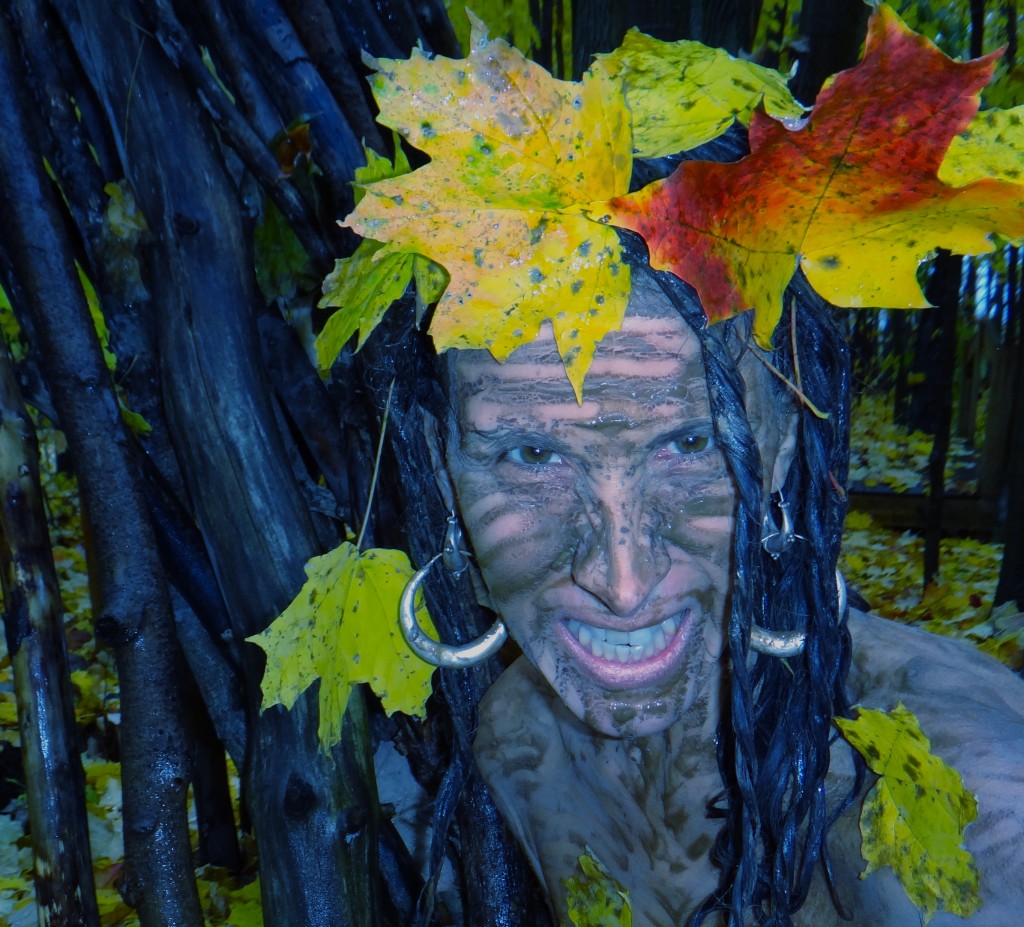 I'd rather be called just about anything than boring, wouldn't you? Sometimes the whole raw/health scene takes itself a little too seriously…been there, done that ;p No more. Promise.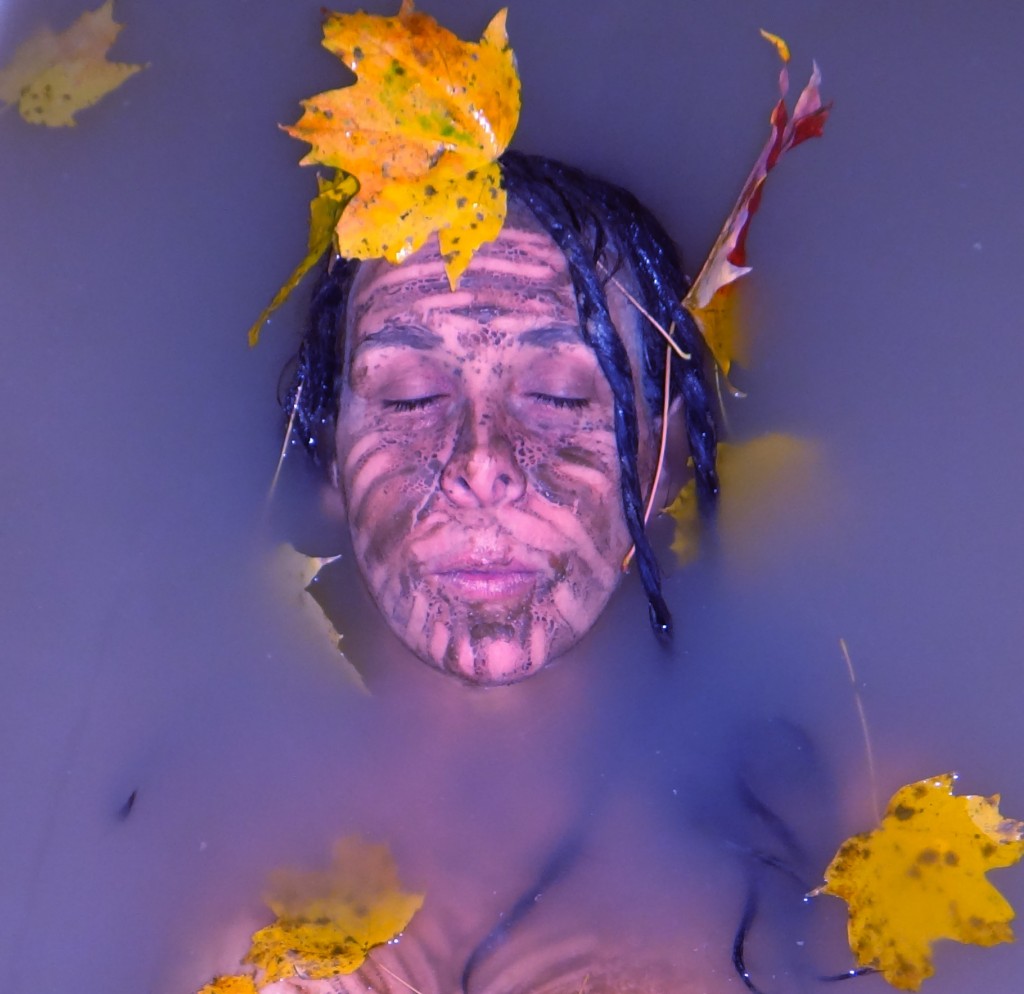 On a recent Exquisite Self Care detox I decided to have a mud bath to prepare for an interview by my sweet friend Willow that turns into an impromptu excuse for a photoshoot. What else is there to do at 6am?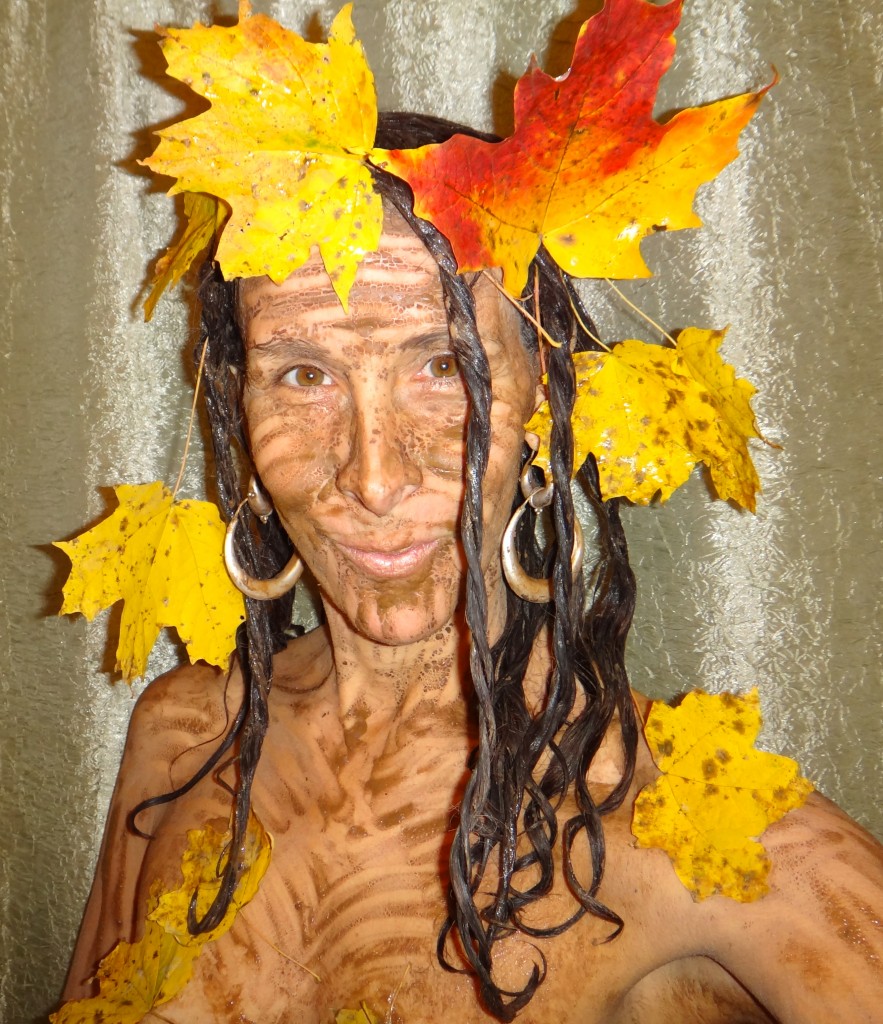 My Earth Empress Essence is iconic, regal, feminine, natural, sensual beauty expressed creatively. It isn't always flowing gowns…Mother Nature isn't always rainbows and sunshowers…expressing the fullness of my iconic essence into my work, my health practices, my relationships is FUN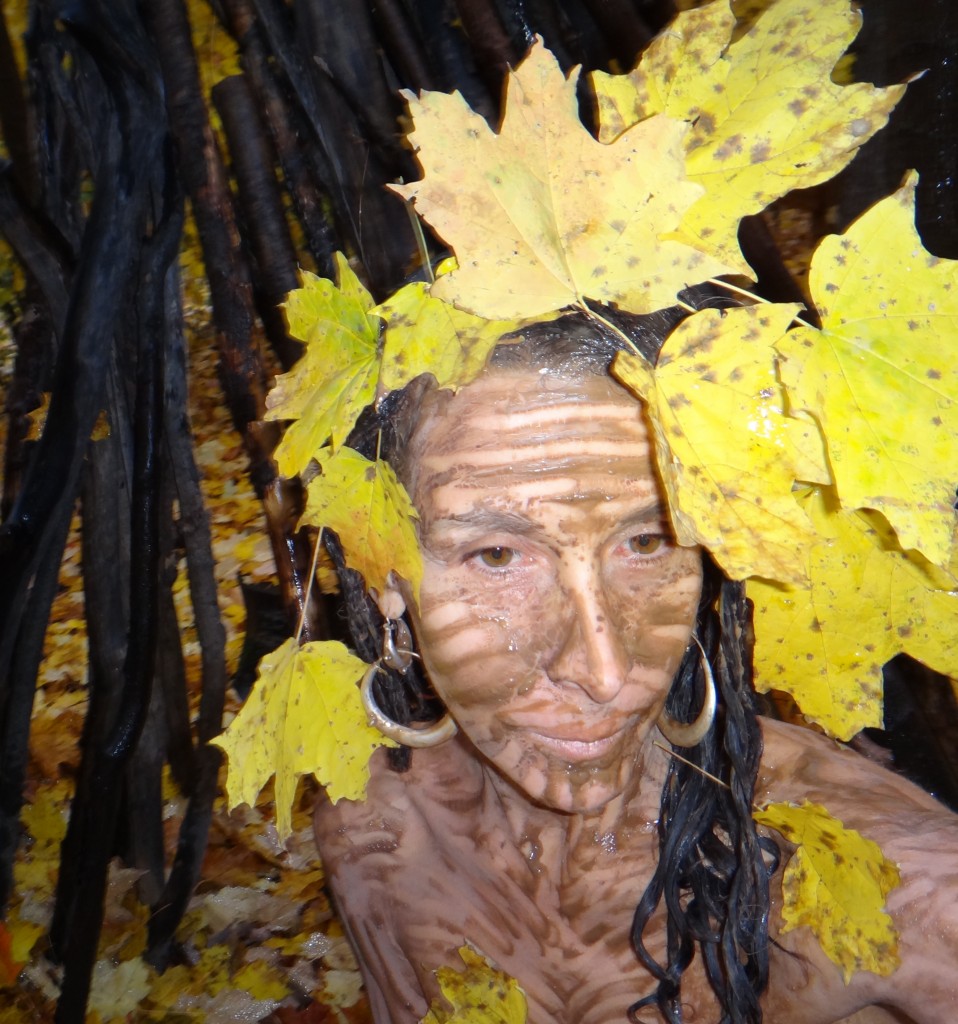 ESC (Exquisite Self Care) isn't just raw food and beauty baths…its about honouring and CELEBRATING all sides of yourself…
Life is an adventure, never boring.
So turn yourself on, wild free beautiful you!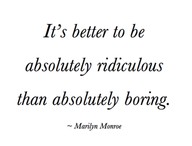 What's a side of yourself you'd love to experience and express more..?
Express it.
You don't require anyone's approval of you…Exquisite Self Care means approving of yourself.
Leave a comment.
Xxo