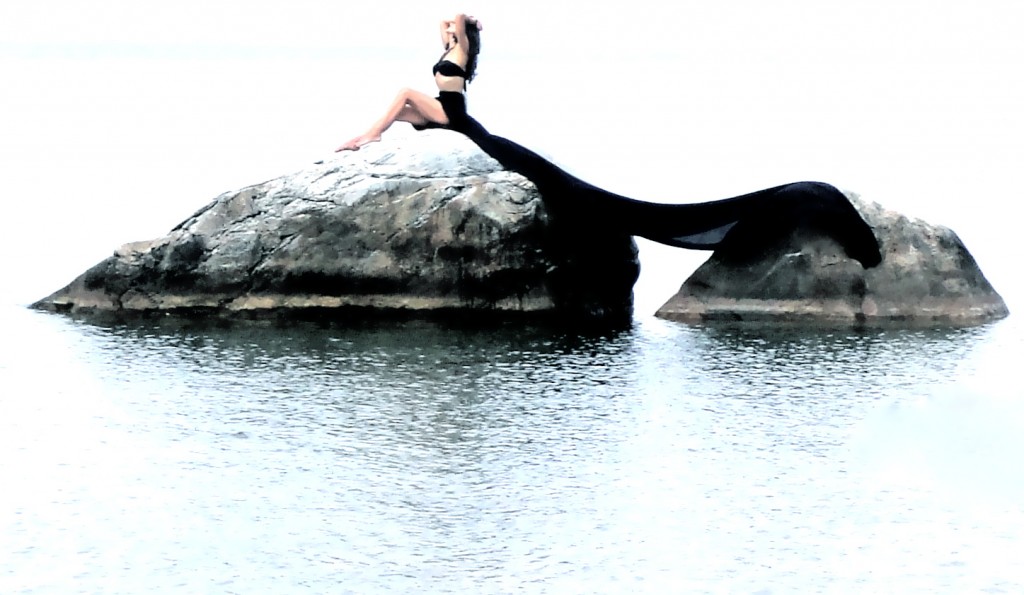 We all contain a golden seed of divine feminine energy, of soft love and beauty, creativity and fertility, nurturing and dreaminess that is ours to flower.
Yet, many women won't ALLOW themselves to shine and be beautiful. 
We compare ourselves to other women

We neglect ourselves, and when we do take care of ourself we feel guilty and do not ENJOY it

We dim our light so no one feels uncomfortable around us

We don't fully  understand, experience or express our true selves

We hold ourselves back from identifying and exploring our deep desires

We are so very busy always hustling and scurrying around with a million things to do, except BE
Ughhhh it's so uninspiring how we often move, speak, think, live…like busy little bees, instead of being the Queen Bee.
No wonder we can get to a point where we just feel exhausted and fed up!
Many women tell me they feel like life is passing them by…
And with the sacred stirrings on the planet right now, these feelings will INTENSIFY unless and until we consciously command and choose something more for ourselves!
How?
Please sit up elegantly straight for I have something I want you to receive deeply like a breath of fresh air.
It's so precious, and just for YOU, and your life may never be the same after this.
Would you like to know my definition of beauty? Trust me when I tell you how tightly woven together this is for you…
Because being able to OWN your beauty enhances your capacity to RECEIVE your purpose, desires and dreams!
So what is my definition of beauty..?
YOU. Being. The woman you truly ARE.
My defintion of Beauty: Embody your Essence
True beauty is the embodiment of our essence.
This is how to cultivate your legendary beauty and path as a woman.
This will infuse your aura with a gentle strength to draw in your desires and create miracles and magic and streams of blessings just waiting for you!
Embody your essence.
with a red carpet,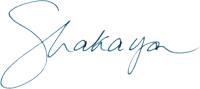 ps I guide you to embody your essence in your own private Empress Experience makeover and iconic photoshoot VIP Day, for details contact me at customerservice at earthempress.com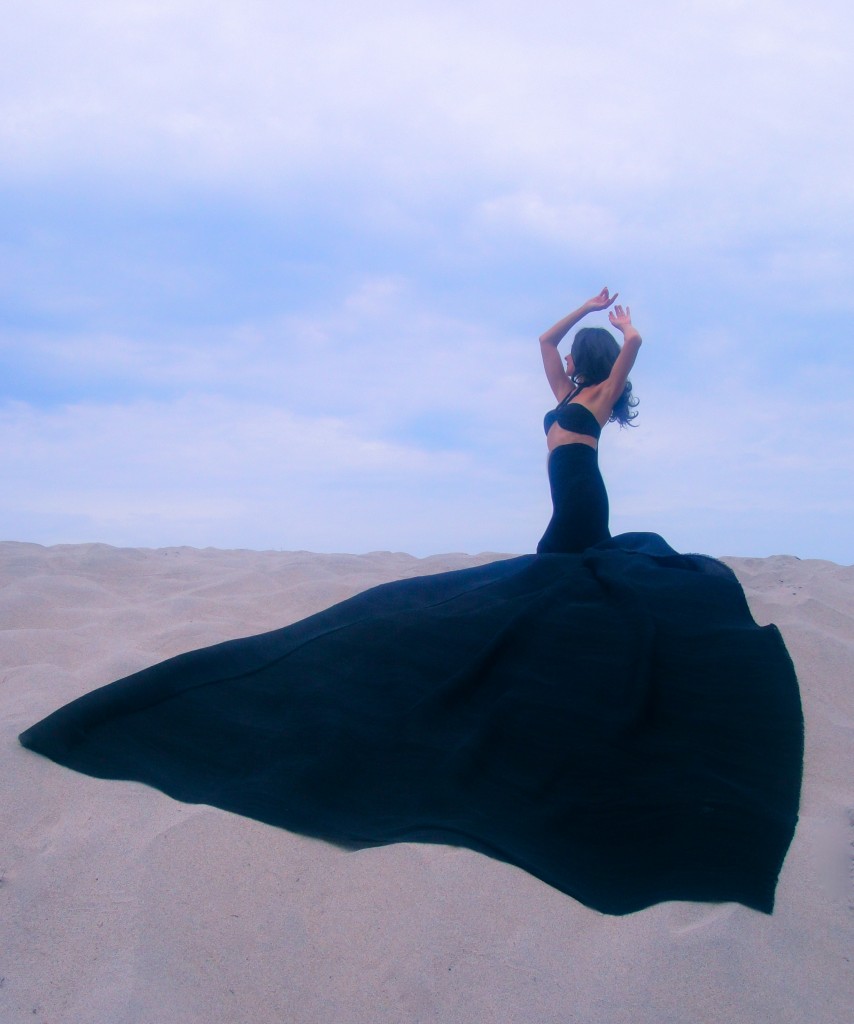 'Only a fool does not star in her own Fantasy…'
Tagged: beauty, earth empress, iconic essence, VIP Day