Like an Olympian Goddess I practice Exquisite Self Care so I can be vibrant and radiant like a starflower.
Even the way I make a meal or clean my home is an experience of sensual beauty…
When you bring the same level of artistry and sensual beauty to all parts of your life, you elevate yourself and everyone around you.
I am inviting a select few to experience being an Earth Empress in their life with me this summer!
 THE Empress Experience VIP Day (s)
Come visit me at the forest and lake where I live and spend a day or two in my world living as an Earth Empress!
We will create an experience that elevates all aspects of your life into one of exquisite, regal, feminine, sensual beauty…
What do you desire and require as a woman?
Imagine all the ways we can transform your life this summer:

-       A custom Renewal and Rejuvenation program

-       Transforming your bathroom into a relaxing Spa, and your kitchen into a Retreat of healing and beauty

-       A day or two in my kitchen discovering how to create vibrantly healthy raw gourmet meals with ease and grace

-       A Beauty Breakthrough reclaiming self worth and creating Sensual Beauty Rituals for yourself to prepare for love

-       Discovering your Signature Look for videos/photos/public appearances or for dating/recapturing the magic in your relationship

-       An Iconic Goddess Photoshoot
Just imagine having a whole day to focus on YOU…imagine the gift of PRIORITIZING you.
(Note: Everyone in your life benefits when you do!)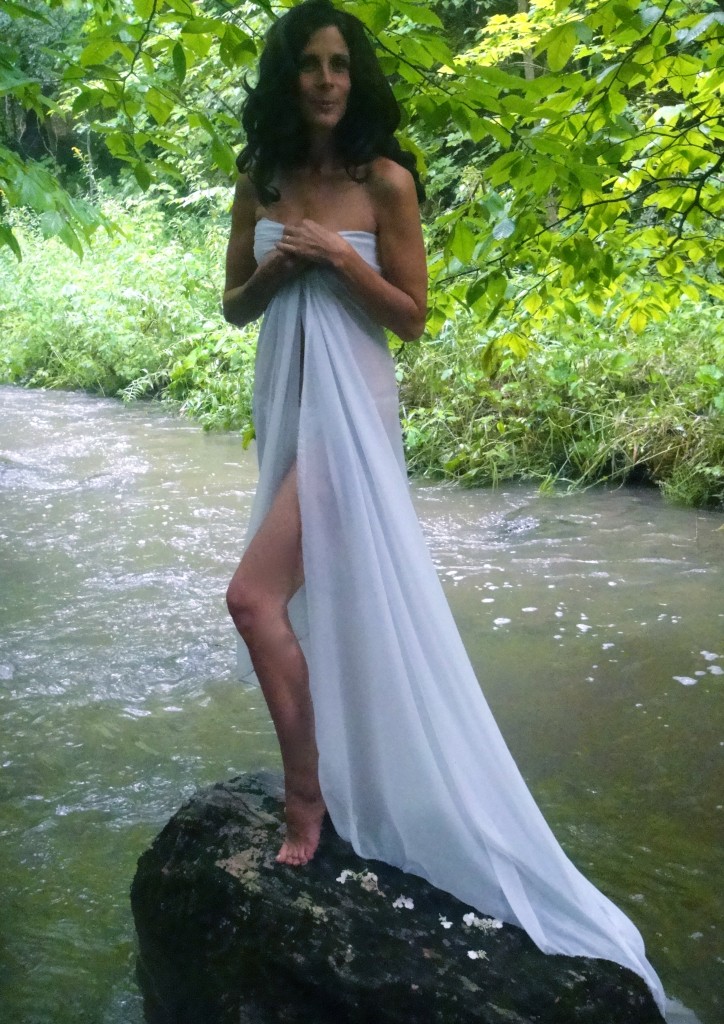 For rates and inquiries contact me at customerservice at earthempress.com and put VIP Day with Shakaya in the subject line. Limited reservations available.
*Prefer not to travel? Virtual VIP Days may also be arranged.
I would love to meet you and together we will elevate your Self Care, Self Worth and Self Love in a way that honours and celebrates YOU, being an Earth Empress in every area of your life.
with sensual beauty,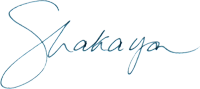 Tagged: earth empress, Shakaya Leone, VIP Day